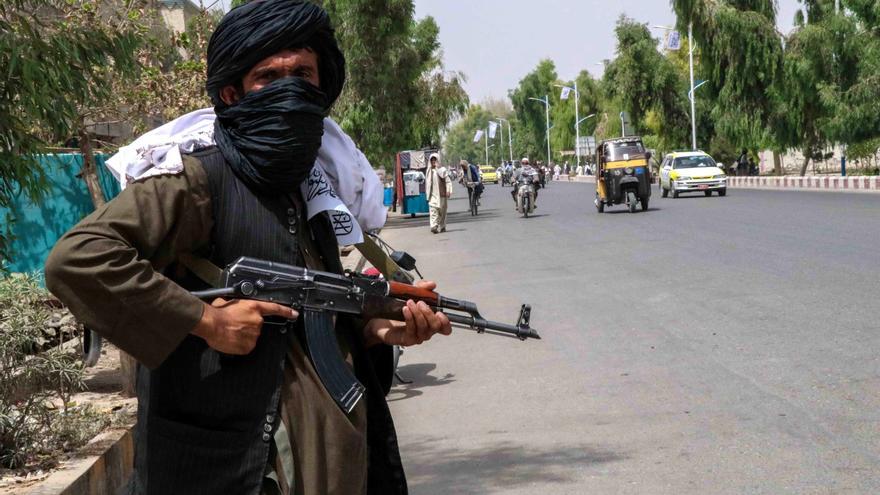 Let's take some examples. It is not impossible that the French could be left out of power Emmanuel Macron, which is considered unbeatable today; or re-elected Donald Trump, which is considered tax condemned; the great Mario Draghi, undoubtedly very consolidated and is revered as the great Italian hope against misgovernment; or it cannot be ruled out that Pedro Sánchez loses the presidency in the next elections, even having obtained the greatest European aid that Spain had in its history and its greatest opportunity to refound the production model; or the most unthinkable: do not rule out that in the Dominican Republic former presidents and former friends Danilo Medina and Leonel Fernández reluctantly make peace; namely, the PLD, a party now without a candidate, allying itself with a candidate without a party. "Be careful with Leonel, do not take it for granted" they warn us. Politics is so fast that now a month must be considered as a medium term, a year is a long term and three are like eternity itself.
Defining the moment we are living also requires rigor. There are relatively positive numbers of employment and investment that in Spain suggest that we are in a recovery of the economy; but let us not lose sight of the analysis of Jordi Sevilla, former minister of ZapateroIn his opinion, there is still no "economic recovery" but "recovery of economic averages" prior to 2019. And only from there, he estimates, can we begin to talk about recovery. If such analytical finesse are applied to other geographical realities, no one can be at ease. And less, shoot rockets of self-satisfaction as some leaders do.
I commented in the Dominican Republic a few days ago, after having spoken with influential media directors and numerous professionals and politicians, that the presidential reelection of President Luis Abinader, who is now entering his second year in office, was foreseeable in three years. Many people share it, but a former minister replied with this analysis: "The money that will be handled in Europe by the recovery funds, saving the distance in their volumes and characteristics, is what in America the remittances of emigrants mean. As more than a million Dominicans received subsidies from Biden due to the Covid crisis and they sent a part to their families here, as soon as the aid is cut, even this month, remittances will fall and the outlook will darken ". The same is true for Honduras, which contributed 750,000 citizens to the United States, or for the million and a half Colombians residing there; and so on country by country. We are so connected that Biden turns off the tap in his house and poverty explodes, and soon after crime, in the middle of the continent. He who dares to make predictions, therefore, let him launch the first prophecy. Very high probability of error.

www.informacion.es
Eddie is an Australian news reporter with over 9 years in the industry and has published on Forbes and tech crunch.