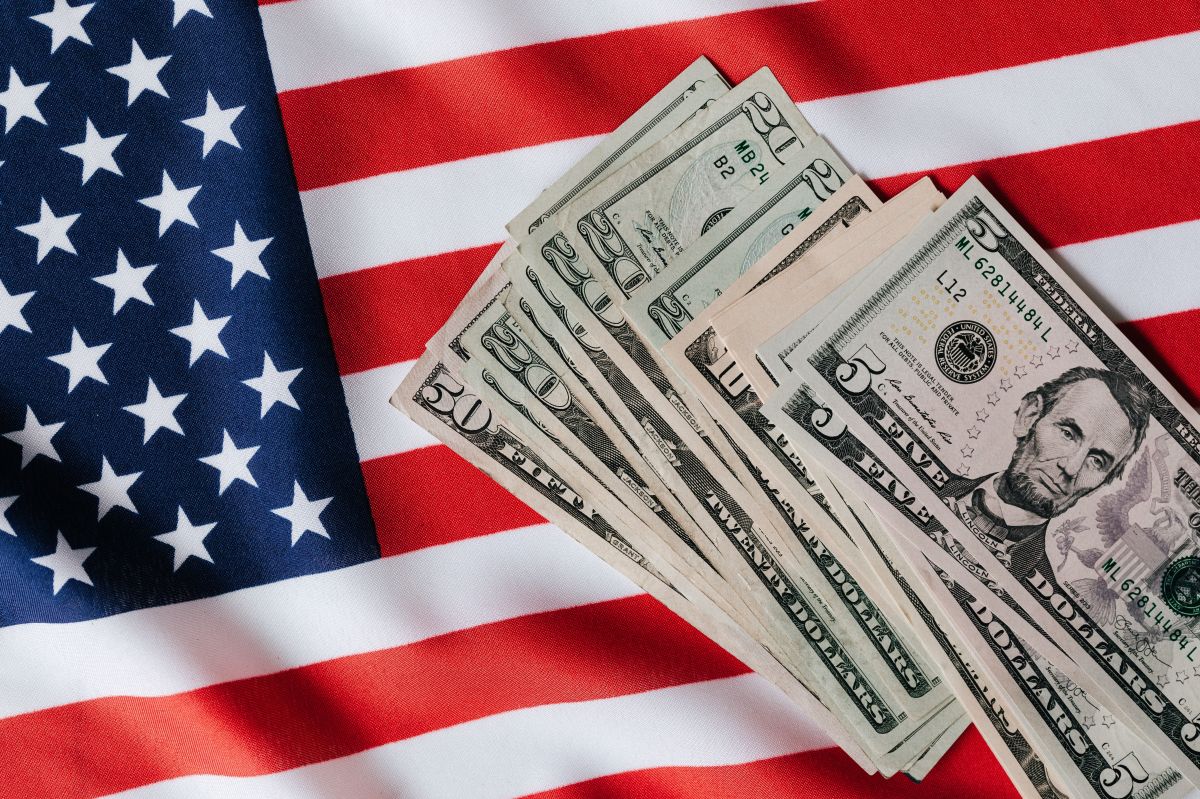 Photo: Karolina Grabowska / Pexels
Janet Yellen, Secretary of the Treasury of the United States, gave this Sunday very unpleasant news for consumers who are struggling with high prices every day, because forecasts that inflation in the United States will not normalize until the end of 2022, announced the EFE agency.
The head of the United States Treasury blamed the crisis caused by the coronavirus for the current levels of inflation in the country and said that he hopes that the situation will be restored within a year, although everything will depend on the evolution of the pandemic.
The news comes at a time when Americans see the prices of many products rise every day, including food, and the most disheartening thing is that it is a problematic that will take several months to normalize.
In an interview with CBS, Yellen was confident that prices will return to normal levels "sometime in the second half of next year."
But for that to happen, it will first be necessary for the "labor supply and demand pattern" to normalize and to overcome the health emergency that the United States entered in March 2020 due to the arrival of Covid-19.
The Bureau of Labor Statistics reported that inflation in the United States soared last October due to the combination of strong consumer demand and supply chain problems, both domestically and globally, leading to price index to rise to 6.2%, a figure not seen in 31 years.
The Secretary of the Treasury commented that Covid-19 almost closed the economy and caused a "dramatic increase" in demand: "The pandemic has been making the decisions for the economy and inflation. And if we want to lower inflation, I think that continuing to advance against the pandemic is the most important thing we can do ".
The official added that the temporary restrictions on mobility and access to leisure places, modified the spending patterns of Americans: "And although the Product supply has increased in the United States and globally, not as much as demand".
Last October, consumer prices rose 9 tenths compared to September, thus adding 5 consecutive months in which interannual inflation in the country is above 5%.
Yellen's comment coincides with that of Jerome Powell, president of the central bank, who assures that high inflation is due to "transitory" factors that will begin "to moderate in the second or third quarter of 2022".
You may also like:
Inflation in the US rises to a record level of 6.2% in October
Food inflation forces more American families to turn to soup kitchens
Inflation will get worse before it gets better in America: why you shouldn't go into debt now

eldiariony.com
Eddie is an Australian news reporter with over 9 years in the industry and has published on Forbes and tech crunch.