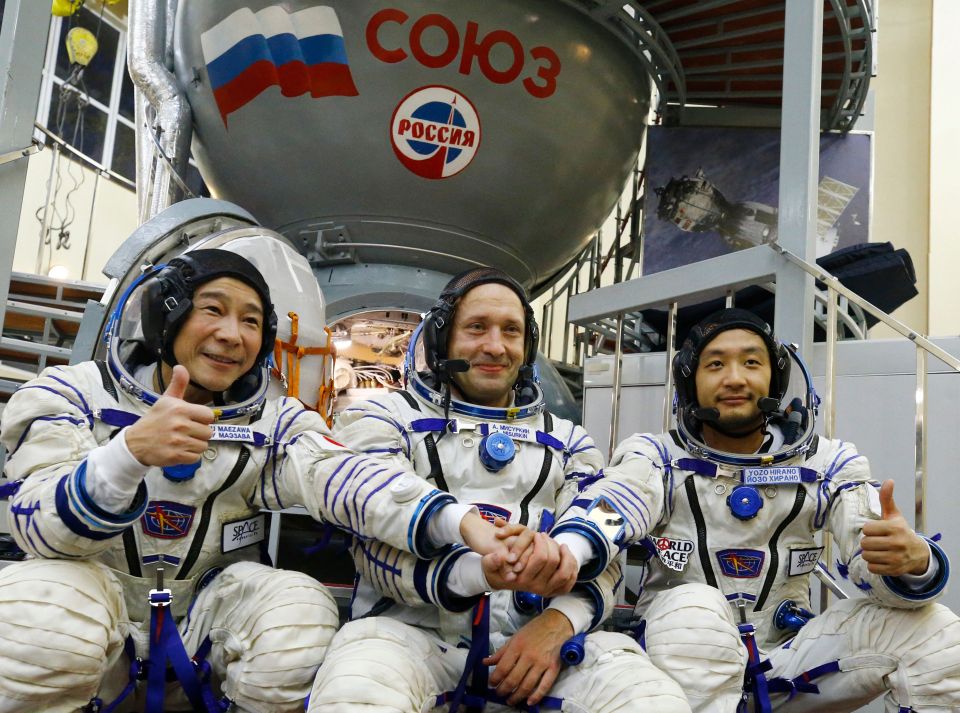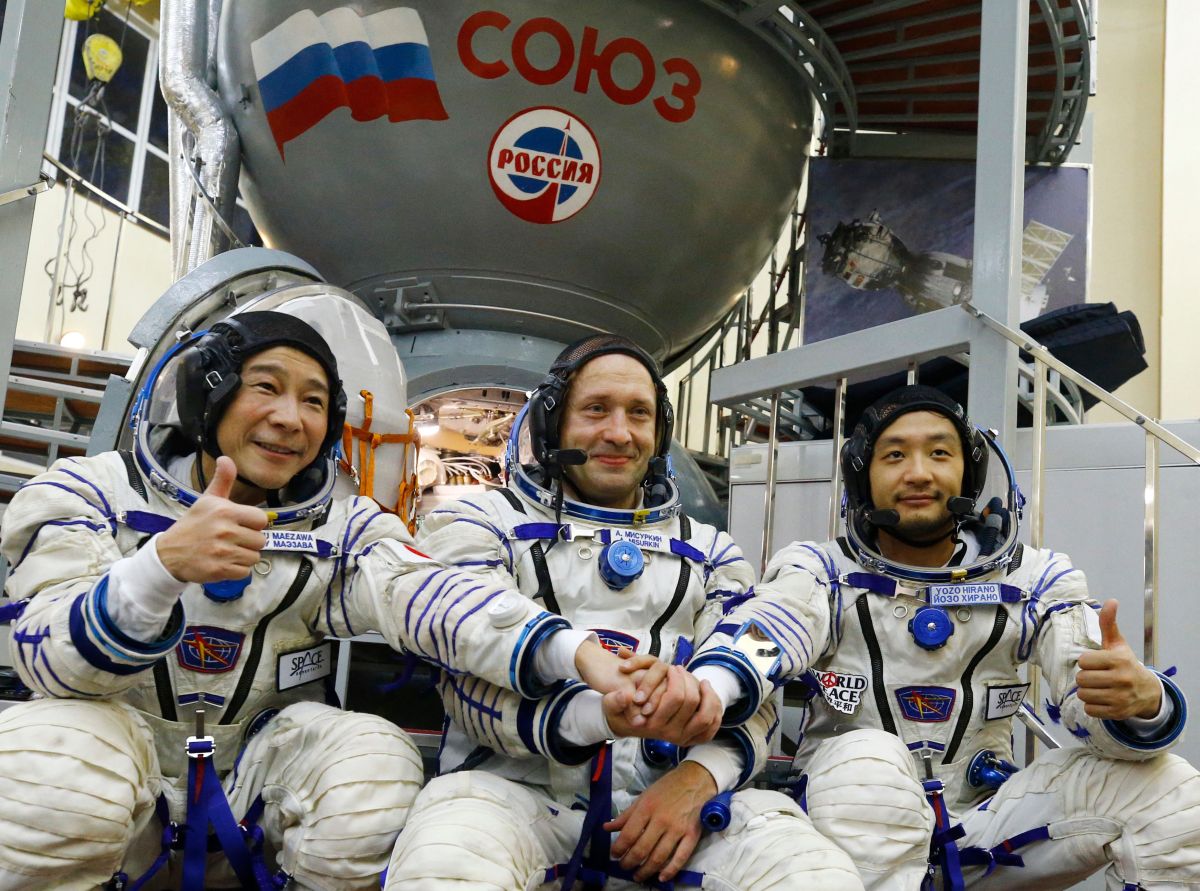 Foto:
SHAMIL ZHUMATOV / Getty Images
Space Adventures, the world's leading company in space experiences, announced that Japanese businessman Yusaku Maezawa (MZ) and his production assistant, Yozo Hirano, were successfully launched on the Russian Soyuz MS-20 from the Baikonur Cosmodrome, thus beginning their 12-day journey.
In command of the mission is the Russian cosmonaut Alexander Misurkin, who is responsible for the docking of the spacecraft to the International Space Station.
"During my space flight training, I was eager to answer questions about life in space. As I prepare for launch, I am excited to share every aspect of my journey with everyone on Earth."Maezawa said prior to launch.
Fostering his intention to engage the world in the wonders of life in space, Maezawa collected ideas from the public for his campaign. "100 things you want MZ to do in space"From flying paper airplanes to playing badminton with a cosmonaut, which he will share on his YouTube channel throughout his mission.
The businessman commented: "I also see this trip as an opportunity to prepare myself to be the best host possible when I, and eight talented crewmates from around the world, Let's embark on the first civil mission around the moon in 2023".
Along with his current mission, hosted by Space Adventures, MZ will also host the mission. "DearMoon": a circumlunar flight aboard SpaceX's Starship spacecraft, scheduled for launch in 2023.
In preparation for the flight to the International Space Station (ISS), millionaire Maezawa and his crew completed approximately three months of space flight training at the Yuri Gagarin Cosmonaut Training Center in Star City, Russia.
Eric Anderson, President and CEO of Space Adventures, said: "It has been a year of incredible progress for commercial space flight. Today we celebrate the launch of MZ, as well as Yozo, which marks the first Space Adventures mission with two private citizens. "
This year alone, the industry has seen numerous flights into space that lasted a few minutes, a few days, or in the case of MZ it will last almost two weeks.
"Humanity is making space for everyone, and your clear private space flight has a key role to play.. We are honored to be a part of this journey and continue to expand the future of space flight, "said Mr. Anderson.
Space Adventures has been working with Roscosmos since the world's first tourist space flight in 2001. Maezawa and Hirano's old man makes them the eighth and ninth private astronauts to have visited the space station and Japan's first private spaceflight participants.
Who is Yusaku Maezawa?
Yusaku Maezawa, CEO of Start Today, Ltd., is a Japanese e-commerce entrepreneur and world-renowned art collector. He founded ZOZO, Ltd., a publicly traded online clothing retail company, which he sold to Yahoo! Japan in 2019. Along with the Soyuz MS-20 mission to the ISS, it also plans to participate in a circumlunar mission aboard SpaceX's Starship spacecraft, currently scheduled for 2023.
You may also like:
Japanese billionaire looking for a girlfriend to accompany him on his trip to the moon
This billionaire will give away $ 9 million to his Twitter followers to see if the money makes them happier
How is SpaceX's Falcon Heavy, the most powerful rocket in the world

eldiariony.com
Eddie is an Australian news reporter with over 9 years in the industry and has published on Forbes and tech crunch.