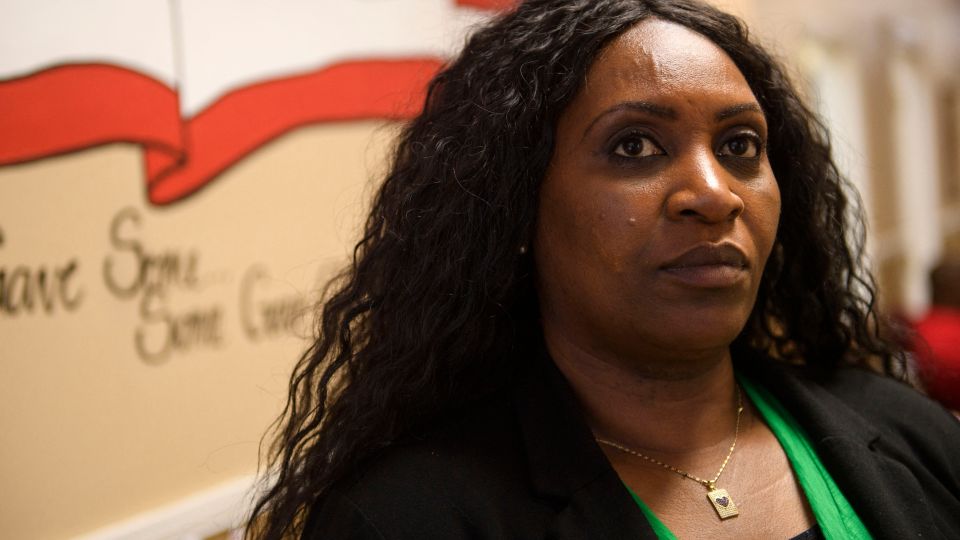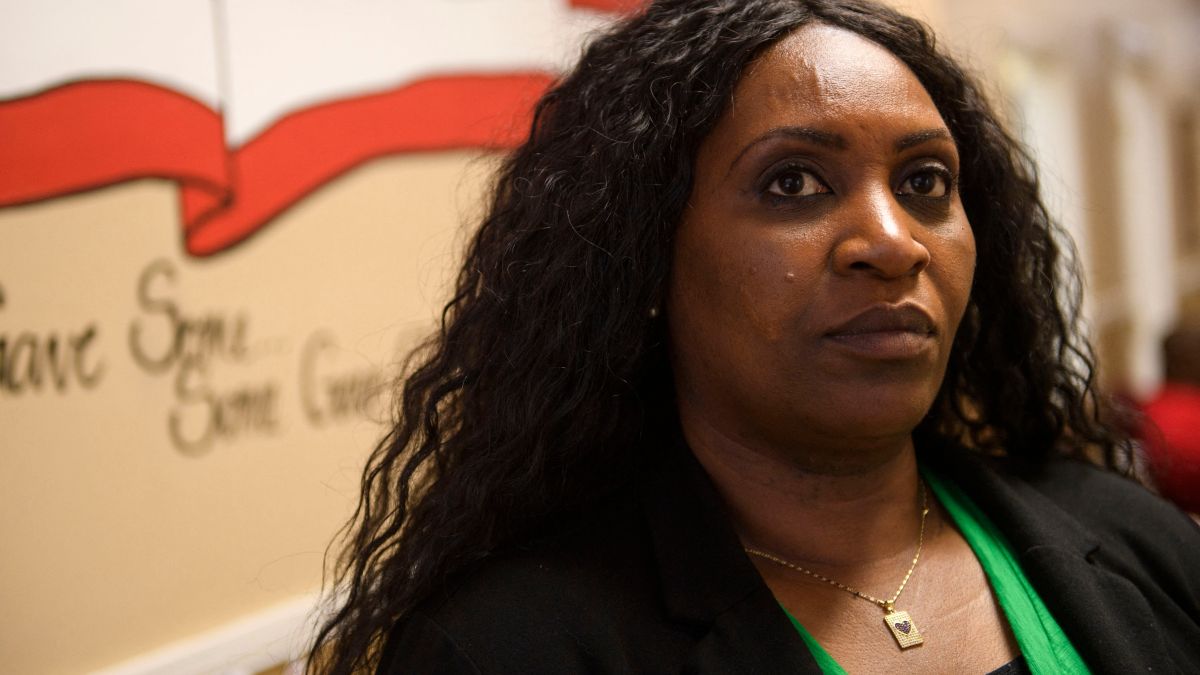 Foto:
PATRICK T. FALLON / AFP / Getty Images
Jennifer Bates, an Amazon warehouse worker, is trying to form a union within the company. Her efforts have led her to testify before members of Congress where she spoke about the grueling conditions she has experienced working in the warehouses.
Bates, a grandmother of seven, was excited for Amazon to come to Bessemer, Alabama, where she hails from, because of the economic growth she thought it would bring to the area and the possibility that a job there would allow her to spend more time with her family.
What he found on Amazon, however, was a job with shifts of up to 10 hours that he felt were more strenuous than the 12-hour shifts he worked at a previous company.
What's more, the walks he needed to do to get around a warehouse the size of 14 football fields, including going up and down flights of stairs, hurt his knees and caused his legs to swell, he said.
"Working 10 hours at the rate you are pushed to go, free time is going to the doctor for something, taking a bath, resting, taking it easy on your days off," Bates said, according to CNN.
She considered quitting work. But Bates determined there was a better option: fight to improve the company's working conditions.
That decision would ultimately lead Bates to play a pivotal role in forming a union within the Bessemer facility.
Together with other workers, Bates attempted to create what would have been the first U.S.-based union in Amazon's 27-year history.. In the process, the company exhibited its aggressive tactics to combat unionization.
At the invitation of Senator Bernie Sanders, Bates testified before the Senate Budget Committee on March 17. Speaking through Zoom.
"Amazon boasts that it pays workers above the minimum wage. What they don't tell you is what those jobs are really like, "he said.
"From the beginning, I learned that if I worked too slowly or had too much time off from work, I could be disciplined or even fired," she added.
To form the union, a vote-by-mail vote was held among Amazon workers due to the pandemic. The process took almost two months and ended in April. The result was that workers largely voted against a union..
The Retail, Wholesale and Large Stores Union (RWDSU) appealed the election, alleging that Amazon unfairly interfered. In August, an official with the National Labor Relations Board recommended that the election results be thrown out and new elections held due to alleged illegal misconduct on the part of Amazon.
And, to combat the union's organization, Amazon sent numerous text messages to the workers, called them to individual meetings and, at the beginning of the elections, asked them to attend group meetings every few shifts. It is believed that with these tactics he influenced the voting decision. The company also launched an anti-union website where it warned about paying union dues.
For now, the union effort continues in the Bessemer community. Bates, who still works at the Amazon warehouse, feels like he could lose his job at any moment, but is still fighting to form a union.
You may also like:
– Labor specialist reveals that employees fundamentally need to feel "heard" as human beings in order to be happy
– Technology companies are the best companies to work for, according to ranking
– Microsoft executives asked Bill Gates not to send "inappropriate" emails to an employee in 2008

eldiariony.com
Eddie is an Australian news reporter with over 9 years in the industry and has published on Forbes and tech crunch.