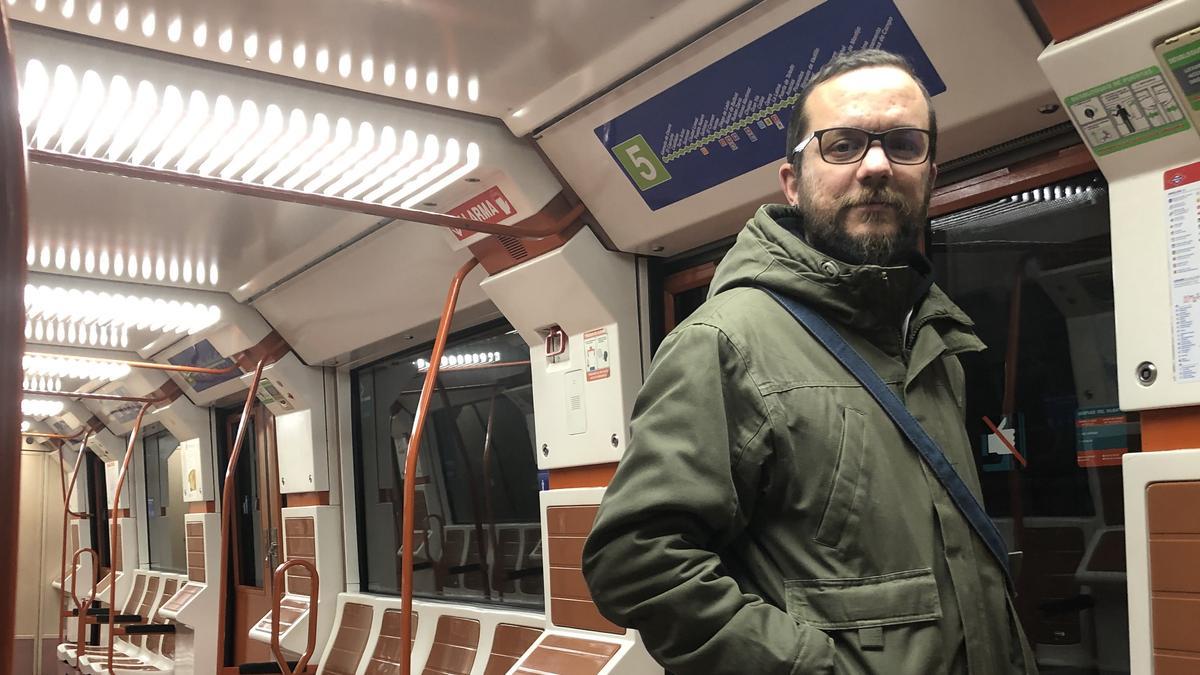 The good thing if brief twice good. To discover the origin of this aphorism we have to go back to the year 1647. Baltasar Gracián, key author of the Golden Age, in his work Oracle manual and art of prudence, a book of aphorisms and quotes, makes a dissertation on not tiring : «Do not tire. The man of a business is usually heavy, and that of a verb. The brevity is flattering, and more businesslike; He gains by courteous what he loses by short. The good, if brief, twice is good; and even the bad, if little, not so bad. Fifth essences are more at work than farragos; and it is common truth that long man is seldom understood, not so much in the material of the disposition as in the formality of the discourse ». The haiku, which is a Japanese poem that stands out for its brevity, is, together with the aphorism, a flash, an idea, the portrait of a specific moment. Haikus often refer to scenes from nature or everyday life, and often include a reference to a time or time of year (kigo).
A dancing fish, by Javier Das, published by the Sevillian publishing house La isla de Siltolá, is an unusual haiku book. Its rarity does not lie in the brevity of the proposal, since there are many haiku books, but because it is one more step in Das's work. Born in Madrid but from Honduras due to life circumstances, he is a restless author, eager for knowledge of any kind. His literary references are many, from Cortázar to George Perec, through Lorca or Proust. Within that amalgamation of authors or literary references is the work of Das.
A dancing fish they are pictures of the author's life: his children, his married life, the countryside, the sea… these are the themes that circulate throughout the book: «Even without seeing him / the smell of jasmine. Lamppost light '; "Today the sea / will inevitably erase / its first traces"; "Puffing out the chest / defies winter / the robin." These three haikus could be the sample of what the reader is going to find. A fish that dances is a stop along the way in the work of the Madrid author. Javier Das does not exploit the theme of previous works. He is perhaps a more mature and thoughtful poet. He stops to observe his surroundings and shows us his conclusions. His readers are accustomed to more realistic poems dedicated to love, the figure of the absent father, music, metaliterature. Also in his narrative work his theme is always everyday life. And this has kept him in the haikus, but now he is more of a spectator, he is amazed at what is happening to him and it has taken away a certain sense of defeat. Das has built his life among mountains, where he likes, in full contact with nature, with the life he has always dreamed of and near the sea, which inspires him so much.
Javier Das has published in poetry the books In these 4 walls (2008) and There is no way to paradise (2009), and, in narrative, All cities and Paris (2015), Epistolary map of Paris (2019) and My grandfather is soluble in water (2020). A dancing fish is possibly the consecration of an author with an unusual versatility in literature. It does not stitch without thread. All the works are thoughtful and carry an intention behind. A dancing fish is not a minor book, possibly it is the prelude to something to come. Like the wave that comes after a hangover. The sea always gives us back what we throw. Javier Das is like that sea. Life throws things at him, he turns them into literature.

www.informacion.es
Eddie is an Australian news reporter with over 9 years in the industry and has published on Forbes and tech crunch.