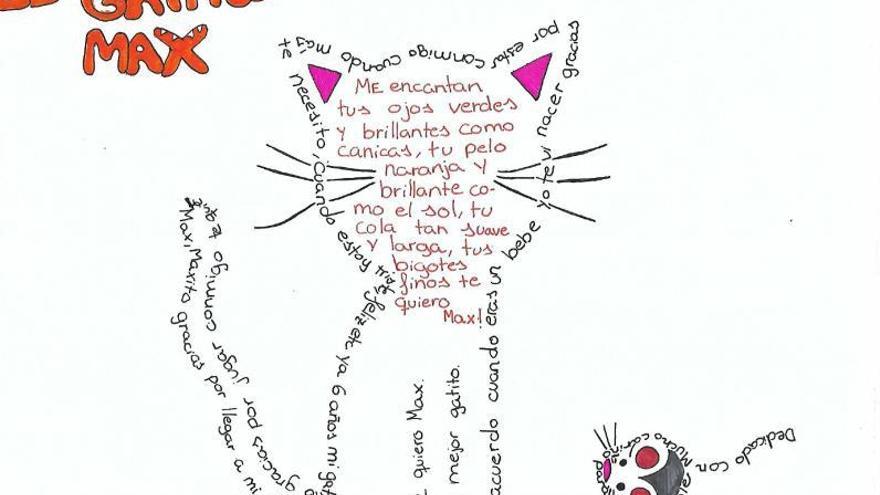 Eduardo was a normal boy, with a normal life. He had wonderful parents, they always helped and supported him in everything he did. His friends were great people too, sporty, kind, intelligent. Eduardo was very fond of soccer, the most practiced sport in Spain. His coaches told him that he had a great talent for scoring goals. Anyway, he had a perfect life. But everything changed when he had to go to Canada as an exchange student.
It was a Tuesday, August 18, 2020. That day our protagonist arrived in his new country, where for a year he was going to experience notable changes in his life. High school started at the beginning of September, so Eduardo still had time to do a lot of things. He made friends, joined a soccer club, spent time with his foster family, etc. In addition, he studied hard those days to arrive prepared for his classes, especially in Mathematics, the subject that was most difficult for him.
Finally the moment arrived, the beginning of his classes. Eduardo was nervous, very nervous. He entered his first class: Biology. In that class he met Emily, an Italian girl who was also an exchange student. Emily and Eduardo became inseparable from that day on, they did everything together. Six months passed, everything was going smoothly for Eduardo. Until, one Saturday morning, March 3, he met Nathan, a boy who played on his rival team.
There was not much friendship between them, rather they detested each other. Nathan hated Eduardo so much that he shared false information about Edu on social networks, all just to humiliate him and that, for fear of receiving insults, he would not play the game that he would face his teams. That information consisted of explaining how Eduardo had made a list of bad activities. For example, sabotaging the balls of rival teams so that they could not train; throw cooked eggs to neighboring houses; inject poison into the institute's plants to destroy their precious garden, etc. The director even threatened to expel him! He did not know what to do, everyone looked at him badly in high school. No one wanted to be with him except Emily. She was very supportive of him during these bad times and always defended him from those who insulted him for believing such information.
The big day arrived: he was facing Nathan's team and it was time to regain his reputation as the kind and intelligent Spaniard who was good at soccer. He had trained a lot for the match and could not miss this opportunity. The last minutes arrived, they were tied at three, Eduardo received a cross from the left and a Goal! Nobody could believe it, Edu had become the star of the game. When the referee blew the final whistle, everyone euphorically shouted his name repeatedly. But the best part was when Nathan, crestfallen, shook her hand in apology. Since that day, Eduardo's last months have been excellent. No one brought up the false information topic again. Of course, now he had a curious story to tell as soon as he returned to Spain and he had learned that slander would not win the battle of the truth and that it would come to light. It was a matter of waiting and not fainting in waiting, even if it seemed endless.
Write a story or poem with a drawing and send it by post to GRUPO LEO section 4042 (03080 ALICANTE) or by e-mail to: [email protected] Do not forget to put your name and surname, course, school. It could be published in our BLOG.
Autor: Abderahmen Rouibah Seresou
Drawings: Nicole Gualoto Lozada and Sofiya Onyshchenko
Holy Family School of Alicante
2nd ESO
AUTHORS OF THE CALIGRAMS
HUMANS: Claudia Pastor Ramos
THE KITTY MAX: Nicole Gualoto Lozada
Holy Family School of Alicante
2nd ESO

www.informacion.es
Eddie is an Australian news reporter with over 9 years in the industry and has published on Forbes and tech crunch.