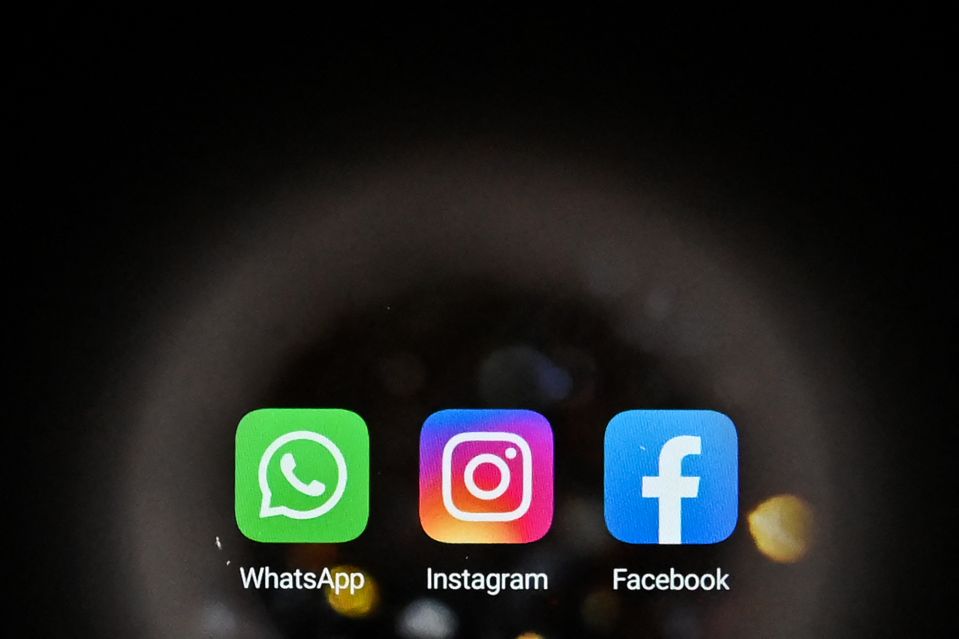 Foto:
KIRILL KUDRYAV / AFP / Getty Images
Strange and panicked, this is how a British author Johann Hari felt who he spent three months without access to the internet to be able to tell his story in the book "Stolen Focus: Why You Can't Pay Attention — and How to Think Deeply Again" (Crown), which will be available from January 25.
In the summer of 2018, Hari decided to start his experiment and went to a Target store in Boston, Massachusetts, with the intention of looking for a cell phone that did not have internet access.
The employee, who reacted naively, said that the most he could offer her was one with super slow internet.
The worker wasn't the only one who expressed surprise, all of Hari's friends didn't seem to process what was adding up either.
But the author did not cease in his plan and rented a small space in Provincetown. Hari had no partner or children at the time, and no full-time job, which made it easy to run the experiment.
A friend lent him one computer without Wi-Fi or wireless network connectivity, in case he got up at 3 am and tried to connect, he couldn't.
The first week, Hari felt in a "decompression fog," the New York Post quoted the book as saying.
The British he used to sit in cafes and read books. At times he was concentrating on his own thoughts, and at other times he was conversing with strangers.
Panic, strangeness and calm at the same time
Despite the feeling of strangeness, he felt a calm that he had not felt in years.
Hari wrote that it was as if his phone or laptop were screaming like colicky children, and now a babysitter was taking care of the babies, so the screaming and vomiting disappeared.
At the same time, the writer panicked at the thought of how many important emails or texts would you be ignoring or how many "trending" topics I would be losing sight of.
There were days when the researcher instinctively reached into his pocket as if to grab the device.
A 2021 report from Pew Research found that 31% of adults in the United States are connected to the internet or online almost constantly. In 2015, the statistic was 21%.
According to Hari's data from Professor Martin Hilbert of the University of Southern California, if you add all the information available to an average human being divided into television, radio and reading, by 1986 it was equivalent to 40 newspapers every day. By 2007, that number had grown to 174 newspapers a day, and every 2.5 years, that number nearly doubles.
Under that calculation, the level of information to which we have access today is equivalent to 700 newspapers up to date.
"It's too much information for any biological brain to consume," Hilbert told The New York Post.
In contrast, the amount of time an American spends reading a book for pleasure fell from 28 to 16 minutes a day between 2003 and 2018, according to statistics from a study by the American Academy of Arts and Sciences.

eldiariony.com
Eddie is an Australian news reporter with over 9 years in the industry and has published on Forbes and tech crunch.