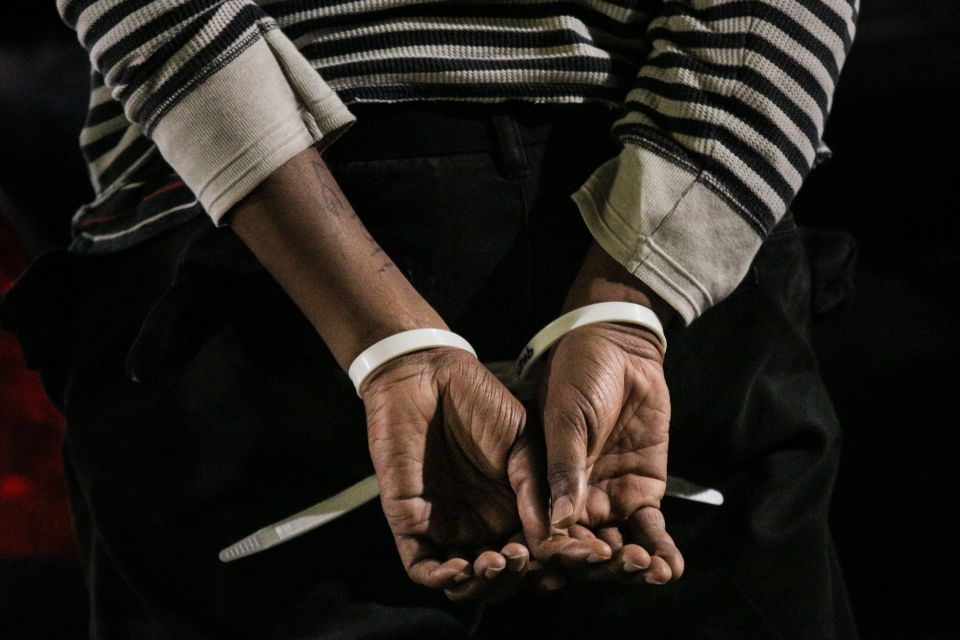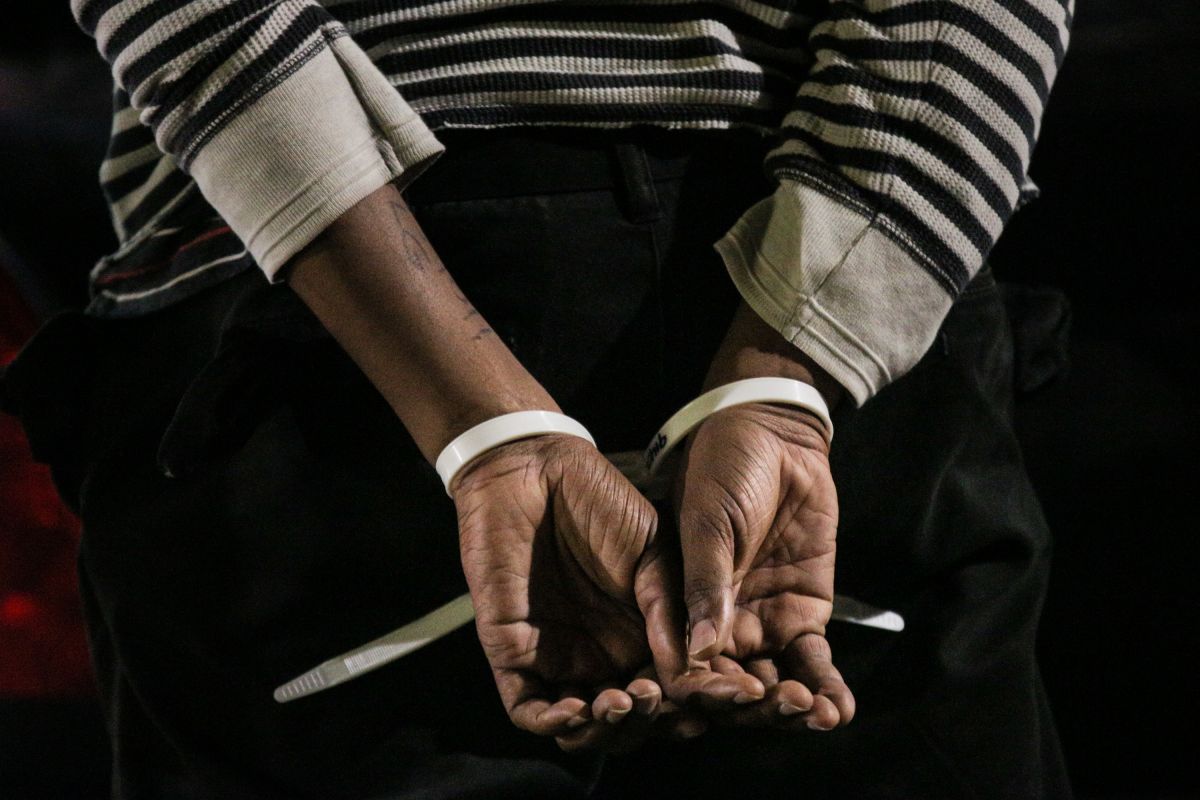 Photo: Elijah Nouvelage / Getty Images
Miami, Oct 20 (EFE) .- A man facing criminal charges for severely beating a 74-year-old Latino in the Miami subway, an attack of extreme violence captured by security cameras, was found guilty this Wednesday after a previous trial had been declared void.
African-American Robert Lee Ribbs, a 62-year-old homeless man on multiple charges, including aggravated assault of a person over 65 and robbery, was found guilty. in a Miami-Dade County courthouse today, Local 10 television reported.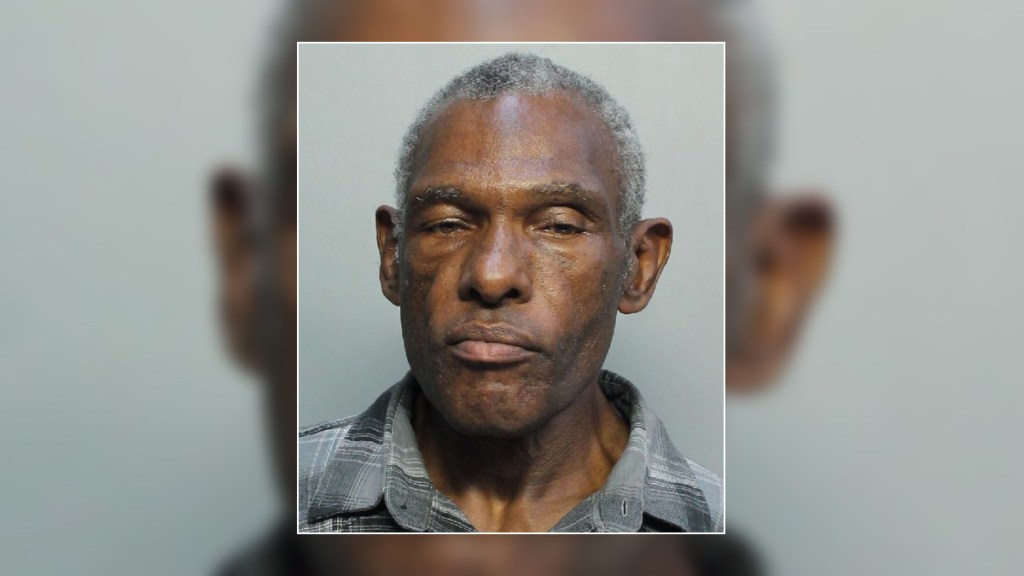 According to another medium, 7 News, the sentence will take place on December 1.
Lee Ribbs was caught on camera in a Miami Metromover car on September 20, 2020, as he repeatedly hit and kicked 74-year-old Eduardo Fernández., for no apparent reason.
According to the arrest record, Lee Ribbs said Fernandez called him "black," which is considered offensive by African Americans.
This is the video of the attack:
However, Fernández, who was in the second trial today, stated that he was thinking about his affairs when he was suddenly struck by a barrage of blows, for which he was hospitalized.
"The only thing I remember is that I was taking care of my own affairs, happy," Fernández said today in court.
On the day of the attack, a Sunday, Fernández took the Metromover, a fully automated transportation system, to work in the morning, but ended up in hospital due to the beating.
The attacked man managed to get out of the subway, which runs high, go down to the street and walk a few meters until he fainted and was helped by paramedics.
Already in the hospital, the doctors detected four bone fractures and an internal bleeding.
Less than a month ago, a judge declared the case against Ribbs null after the jury failed to reach an agreement.
The Miami-Dade state attorney's office then referred to this decision in a statement as "disappointing."
"We are disappointed that the jury was unable to reach a verdict on the beating that Fernández received. However, we are happy for the opportunity to retry the case with a new jury, "said the public body after the first trial.
The attack on Fernández was one of four with Latino victims of similar events that occurred that same month., the Miami-Dade County Police reported at the time.
The other victims are the Colombian Andrea Puerta, whose beating was recorded on security cameras, Eduardo Treviño and Nelti Medrano.
The 25-year-old African-American Joshua King, who faces three criminal charges of aggravated assault and three other minor charges of assault, was arrested for these three cases. EFE

eldiariony.com
Eddie is an Australian news reporter with over 9 years in the industry and has published on Forbes and tech crunch.