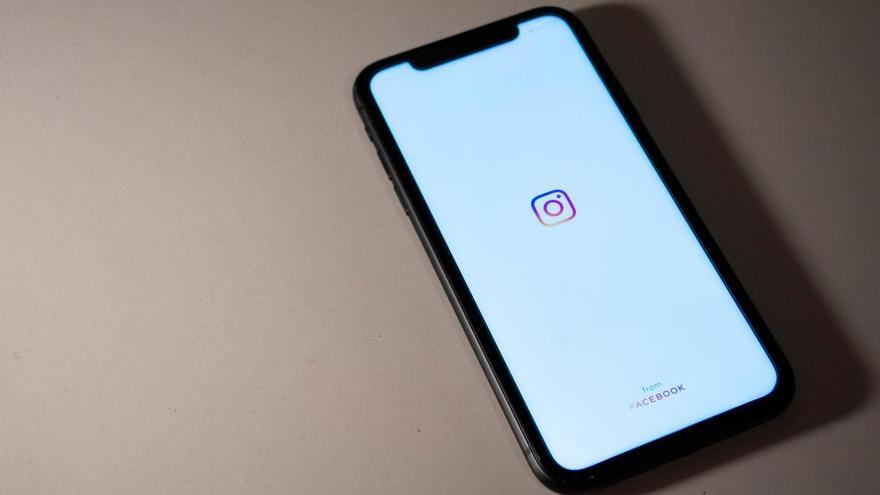 More than two hundred people participated yesterday in the second edition of the Most Congress, held in format online due to covid restrictions, that has put against the ropes of the tourist sector. Experts estimate that the de-escalation will be key to have a good positioning in social networks and they encourage hotels to take advantage of tools such as WhatsApp and Instagram to be present in the market. An appointment that yesterday was an opportunity to provide possible solutions and light to a sector that the covid forces to redefine itself to return to being one of the main economic activities.
The event served to make a meticulous X-ray of the tourism and Horeca sector -channel for the distribution of products to bars and restaurants-, which the covid pandemic has hit hard and is working to reinvent itself and reorient its sales strategies, offline marketing and on-line. In this regard, papers such as that of Isabel López, SEO director of Webpositer, certified how search engine positioning strategies (SEO) should be aimed at better understanding the search intentions of users, concerned about tourist activities where safety and security are rewarded. the tranquility.
In addition, according to experts, the sector must enhance its most competitive side by betting on innovation as a formula to improve its positioning while managing to adapt to the concerns of the post-covid traveler. One of the successes of this event has been to combine the presentations with practical workshops that were very well received by the public. From the hand of Sergio Simarro, the participants obtained resources to improve the management of remote teams, "since teleworking leads tourism companies to readapt their modus operandi without undermining the relationship between employees and clients." Most Congress 21 has also served to highlight two key tools with enormous professional potential: Whatsapp Marketing e Instagram to enhance the presence of hotels.
On the other hand, students of the Master in Hotel Management from the FORST tourism business school have created a committee to try to help in the current economic, social and health situation before the imminent arrival of the 2021 summer season, raising awareness and visualizing the need of the acceleration of the covid vaccine in Spain, from the conviction that it is the only solution to the current crisis that the pandemic has generated. The students have been divided into different work groups. One of the teams will be in charge of developing a web page where all the international initiatives to accelerate the vaccine, a vaccination counter, real testimonies and an area to collect initiatives and platforms will be exposed.

www.informacion.es
Eddie is an Australian news reporter with over 9 years in the industry and has published on Forbes and tech crunch.