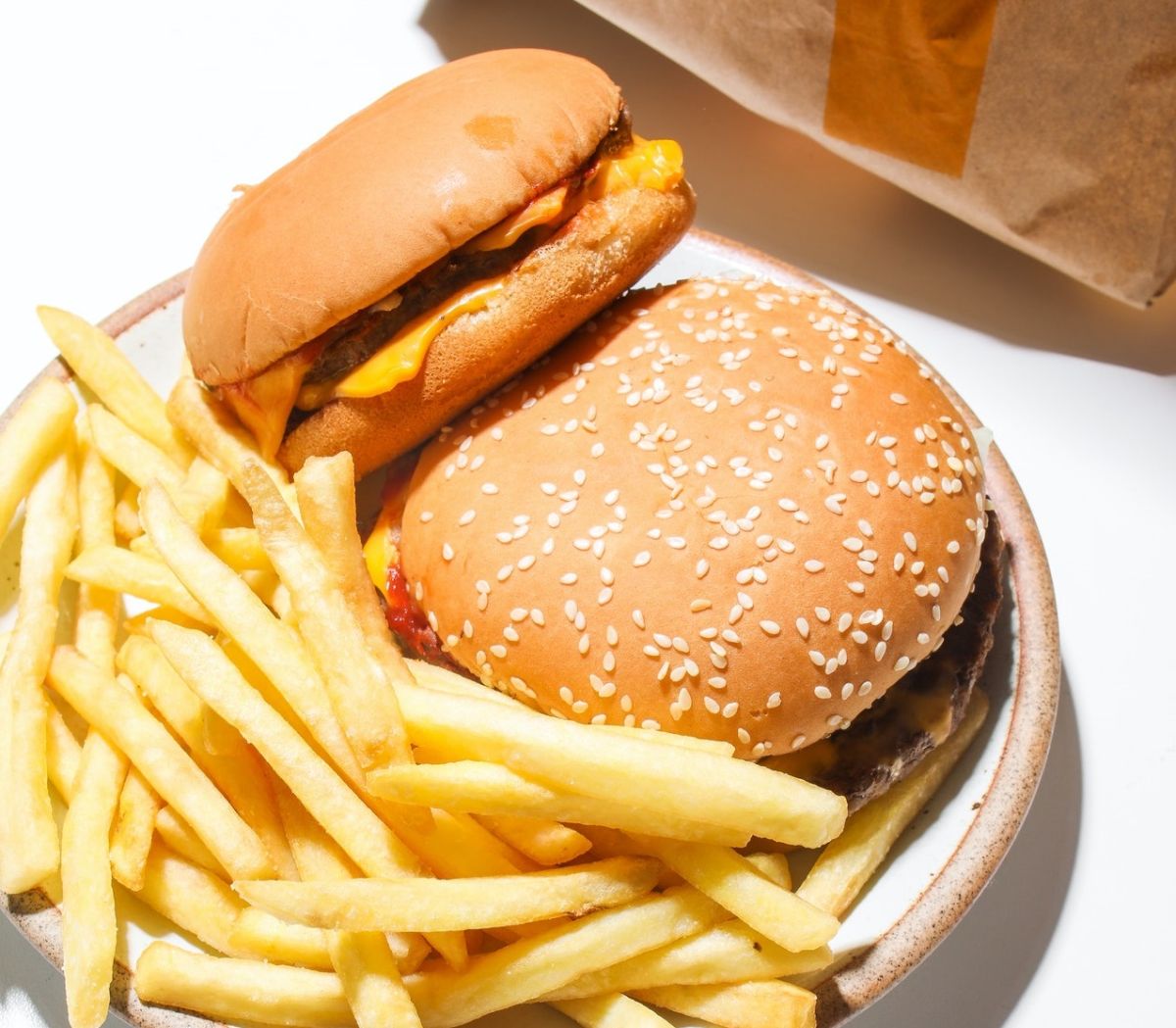 In its eagerness to offer hamburgers that surprise its fans and attract more consumers, McDonald's China launched a burger with an unconventional combination. Some found the burger delicious and others found it completely off-putting.
Oreo crusted Spam-wich from Chinese McDonalds #McDonalds pic.twitter.com/FSsVG4A1yA

– OFFICE (@Office) December 22, 2020
Flamboyant new burger contains two extra-thick slices of canned pork Spam made by Hormel Foods Corporation, Oreo cookie pieces on top and a mayonnaise bath.
The hamburger is a limited edition, only for McDonald's China members who are offered a series of discounts and special offers available every Monday. For the promotion coupons were given for the purchase of the hamburger with Spam and Oreo that was sold on Monday, December 21 for a cost of ¥ 13.4 ($ 2).
So I had the spam & oreo burger today at @McDonalds in China. Honestly not too bad. pic.twitter.com/0cTz10OWzw

– YB (@pwdvod) December 21, 2020
Sold out burgers
The sale of the McDonald's China's Oreo burgers was really good. The chain had 400 thousand of the hamburgers with the special combination for lunch that could be purchased at 3,700 locations. By noon the burgers had been sold out in some branches.
Why did McDonald's make that combination?
"Creatively combining the two foods (Spam and Oreo), not only shows the collision of flavors and textures, it is also quite current socially"Said Abbie Xie, communications manager for McDonald's China via CNN.
Xie pointed out that lunch meat is a food of fashion among young people today, he noted, it has a satisfying texture, while Oreos are flavorful and crunchy, a snack youngsters are familiar with.
In the red Weibo received all kinds of user feedback for and against the biscuit burger and canned meat, such as:
"It was not bad, but it cannot be considered tasty"; "Is that because I love McDonald's too much? Or is there something wrong with my taste? "; "When you hate someone but have to ask them to dinner, you can ask them to eat a McDonald's Oreo burger."; "I thought the sweetness and the salty wouldn't match, but it was unexpectedly harmonious and tasty"; and "It was sour, sweet and tasty. I could taste the flavors of seasickness. "
Some users noted that it was the easiest hamburger to make at home. "This new product is not necessary, to be honest, you have a meal full of meat and wheat, I can get up early every day."
On Twitter, the responses to the creation of McDonald's were not long in coming and even compared the burger with exotic preparations from KFC in the United States, pointing out that it is not much different from this donut sandwich.
It isn't too different from this KFC donuts sandwich sold in US ahahhah pic.twitter.com/eClBBW8T8R

— Jester (@jester_646) December 19, 2020
"Hey, if there is a market for that, who am I to judge what people eat? It sounds absolutely disgusting, but so does liverwurst and is a huge hit in Denmark. And Americans don't dip their fries in smoothies?
Hey, if there is a market for it, who am I to judge what people eat. It sounds utterly disgusting, but so does liver paté and it's a big hit in Denmark. And don't Americans dip their french fries in milkshakes, or am I just gullible AF?

– ung jeppe (@Jeppebj) December 18, 2020
It may interest you:



eldiariony.com
Digsmak is a news publisher with over 12 years of reporting experiance; and have published in many industry leading publications and news sites.