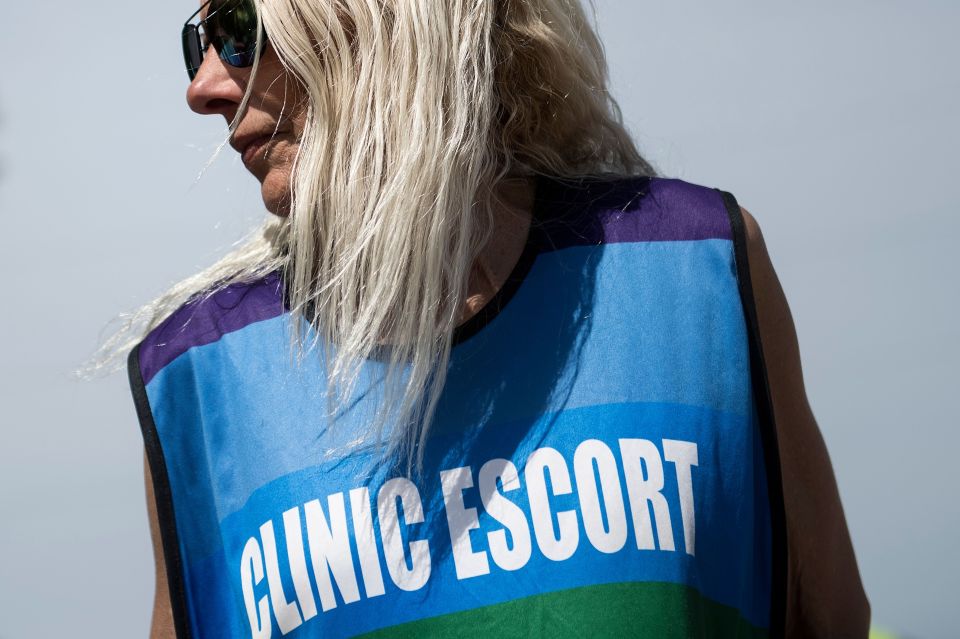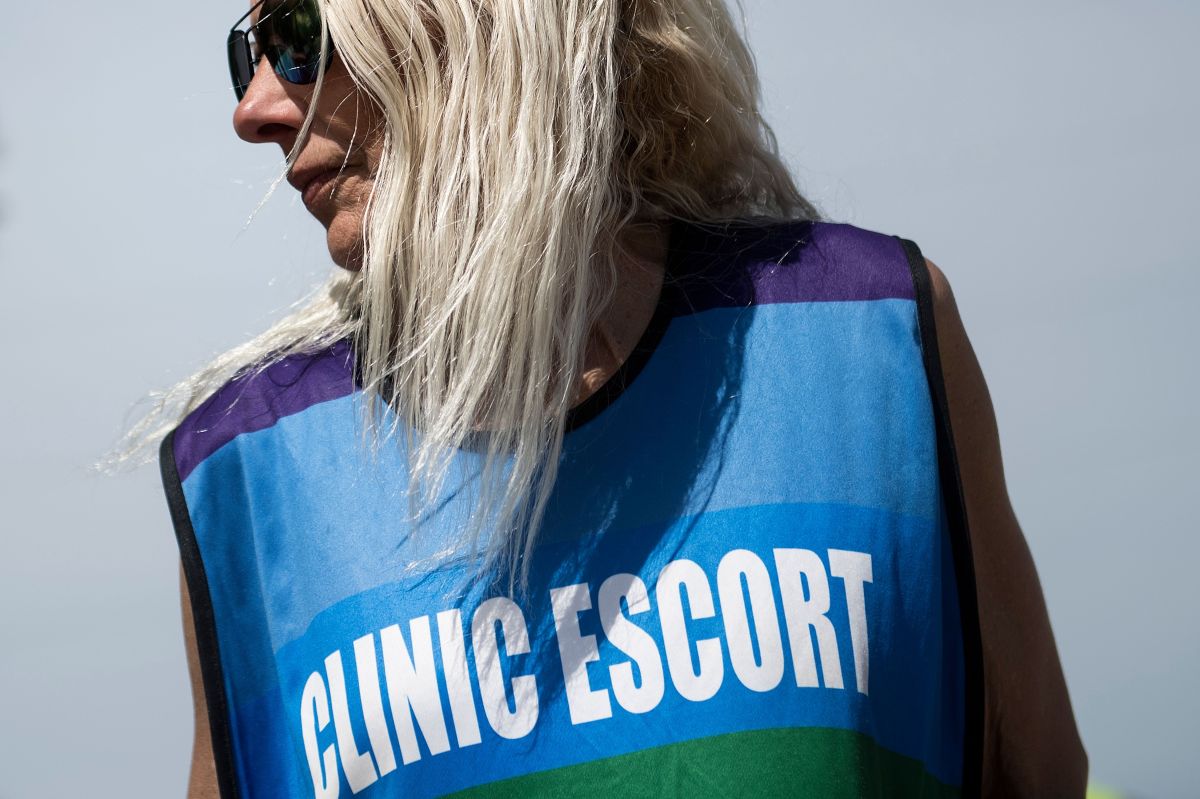 Photo: BRENDAN SMIALOWSKI / AFP / Getty Images
WASHINGTON – The state of Mississippi on Wednesday asked the US Supreme Court to repeal the 1973 decision that legalized abortion nationwide, which would allow each American state to prohibit that right at will.
That argument of the conservative leaders in that state began a hearing in the Supreme Court on a case that will be key to the future of abortion rights in the United States, and that the feminist movement fears that it could lead to the prohibition of this practice in the conservative half of the country.
Mississippi Attorney General Scott Stewart did not just defend the law in question, a ban on abortion after 15 weeks of gestation in that state, but requested that the Supreme annul the precedent established by that same court in 1973, known as "Roe versus Wade".
Stewart argued that that decision, which established a right to abortion throughout the country up to around 24 weeks of gestation, "Has no basis in the Constitution" and should be annulled, along with another precedent from 1992 that limited the cases in which states can restrict the voluntary termination of pregnancy.
"(Those decisions) have no place in our history or our traditions. They have damaged the democratic process. They poison the law, "said the legal representative of Mississippi.
Judge Sonia Sotomayor, with a progressive tendency, expressed her alarm Faced with the fact that Mississippi asks for the end of the precedent set in 1973 and that it does so due to the fact that "there are new magistrates" in the Supreme Court, because last year the conservative majority in that court was expanded to six.
"Will this institution survive the stench this creates in the public's perception that the Constitution and its reading are simply political acts?" The judge raised.
In the same vein, progressive judge Stephen Breyer stressed the need for the Supreme Court acts in this case "based on (legal) principles, and not on social or political pressure ".
Most of the debate in the hearing focused on the possibility of eliminating the standard of "viability" set in the 1973 decision, which allows the termination of pregnancy to the point where the fetus can survive outside the mother's womb, around 24 weeks of gestation.
The judge who presides over the Supreme, the conservative John Roberts, was interested in eliminating that standard and limiting the right to abortion to 15 weeks' gestation, as in the case of Mississippi law, which has not yet entered into force.
The Supreme Court's decision on the case is not expected until 2022, and will arrive, at the latest, at the end of June.
It may interest you:
Federal Judge Blocks Texas Anti-Abortion Law Following Biden Administration Request

eldiariony.com
Eddie is an Australian news reporter with over 9 years in the industry and has published on Forbes and tech crunch.