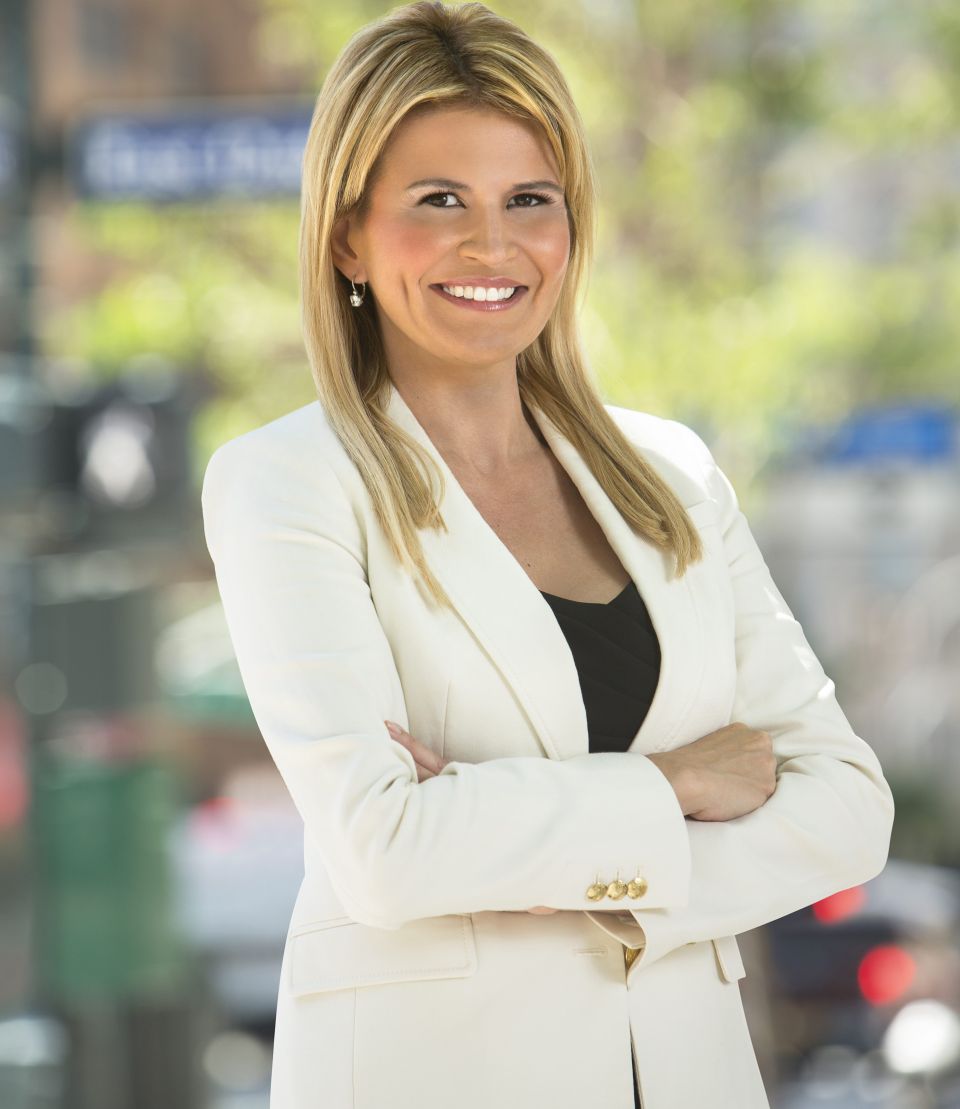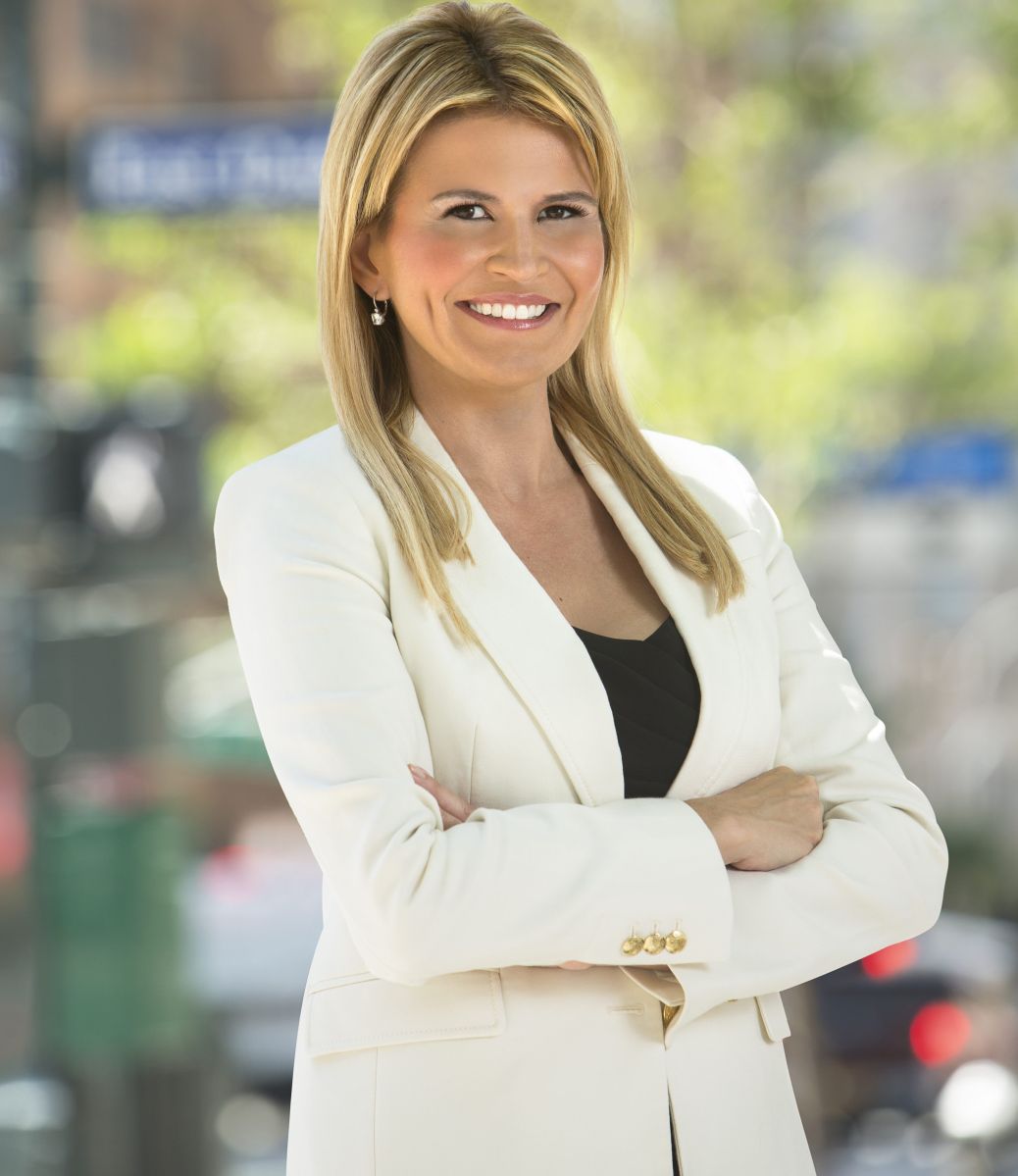 Photo: Robert Adam Mayer Photographer / Courtesy
Monica Morales goes out every day to the neighborhoods of New York seeking to solve some of the many problems that New Yorkers face, be it a housing, services or social justice issue, which has made her a kind of television vigilante.
For more than six years, through her segment "Monica Makes it Happen", the award-winning journalist from the PIX11 News, winner of six Emmy Awards, has given herself the task of being the voice of those most in need, work that fills her with pride and one who assumes with all responsibility.
"I was frustrated with covering stories and not being able to follow up or make something happen, not being able to help, and one of my bosses suggested using the phrase 'Monica makes it happen', and I started saying it on the air and that's how it all started. ", Tells about the accidental start of his daily segment at 5:45 pm, with which he has visited more than 150 public housing developments, helped repair more than 45 houses and restore heating and hot water in more than 55 city buildings.
The 'Follow-up Fridays', nominated for an Emmy this year, show the results achieved by Morales and his small production team.
"I think the secret sauce of the franchise is that we return, that we check, that we show that the problem has been solved. And when they don't solve it, we also report it. We created a TV check-and-balance system that is very effective, "said the winner of numerous community awards and recognitions, such as the 2018 Canon Fredrick Boyd Williams Community Service Award and the 2018 House Voice of the People Award. Long Island Hispanic Commerce, for its focus on helping Hispanic families.
His work also allows him to publicize the stories of people who work to improve their neighborhoods, who he says are often Latino on many occasions.
"I like to highlight those people who are doing things in their community. The Latinas I have met, who are now my friends, for me are heroines whose stories are not told, they are not recognized. They are like my mother, who did everything at home, cooked, cleaned, made sure that we went to school, and never received credit, "he says.
Morales cited the examples of Lucria Ortiz, CEO of The Yonkers Family YMCA, a Puerto Rican who despite her position rides on trucks to deliver food to those in need; or Danielle Hernández, a resident of the Lower East Side, who created a community garden in the NYCHA building where she resides, as well as children's programs, and also waged a battle against the rat problem in the area.
"These are just two, but I feel like the people leading the changes in the communities and taking action are typically Latino," he emphasizes.
Using her mother as an example, who was Bolivian and died a victim of cancer, Mónica Morales assures that she will continue to attend to the requests of the hundreds of people who communicate with her every week.
"We go out every day, for years, because of the commitment we have with the community. If we make a story, people know that we are going to come back until it is resolved ", he concludes.
To report a problem, viewers can send a message via email: [email protected]

eldiariony.com
Eddie is an Australian news reporter with over 9 years in the industry and has published on Forbes and tech crunch.