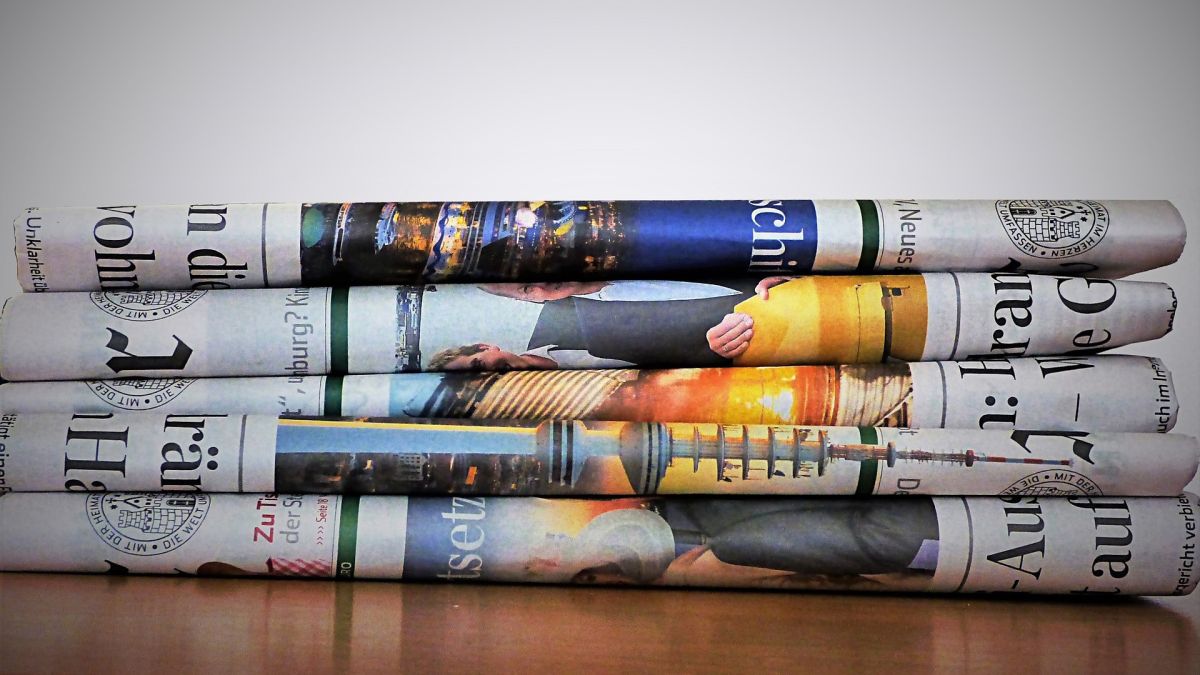 More than 200 newspapers sued Facebook and Google, claiming that these two tech titans have unfairly manipulated the advertising market., diverting their income and paralyzing their businesses.
Faced with these accusations, according to the New York Post, Google said: "These claims are simply incorrect. Online advertising space is crowded and competitive, our ad tech fees are lower than reported industry averages, and publishers keep the vast majority of revenue from using our products. We are one of the world's leading financial backers of journalism and have provided billions of dollars to support quality journalism in the digital age. "
The lawsuits are being filed on behalf of some 30 different companies that publish more than 200 separate small newspapers across the country., and include local publications in Texas, West Virginia, Mississippi, Ohio, and other states.
The lawsuits, which were recently consolidated in upstate New York, take place when the Justice Department, along with several state attorneys general, sued Google for violating antitrust laws. Separately, Facebook is facing a similar antitrust lawsuit from state attorneys general and the Federal Trade Commission.
Last year, Texas Attorney General Ken Paxton filed an antitrust complaint against the companies. The details of that lawsuit have recently come to light, claiming a collusion between the two tech giants to crush the competition and keep them on top of the digital ad market.
Local newspapers make similar antitrust arguments and seek to recover damages that have been done to them, demanding payments commensurate with the money that has been extracted from the industry.
If the newspapers win, they could be entitled to a good profit, with deals that would triple the calculated damages. Although the money figures have not been released, Clayton Fitzsimmons, one of the newspapers' lawyers, said the goal of the litigation is to recover past damages to the newspapers and to establish a new system in the future in which the newspapers will not simply They can be competitive again, but they can also make more profit.
Fitzsimmons referenced new Australian laws that require technology companies to pay publishers for their content.
"These companies are more powerful than Standard Oil in its heyday, so no one wants to be the first to take on them," said Doug Reynolds, managing partner at HD Media, one of the plaintiffs. Reynolds added: "We feel that the political and legal climate has moved in our favor and we are ready to move on.".
You may also like:
–Nike will stop selling tennis and clothing at DSW, one of the largest shoe chains in the US.

eldiariony.com
Eddie is an Australian news reporter with over 9 years in the industry and has published on Forbes and tech crunch.