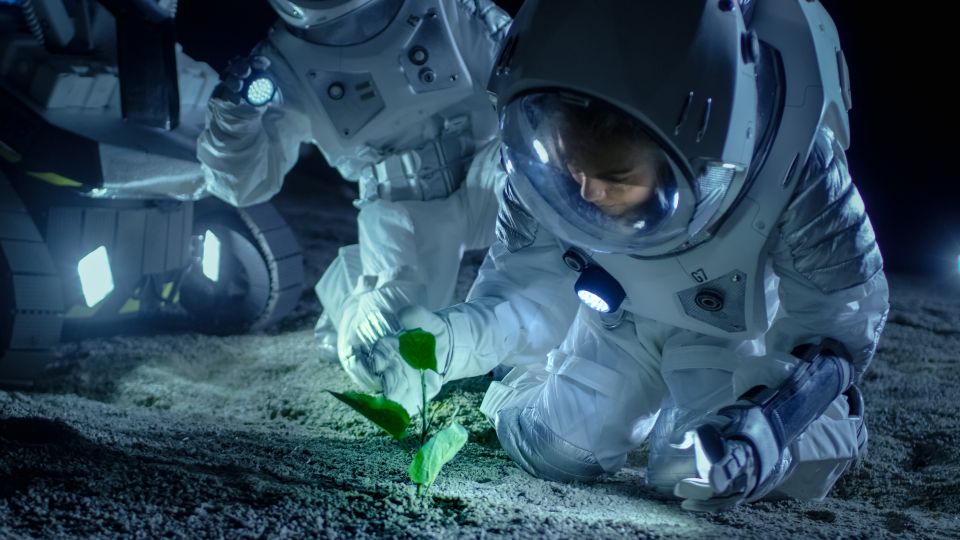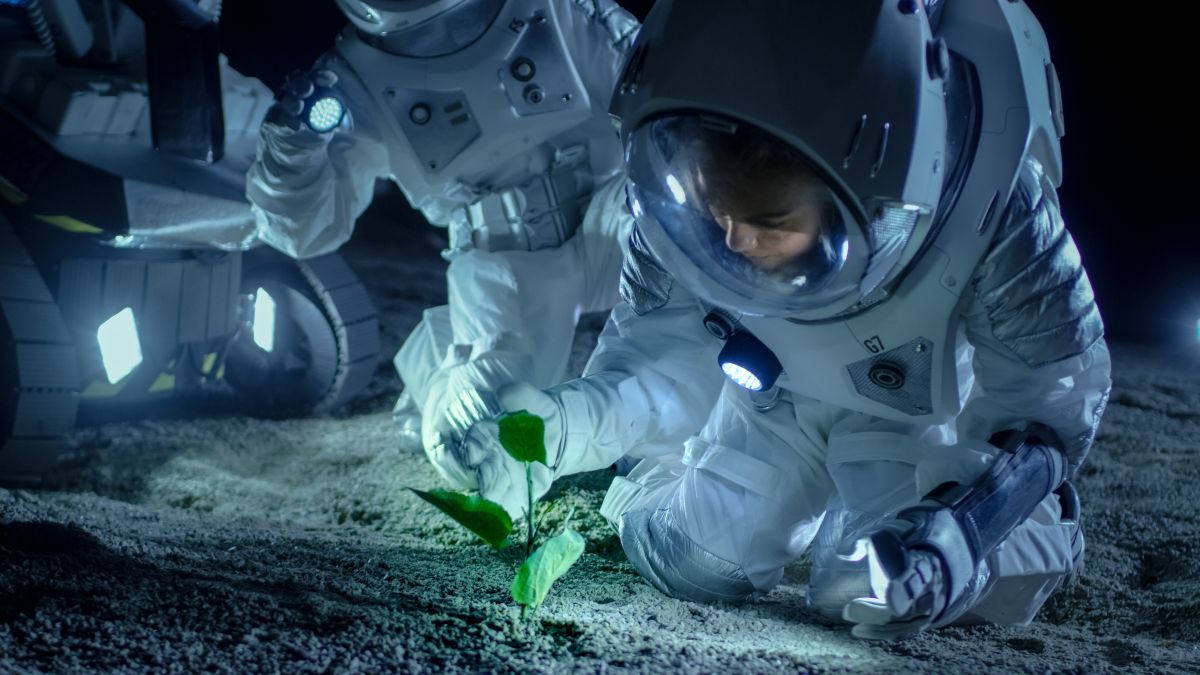 Foto:
Deep Space Food Challenge / NASA
As NASA prepares to send astronauts deeper into the cosmos than ever before, the agency aims to improve the production of a critical fuel source: food.
"Providing future explorers with the technology to produce nutritious, tasty and satisfying meals on long-duration space missions will energize them to discover the unknown," NASA said in a statement.
In coordination with the Canadian Space Agency, NASA called on the public to help develop innovative and sustainable food production technologies or systems that require minimal resources and produce minimal waste.
nicknamed Deep Space Food Challenge, the competition requires teams to design, build, and demonstrate prototypes of food production technologies that provide tangible nutritional products, or food.
"Over time, foods lose their nutritional value. That means that for a multi-year mission to Mars, carrying prepackaged food won't meet all the needs to keep astronauts healthy," the agency said.
"Furthermore, food insecurity is a major chronic problem on Earth, in both urban and rural communities. Disasters that disrupt supply chains further exacerbate food shortages," he added.
The development of compact and innovative advanced food system solutions through initiatives such as the Deep Space Food Challenge could have applications in local food production at home and in the community, providing new solutions for humanitarian responses to floods and droughts, and new technologies for rapid deployment after disasters.

"Feeding astronauts for long periods within the constraints of space travel will require innovative solutions," said Jim Reuter, associate administrator for NASA's Space Technology Mission Directorate at the agency's headquarters in Washington.
"Pushing the boundaries of food technology will keep future explorers healthy and could even help feed people here at home."
In October 2021, Phase 1 of the challenge culminated when lNASA awarded 18 teams a total of $450,000 dollars for their concepts of innovative food production technology that produces safe, acceptable, flavorful and nutritious products that are stable and of high quality, while minimizing the necessary resource inputs.

NASA and the Canadian Space Agency jointly recognized 10 international teams for their winning submissions. NASA's challenge support partner, the Methuselah Foundation, sponsored two $25,000 prizes to international teams for outstanding innovation. The Canadian Space Agency awarded 10 teams $30,000 CAD each to their winning teams.
NASA is now inviting new and existing teams to enter Phase 2, which will require teams to build and demonstrate prototypes of their designs and produce food for judging. Interested entrants from the United States can compete in Phase 2 for a prize pool of up to $1 million.
If you want to participate in the United States, click HERE.
---
Also read:
How do astronauts shower in space?
Video: NASA captures the Sun sending a powerful flare into space
· The day a meteorite went through the roof of a house in Canada and landed on a woman's bed

eldiariony.com
Eddie is an Australian news reporter with over 9 years in the industry and has published on Forbes and tech crunch.