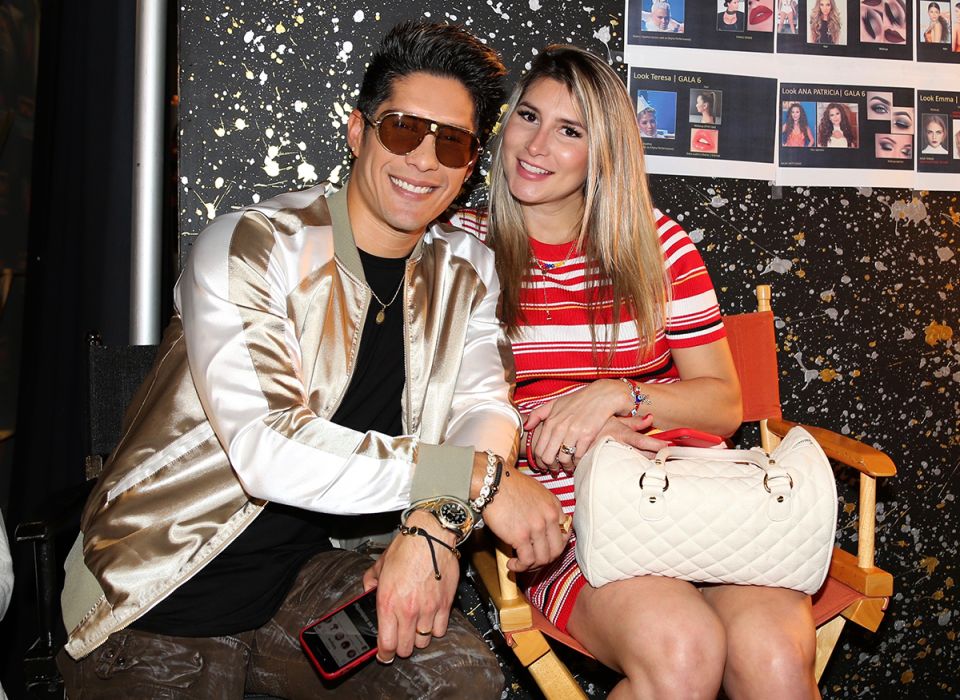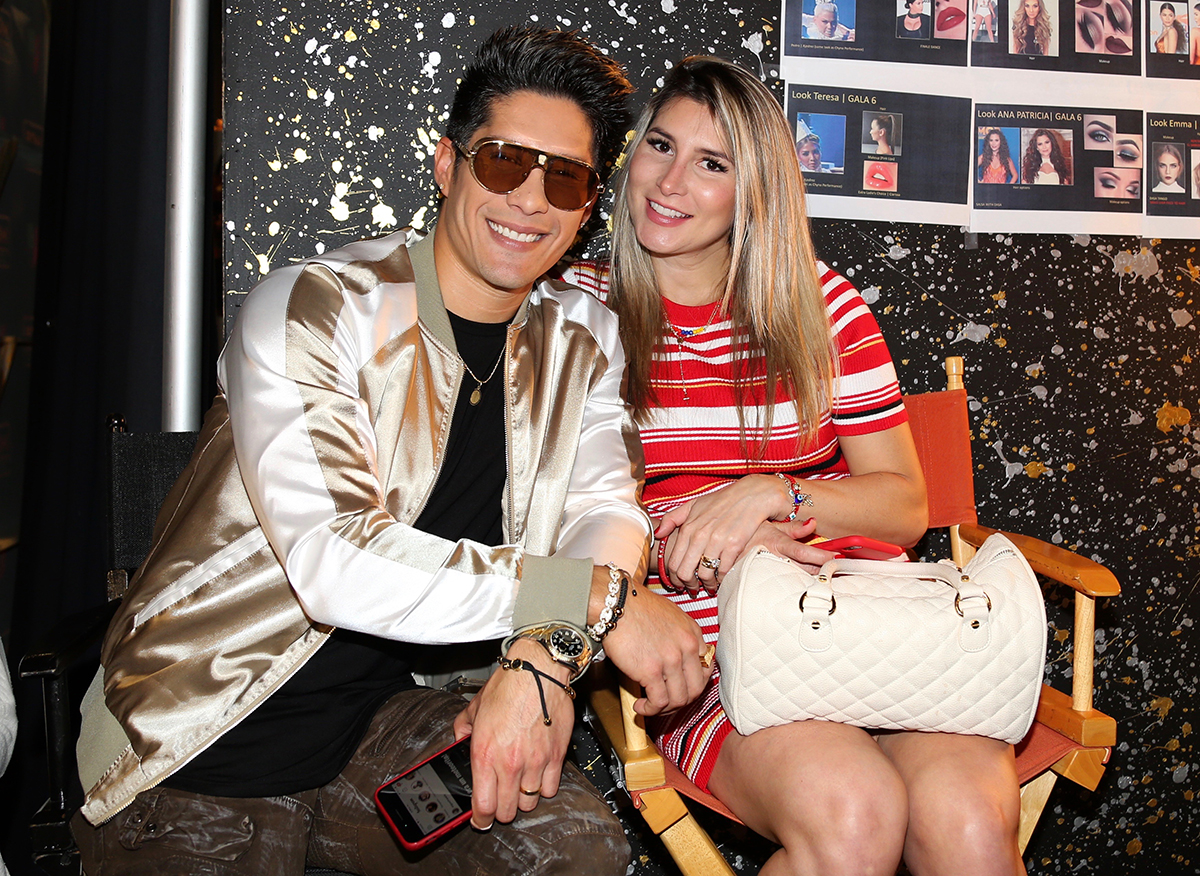 Photo: Mezcalent / Mezcalent
Natasha Araos, wife Chyno miranda, crying he spoke of the difficult moment of the singer … It was exactly after the beloved Venezuelan published the brave video where he spoke and showed how his health is today.
From the privacy of her home in Miami, in the dark, from her bed and with tears in her eyes, Tashie, who also shared the video on her Instagram stories, began by saying:
"They have been very, very hard all these months… When I speak to them it is because I live things that also affect me, that hurt me, but thank God this made me stronger emotionally, it helped me understand many things"Were the first words of the woman who became his friend, his strength, and even his nurse in this strong process for the singer where, as he himself said in the video, he had to re-learn everything from scratch, like walking and even talking.
"With all my love, my support and my energy, I told him that we were going to get ahead, that he was going to recover, that if he wanted to, he was going to get out of this, that he put everything for everything… There you realize that the greatest wealth we have is our health, and sometimes everything that I talk to and write to you is not because I want to tell you that, it is because I also spend moments, that quality and understanding that I have life helped me a lot, but Seeing that video makes my chest churn because it was very difficult everything we have lived through these monthsIt was super, super strong so I thank you for your blessings, "Tashie continued.
And just like it says in his writings the video of Chyno that so moves the viewer, made an almost vital request at this time for her husband:
"I ask you that in this difficult moment that Jesus is going through support him 100%, send him a lot of beautiful energy so that he goes out, keeps recovering and has all the energy to get ahead. Just as they have supported him in his greatest moments, support him in this hard moment that he is living that I know that love is going to feel it and it will give him more strength to continue with his career, his life and most of all, recover his health 100%, that is the most, the most important thing… Go and give him a lot, a lot of love".
Remember that after going through COVID-19, he had peripheral neuropathy that left him, among many things, without walking, without being able to speak. What we did not know, and that the singer himself revealed Wednesday night in the video, is that as part of the aftermath of the virus, he had encephalitis: which is an inflammation of the brain, something that worsened his state of health and he had to go into an induced coma.
Tonight he will perform at 'Premios Juventud' with Nacho where they will sing 'Raro' and other hitsBut first he wanted to show the world that, although his recovery continues, he still has a long way to go before he can regain speech, concentration, motor skills, and overcome anxiety. Force the Miranda-Araos family!
LOOK HERE WHAT NATASHA ARAOS SAID ABOUT CHYNO HEALTH:



eldiariony.com
Eddie is an Australian news reporter with over 9 years in the industry and has published on Forbes and tech crunch.