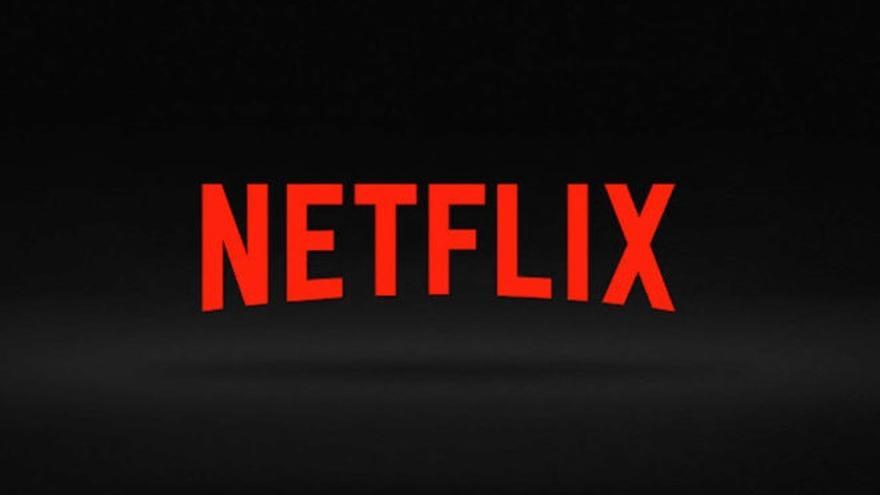 The subsidiaries of Netflix paid a total of 1,125,547 euros in taxes in 2020 in Spain, which is more than double than in 2019, when it paid a total of 477,985 euros, according to the company's annual accounts, to which Europa Press has had access.
The streaming audiovisual content company operates in Spain through two companies: Los Gatos Entertainment and Netflix Transmission Services Spain.
In 2020, Netflix Transmission Services Spain obtained a net profit after taxes of 1,529,904 euros, compared to 924,627 euros in the previous year. This company paid 712,772 in income taxes (294,441 euros in 2019). Personnel expenses amounted to 7,456,278 euros, including benefits and social security contributions (3,423,260 the previous year).
Regarding Los Gatos Entertainment, as Europa Press already announced, the net profit after taxes in 2020 amounted to a total of 653,822.76 euros, compared to 518,961 euros the previous year; and taxes on profits stood at 412,775 euros (183,544 euros in 2019). Personnel expenses amounted to 7,602,888 euros, including benefits and social security contributions (3,539,652 the previous year).
At the end of last year it was made public that As of January 1, 2021, there would be a change in its distribution model and, as a consequence, Netflix would recognize the income it generates in Spain. This will begin to be reflected in fiscal year 2022.
Contribution in Spain
In April 2019, the streaming audiovisual content company inaugurated the first European production center in Tres Cantos (Madrid) and recently announced the expansion of the aforementioned audiovisual hub.
In relation to the production figures, between 2016 and April 2021 it has released more than 50 titles made in Spain, in which creators such as Álex Pina, Carlos Montero or Mariano Barroso have worked; or filmmakers such as Isabel Coixet, Daniel Sánchez Arévalo, Dani de la Orden, Carles Torras or Juana Macías.
In 2020, 16 Spanish titles were released: five new seasons of 'Elite', 'La casa de papel', 'Las chicas del cable', 'Alta mar'; five series such as 'Valeria', 'Someone has to die', 'Midas's favorites', 'The disorder you leave' and 'Memories of Idhún'; three films such as 'Home', 'Secret origins', 'The practitioner'; two new productions without scripts – The paper house: The phenomenon, Let's Sing! -; and the documentary 'La Línea'.
In this sense, in the first half of 2021 the platform has announced 13 new projects: four films such as 'We were songs' or 'The Beast', three new productions without scripts such as 'Insiders' or 'Georgina', a documentary, two new seasons and three new series ('Alma', 'Feria' or 'El tiempo que te give').
Also, in the last five years, Netflix has worked with more than 35 local partners, the vast majority of these companies (more than 95%) are small or medium-sized companies. Some of them are Bambú Producciones ('Cable girls', 'Alta Mar', 'Jaguar', 'Caso Alcasser' and '800 meters'), Vancouver Media ('La casa de papel', 'Sky Rojo'), Zeta Ficción TV ('Elite', 'El Vecino') or VACA Films ('The disorder you leave').
In terms of employment, between 2016 and April 2021 Netflix has generated more than 7,500 jobs for the cast and crew, along with more than 41,000 days of work for extras. Company sources have told Europa Press that they estimate this will translate into another 1,500 cast and crew jobs, plus 21,000 additional work days for extras in 2021.
Between 2018 and 2021, more than half of Netflix productions shot in Spain (53%) included locations other than Madrid, a figure has gone from 33% in 2018 to 60% in 2020. It is currently shooting in different locations in Spain: the movie 'La Bestia' (Barcelona and Teruel), the series 'Bienvenidos a Edén' (Barcelona , San Sebastián, Teruel and Lanzarote), the series 'Alma' (Asturias and Barcelona) and the series 'Intimidad' (Vizcaya).

www.informacion.es
Eddie is an Australian news reporter with over 9 years in the industry and has published on Forbes and tech crunch.