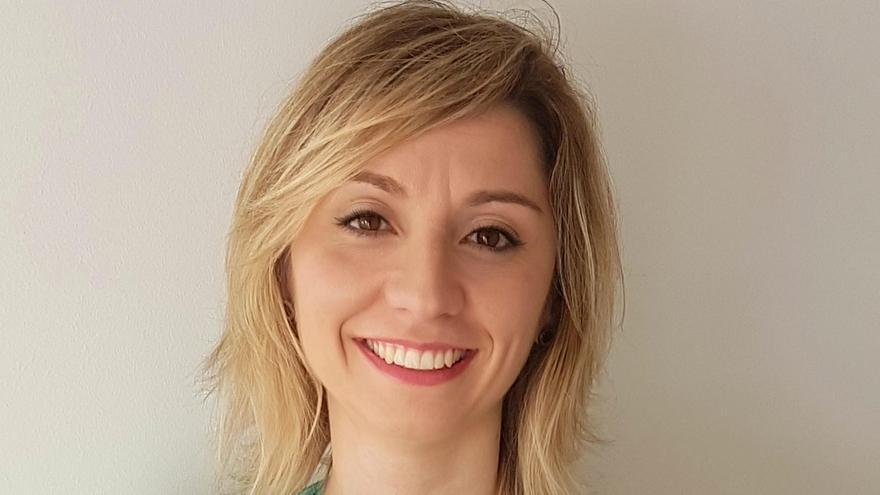 Since the beginning of this year we have been talking about pandemic that has changed our lives: Covid-19, caused by the SARS-CoV-2 virus (severe acute respiratory syndrome coronavirus type 2). The World Health Organization (WHO) recognized it as a pandemic on March 11, 2020.
Currently, they have registered more than 44.9 million cases of the disease in 221 countries and territories in the world, with more than 1.18 million deaths, more than 32.4 million cases of recovered people and more than 10.6 million active cases.
Recovery from neurological sequelae
Still it's too early to know the long-term consequences in our body, but in early studies focusing on the Cardiovascular system, damage to the system has been observed neurological. In the studies available to date, on the prevalence of involvement at the neurological, give us figures of 45-84% of all cases. Neurological damage can secondarily cause need a neurorehabilitation for the recovery of the consequences produced.
On the other hand, patients with sequelae after brain damage, such as a stroke, a head injury, brain tumor, etc., and possible underlying pathologies that accompany them chronicallysuch as diabetes, heart disease, respiratory diseases, etc., have to protect yourself to avoid contagion, changing your routine in the rehabilitation process, changing the way you interact with your social contacts habitual, which on the other hand help and support them on a day to day basis to motivate themselves to achieve their goals.
Adaptation and prevention
This pandemic has caused changes in our way of working, having to adapt to the new prevention measures and demonstrate the adaptability that we can develop in these Extreme situations.
We have organized the necessary therapies and the way to carry them out from the different units (physiotherapy, speech therapy, occupational therapy and neuropsychology), always in order to continue working on rehabilitation, without any brake and with the vision always set on the final objective: your Recovery, through early rehabilitation, intensive, multidisciplinary to achieve the greatest functional rehabilitation and his prompt return home.
It is important to emphasize the motivation, fundamental engine, where we involve all the staff of the center (nursing assistants, nursing, medicine, specialists, etc.) and of course the family, which, at this time, between scheduled face-to-face visits, calls and video calls, will help convey closeness, affection and support.
Therefore, in our centers, we duplicate efforts, both in rehabilitation and its measures, as well as in the closeness, reinforcement and motivation of the patient in these days that we have had to live. We cannot suspend neurorehabilitation work but to continue the therapies adapting them to the new situation.
Location of Hospital Casaverde
Carrer de Tramuntana, 5, 03110 Mutxamel, Alicante

www.informacion.es

Digsmak is a news publisher with over 12 years of reporting experiance; and have published in many industry leading publications and news sites.