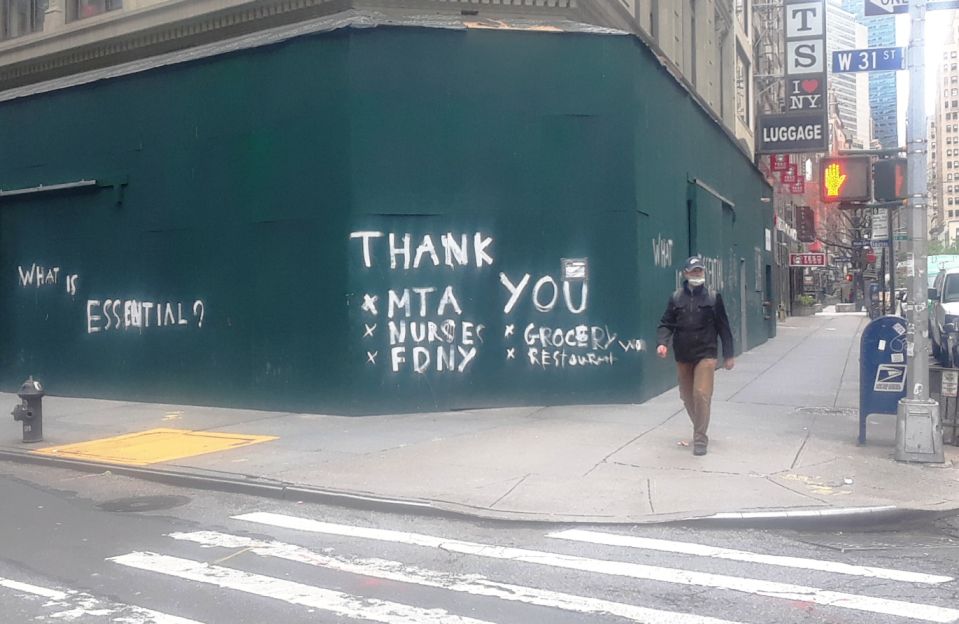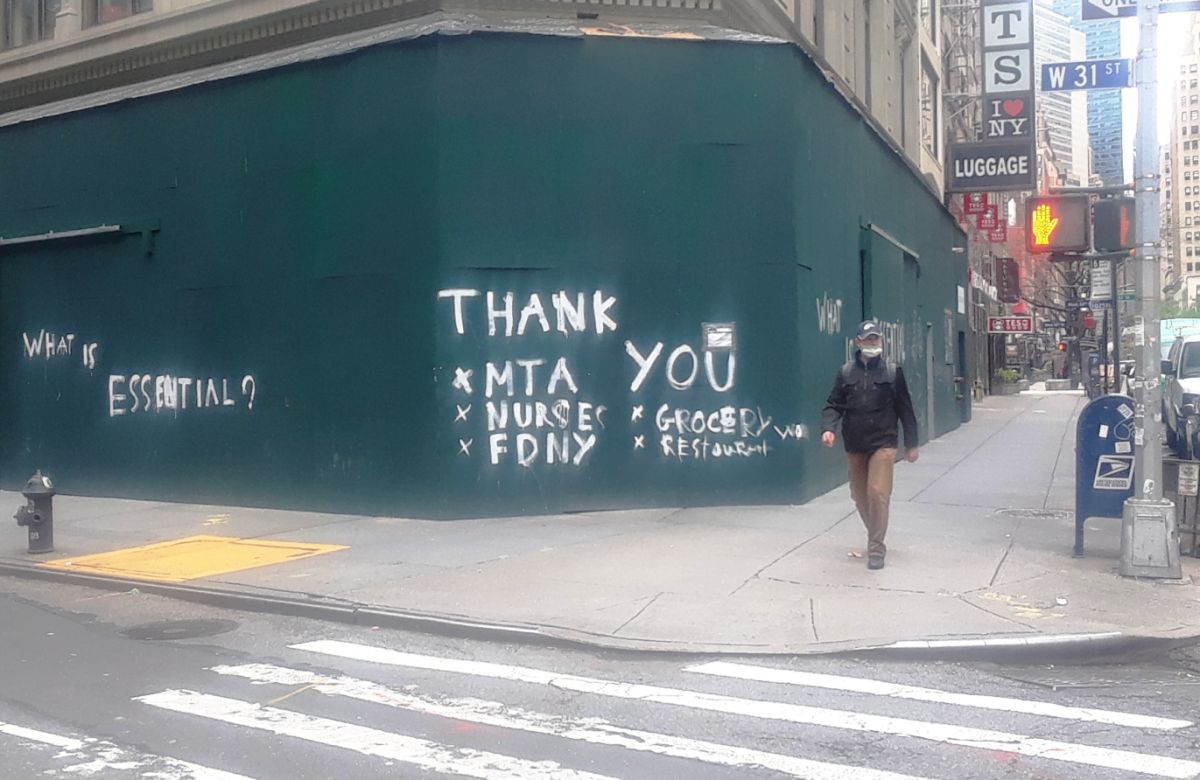 Photo: Andrés Correa Guatarasma / Courtesy
Working from home is comfortable for many, as well as representing great savings for rent, time, food and transportation. But that money that New York is missing in taxes further delays the city's post-pandemic economic recovery.
Specifically, the practice of some companies to continue with offices closed totally or partially, could cost the city $ 111 million a year in sales tax revenue not collected, according to a new report issued yesterday by the Municipal Comptroller. It is also projected an overall drop in city business spending of $ 1.2 billion annually.
That projection is based on out-of-town residents who no longer come to NYC and those who live in the city, but are working from home, affecting business activity in typically more labor-intensive areas., albeit benefiting their own neighborhoods.
"Our analysis shows that the pandemic has fundamentally altered the way people work, with far-reaching implications on the city's economy and tax baseComptroller Scott Stringer said. "Since remote work and hybrid work schedules keep many workers closer to home, small businesses in residential districts may see a boost from New Yorkers who spend more in their neighborhoods. However, small businesses in the city's business districts can be severely challenged. loss of pedestrian traffic and lower sales ".
According to Stringer's report, the projected $ 111 million in tax revenue losses are relatively minor considering the city is expected to collect $ 7.4 billion in tax revenue in 2022. That projection is based on the assumption that workers will spend at least two days working from home, according to data collected from companies in the city, he said Daily News.
The possibility that residents move out of expensive NYC due to the ability to work from home could also be a problem for the long-term fiscal health of the city, although Stringer did not go into much detail on that point.
"Those most likely to change residence would be precisely workers employed in industries such as finance and business services, where income and expenses are likely to be highest," the report notes.
Yesterday outgoing Mayor Bill de Blasio described the city's revenue outlook at this time as "stable"And cited efforts to administer the COVID vaccine as the centerpiece for getting people back to offices. "What are we doing? Vaccinate everyone … bring the city back to life. That will also encourage people to want to come "to NYC.
According to the figures, NY is the state that has lost the most population in the entire country lately and with it could lower its representation in the Capitol, because the coronavirus accelerated an exodus trend that had already been coming since 2016.
Unsurprisingly, given the pandemic and the increase in online shopping, also the vacancy of commercial premises and offices has increased dramatically, in a city full of skyscrapers, mostly work spaces. In 2018 there were 3,830 commercial buildings in Manhattan and construction has not stopped since.
Many small businesses surrounding large buildings were closed during lockdown and have faced low sales upon reopening. also affected by the fall in tourism, the rise of homelessness and empty offices.

eldiariony.com
Eddie is an Australian news reporter with over 9 years in the industry and has published on Forbes and tech crunch.