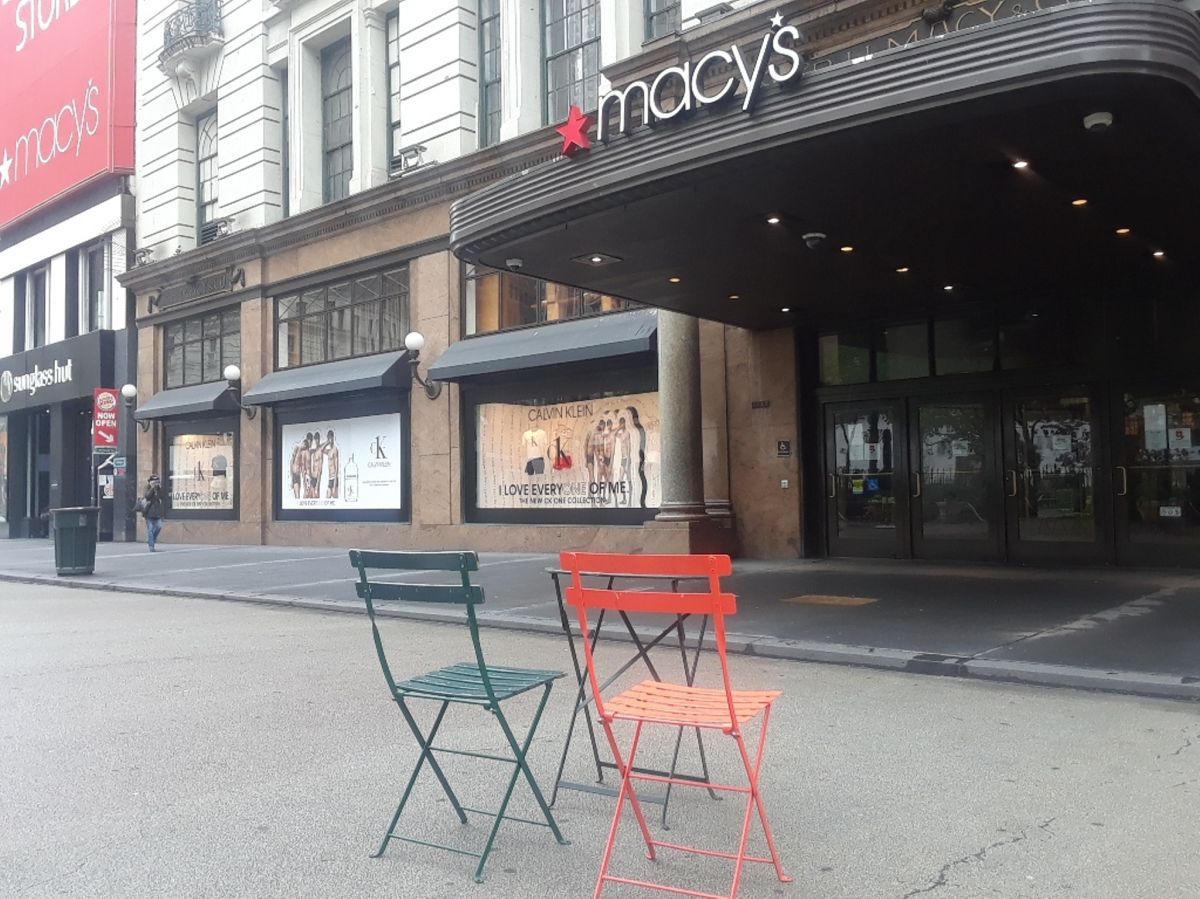 Unemployment in 2020 was the basis for the calculation.
Photo: Andrés Correa Guatarasma / Courtesy
The massive $ 1.9 trillion coronavirus aid package that President Joe Biden signed into law on Thursday includes hundreds of billions in funding for regional governments.
California, Texas and New York will be the three most benefited states, adding up to 25% of the national total. In the case of California and Texas, it is not surprising, since being the two most populous in the country, they have been assigned the largest amounts: $ 42.3 billion and $ 27.3 billion, respectively.
New York managed to sneak in in 3rd place in terms of amount ($ 23.5 billion), although it is not the 3rd most populous state in the country, but Florida, to which they assigned much less ($ 17.3 billion). Why?
The answer is that more money will be given to states that had a highest number of unemployed at the end of 2020 rather than considering the size of the general population. This has upset some states in the South and Midwest, mostly with Republican governors and lower unemployment rates.
While many Democratic-led states implemented strict lockdown measures to slow the spread of the virus, some of his Republican counterparts took a less restricted approach, allowing businesses to stay open for much of the pandemic, he noted. Fox News.
House Republicans criticized Democrats for using unemployment to calculate aid distribution levels, rather than population size. They cited Florida and Georgia, both with Republican governors, as examples of "hurt" states.
But actually not only would states with Republican governors receive less money By virtue of the size of its population: Virginia (D), for example, was allocated about 14% less with the unemployment formula.
"Funding for state and local governments emerged as one of the most contentious issues in aid negotiations last year and remains the subject of fierce debate: Republicans have disparaged it as a 'blue state bailout' (for the color of President Biden's party), while Democrats have argued that the money is necessary to avoid cuts in public services or layoffs, since local governments cannot run deficits in the same capacity as the federal government.
Total, Within the nearly $ 2 trillion national package, about $ 100 billion will go to New York, including state government, education, the MTA, vaccines and COVID-19 testing, as well as you help citizens, restaurants, small businesses and non-profit organizations, projected last week the office of the Senate Majority Leader Chuck Schumer (D-NY).
From the outset, Governor Andrew Cuomo considered that figure "insufficient", for which he stressed that tax increases will be "on the table" for New York to cover its budget deficit in the coming weeks. The governor and state legislators must finalize the budget by April 1, All while Cuomo faces pressure to resign amid mounting allegations of misconduct and negligence.
The American Rescue Plan includes $350 billion in unfettered aid for state and local governments, with $195.3 billion directed toward state governments and Washington, and $130.2 billion allocated for local governments.​ https://t.co/v4bVT7iSBE

– Fox5NY (@ fox5ny) March 12, 2021



eldiariony.com
Eddie is an Australian news reporter with over 9 years in the industry and has published on Forbes and tech crunch.