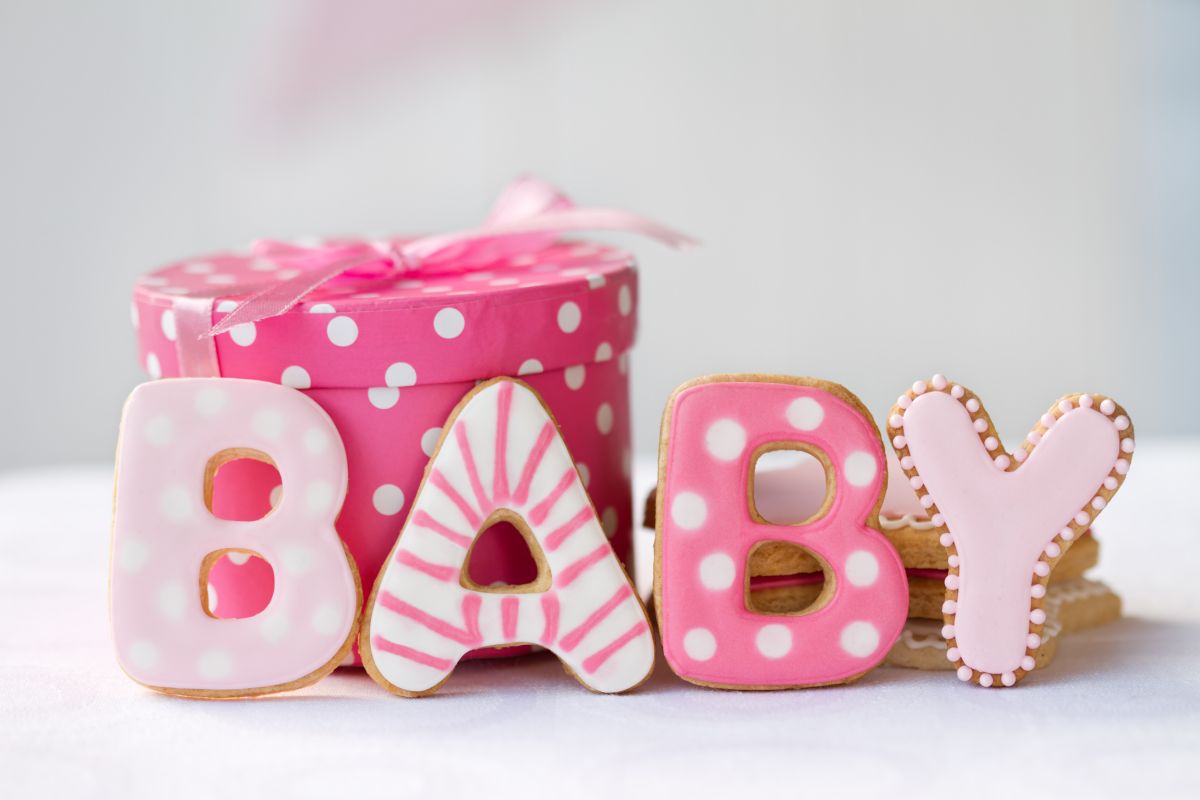 The coronavirus pandemic has come to change some of our most deeply rooted customs and traditions, including all kinds of celebrations, including weddings, funerals, and baby showers.
Despite the fact that vaccines are already available for a sector of the population, the reality is that many refuse to apply it or, the vaccination programs have not yet been able to fully cover the population that is of legal age, for what the authorities recommend not to lower your guard in terms of security and protection measures, especially since in several places the so-called "third wave of COVID" caused by the Delta variant is experienced.
This has generated that celebration plans again need to be postponed or canceled. But there are those who refuse to take such measures.
That was the case with a woman from Mazatlán, Sinaloa, in Mexico, named Marysol López, who went viral for her failed Baby Shower.
It turns out that Marysol had organized a Baby Shower for last Saturday, July 24, to welcome her third child; but nevertheless, no one from his family and friends he invited showed up for the celebration.
Given this, the pregnant woman decided to open to all her Facebook contacts the invitation to her party so that they could at least eat the food she had already prepared.
"Those who like to come to eat, it doesn't matter that they don't bring a gift, I just don't want the food to keep," he added, "They left me as a ranch bride: dressed up and in an uproar at my baby shower. Whoever wants to come, send a message and gave them the address ", wrote the future mother.
He was the subject of criticism and ridicule
Sinaloa is the only Mexican state that is currently in red on the epidemiological traffic light. Despite this, Marysol was encouraged to make the party with all the necessary security measures: the guest list was reduced to only close relatives, in addition to buying antibacterial gel; sanitized chairs and table, and planned to give out disposable and cloth masks to guests.
Faced with the sadness caused by the fact that no one came to her Baby Shower, the woman made the publication on Facebook, but the response was not the same as other cases that have gone viral on social networks, where many neighbors arrive with gifts and even entertainers, then what Marysol received was only a few people, a lot of criticism and even ridicule.
The woman told a local media that both she and her husband are poor people; they live in a house made of sheet and wood. To survive, she sells jellies and her husband works painting houses, due to this situation, they had the gifts they would receive to better receive their daughter.
"If there have been friends who have given me second-rate clothes, who have left their girls, but since most of them are newborn, for a few changes, but well, I have always said whatever is good, whatever God puts us in the path is well received ", the mother commented to said media.
Some people did respond to Marysol's call, while others were dedicated to attacking her through social networks.
"I give infinite thanks to God and to each little person who was by my side this day, I received many messages with good wishes … I received many with bad wishes, others very cruel, I saw publications that were shared only in order to make fun of and laugh at me, The truth is, it's a shame to see how they love to tear people to pieces and how there are men speaking ill of women, but anyway, people are never happy and I only wish each and every one of them blessings ", published the pregnant woman.
You are interested in:
Like the Rubí quinceañera: California couple causes a sensation by inviting Baby Shower for raffling off Louis Vuitton and Gucci products
He celebrated his baby shower and his father-in-law arrived with an unusual gift

eldiariony.com
Eddie is an Australian news reporter with over 9 years in the industry and has published on Forbes and tech crunch.