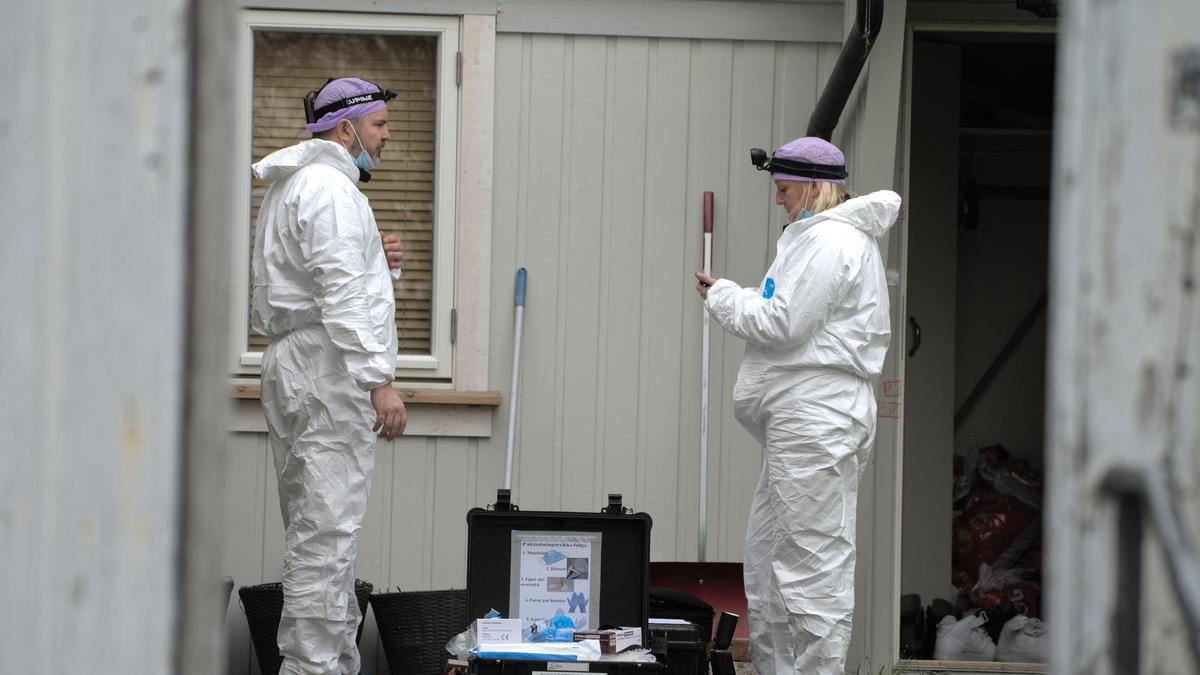 The Norwegian Police on Saturday expressed their doubts that the author of the bow and arrow attack in which five people died on Wednesday in Kongsberg (southwest), now in the custody of the health services, is actually a converted Muslim.
"He himself has said that he converted to Islam. It is a hypothesis, but it is also true that he did not convert. For the moment, the research indicates that, if anything, he did not do it seriously"Inspector Per Thomas Omholt said at a press conference.
Omholt stressed that Espen Andersen Bråthen, 37, who was under the radar of the intelligence services (PST), "did not observe the common traditions of that culture and religion"so the theory of conversion to Islam has been" weakened. "
The Norwegian Police had pointed out this Friday as the most likely reason for the attack the aggressor's mental illness, despite the fact that the PST initially said that everything indicated that it was a terrorist attack.
Bråthen, against whom a court issued a four-week pre-trial detention on Friday, lHe has been admitted to a psychiatric facility for two days and has not been questioned since about his mental state.
Authorities were tipped off Wednesday afternoon that a man was shooting arrows in the center of Kongsberg. Five minutes later, two officers found him, but he fled after shooting them.
In the next half hour until his arrest killed four women and one man, whose identity has been released today, and injured three more people, already discharged.
The police are sure that he acted alone and that he chose the victims at random while walking through the center, using the bow (and two other unspecified weapons) in public places and houses.
Criticisms of police action
The PST counterterrorism chief, Arne Christian Haugstøyl, admitted yesterday that they were first warned of the danger of radicalization in Bråthen in 2015 and that in 2018, by a video of him on the internet in which he made vague threats and claimed to be Muslim, the police contacted him.
"We do not consider him a radical Islamist, but we saw that he had serious mental problems, we informed the health services at the beginning of January of that year"Haugstøyl told public television NRK.
The Norwegian authorities have announced an investigation into the monitoring Bråthen was subjected to by the health services, while the General Police Directorate will evaluate the performance in the attack and the exchange of information between the police and the PST.

www.informacion.es
Eddie is an Australian news reporter with over 9 years in the industry and has published on Forbes and tech crunch.