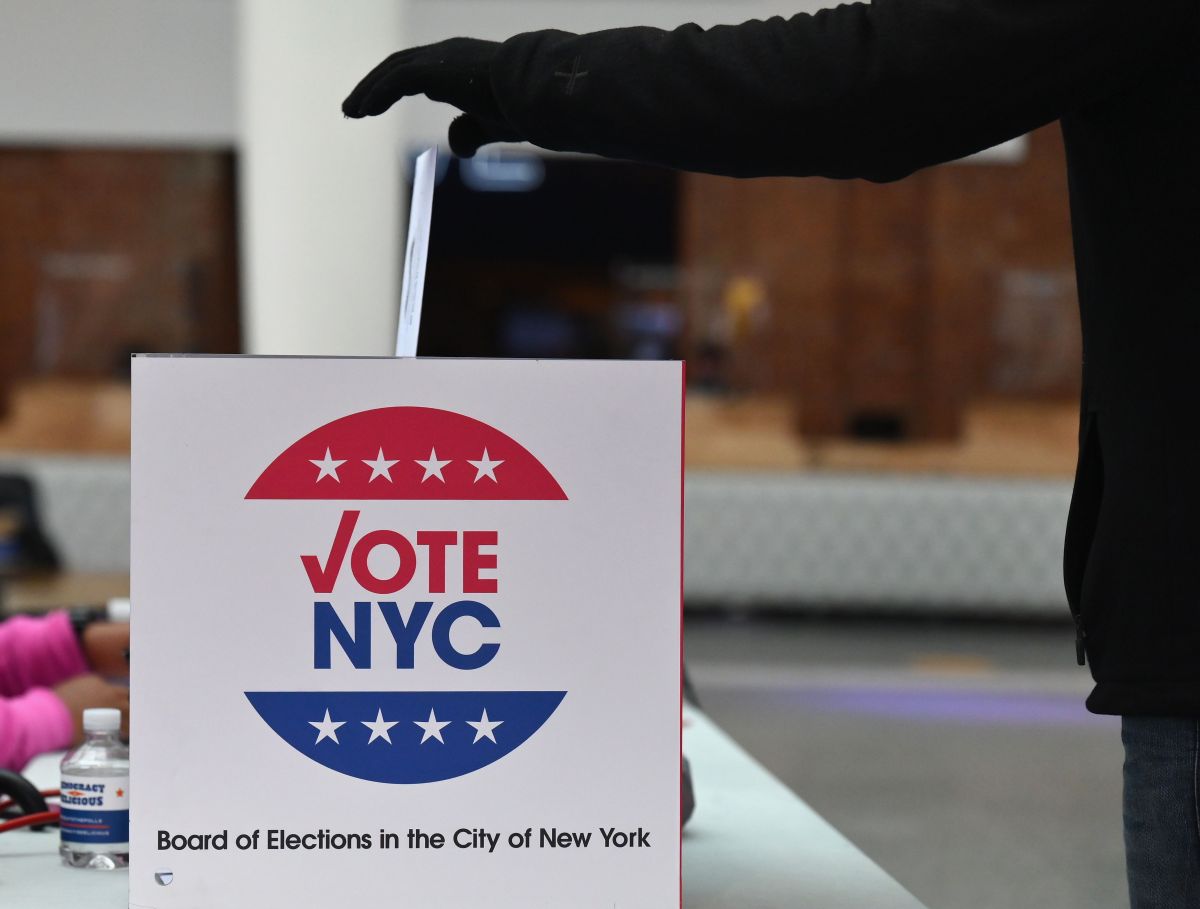 In New York, we are just days away from going to the polls to vote in the general election. You likely know that we will vote for several important positions in our local government, such as mayor of New York City and county executives outside of the Big Apple. You may not know that, statewide, we will also vote on critical proposals on the ballot. To strengthen democracy in our state, it is important that you turn the ballot and vote "yes" on three key questions to reform the electoral redistribution process and expand our voting rights.
Throughout the years, our communities have worked tirelessly to increase voter turnout and ensure that the voices of immigrants, blacks, of color, and working-class New Yorkers are heard at the polls. In the upcoming elections, we may take further steps to help all eligible voters cast their ballot after passing ballot questions to eliminate the deadline for registering to vote, approve absentee voting without excuses, and advance the reform of the electoral redistribution process. At least 50 community organizations across the state have supported these measures. And we have launched the "Yes to 1, 3 and 4" campaign to educate voters. Now we will explain why.
The first proposal on the ballot (Question 1) will help improve the electoral redistribution process in our state. In 2020, community organizations like ours led massive organizing efforts to get all of our communities counted in the census. Lawmakers have twice already passed a series of major reforms to improve the redistricting process. The proposal before the voters would ensure that all New Yorkers, regardless of immigration status, are included in the census, regardless of any possible future Washington policies.
It would also ensure that incarcerated people remain counted in their last residence for redistricting and limit the number of state senators to 63 (Senate Republicans increased the number last time to maintain a majority). Ultimately, it will make the electoral redistribution process really work – adjusting the schedule according to the new primary election calendar and removing an absurd clause that makes the number of votes needed to pass or reject a plan depends on which party controls the state legislature. This will improve the electoral redistribution process and allow for equal and fairer representation throughout the state.
The November ballot will also include key questions about voting rights, which would lead to same-day voter registration and unexcused absentee voting. Eligible voters often do not realize the registration deadline or are not aware of problems with their voter registration until they get to the polls. Voting yes on Proposition 3 will remove the voter registration deadline date and allow these voters to ensure they are registered and cast their vote on Election Day.
Voters must also support absentee voting "no excuses" (question 4). In the midst of the global pandemic, we witnessed across the country and in our state how absentee voting was crucial in allowing voters to cast their votes. The wide availability of this form of voting should continue after the pandemic. Voting by absentee without excuse will allow voters to vote in the future using an absentee ballot without the need for justification. This is a critical step forward that will help expand access to voting for voters who need an absentee ballot due to health concerns, personal emergencies, or simply cannot make it to the polls.
With the elections approaching, New Yorkers will vote for new leadership for their communities. We should also vote to expand voting rights and strengthen our democracy. Vote "yes" on questions 1, 3, and 4 and help our state move toward fairer districts and expand voting rights for all.
Theo Oshiro is Co-Executive Director of Make Your Way New York. On Twitter: @TheoOshiro @MaketheRoadNY. Melody Lopez is Executive Director of the New York Civic Engagement Table. On Twitter: @NYCivicEngage.

eldiariony.com
Eddie is an Australian news reporter with over 9 years in the industry and has published on Forbes and tech crunch.