CLaudia Rankine is a poet, essayist, playwright, and professor of poetry at Yale. Born in Jamaica in 1963, she moved to the United States as a child and later received an MFA from Columbia University. She is the author of six books of poetry, including Citizen: an American letter (2014), which won numerous awards, including an award from the National Circle of Book Critics. Rankine lives in New Haven, Connecticut with her husband, filmmaker John Lucas, and their daughter. His latest book, Just us: an American conversation, which interrogates race in the United States through a series of conversations, will be published in paperback on September 2.
1. Movie
First Cow (dir. Kelly Reichardt)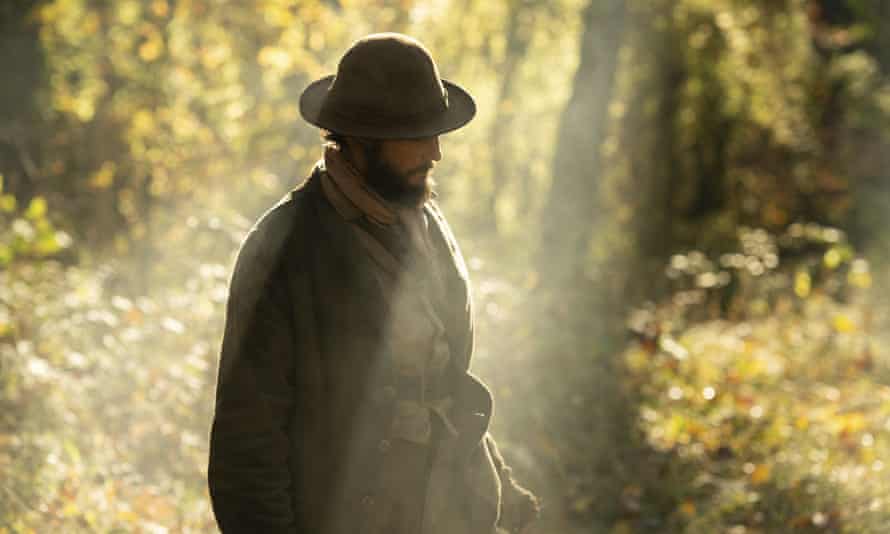 During the pandemic, we have probably seen more movies than in the last five years. One of the highlights for me was this movie about male friendship set in the Pacific Northwest in the 19th century. It explains American individualism, each for himself, but also criticizes the lack of community. Two men get together and come up with a way to earn money that involves "sharing" someone else's means of production, which gets them into trouble. I enjoyed the movie for its beauty, but it also made me think about the inability of some Americans to recognize the importance of getting vaccinated, not for themselves, but for the community at large.
2. Exposure
Titus Kaphar: From a Tropical Space (Gagosian, New York)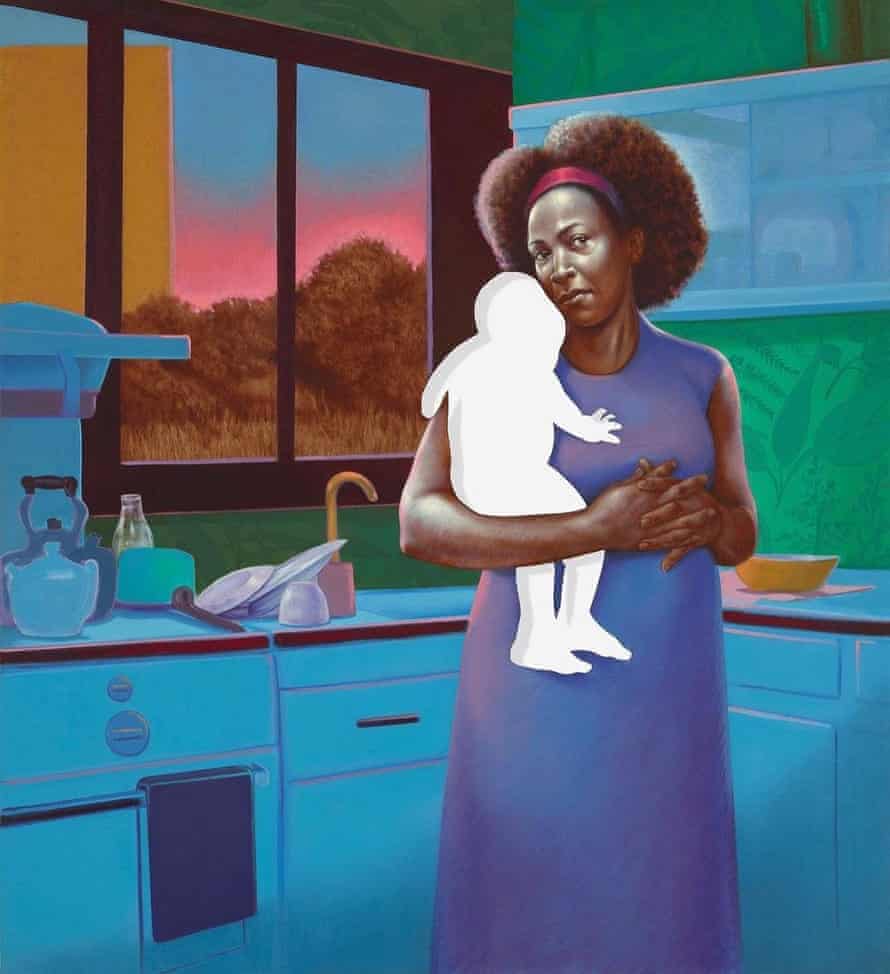 Titus Kaphar is an incredible painter who has done an amazing job in reshaping historical images – he painted George Washington along with the names of all the slaves he owned. His latest show featured paintings of black mothers holding or pushing babies, but in the child's place there is a blank space. What is this loss? In an environment where black people are being attacked, by the police and systemic racism, what is the impact on everyday life for ordinary people? It is phenomenal in what it says and in what it does not say, and where it demands that the viewer go in the act of apprehending the image.
3. Television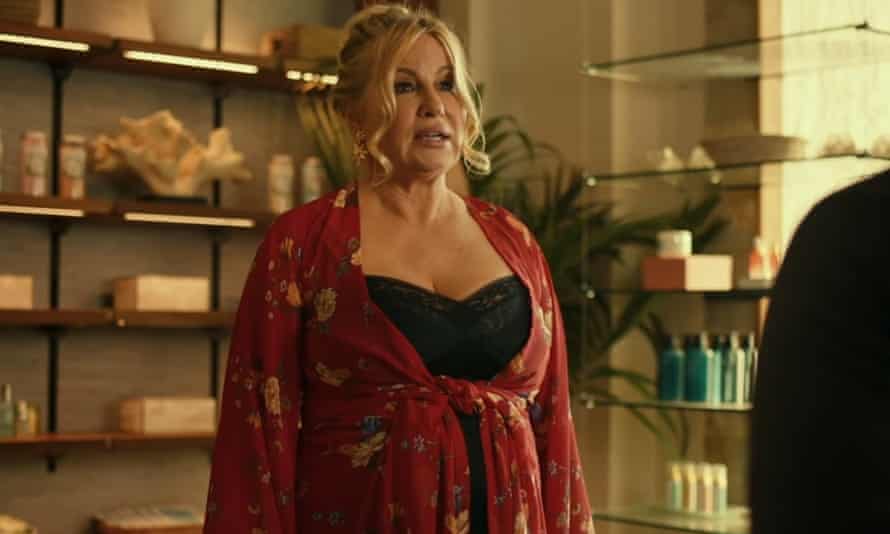 Here's the best I've come across in a long time: a series about (mostly) white people vacationing in Hawaii and their encounters with their hotel staff. [Series creator] Mike White is a genius. I myself have tried to represent white people and their privilege and their good intentions and their deep unfamiliarity with others and themselves and the structure in general, and oh, I wish I could have done this. Jennifer Coolidge is the standout as the narcissistic rich white woman who tries to help a black woman and then forgets when something else comes up, but it was all fabulously done.
4. Social media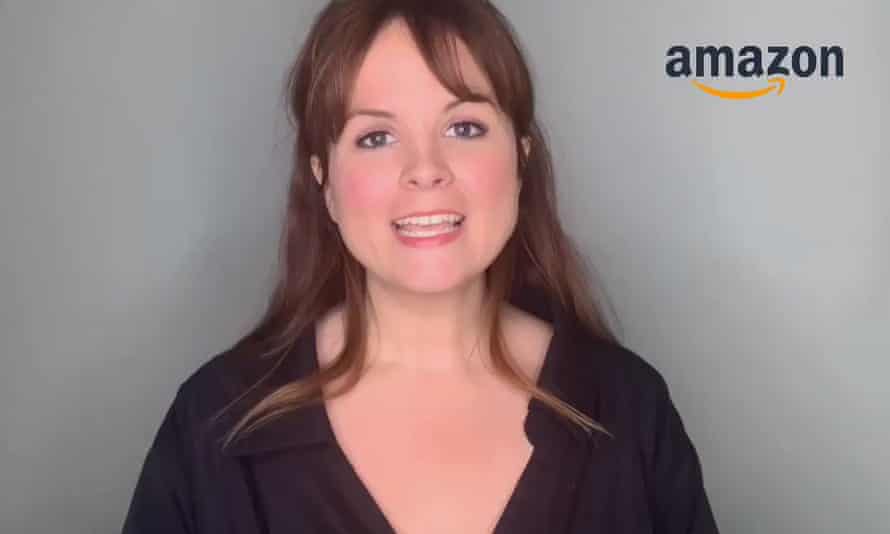 This is another pandemic moment: stuck at home, friends constantly send things to my phone. Blaire Erskine was one of the people who appeared all the time. And she is hilarious. Her Twitter videos relate to things that are happening politically right now in the US She presents herself as a white woman speaking on behalf of right-wing politicians or members of the 1% – "A message from AmazonIt was a congratulations to Sir Richard Branson for reaching the top of the sky before Jeff Bezos. When he started making them, people thought it was real, because it looks cool, and you think, wait, is this a joke?
5. Sport
Naomi Osaka pulls away from Wimbledon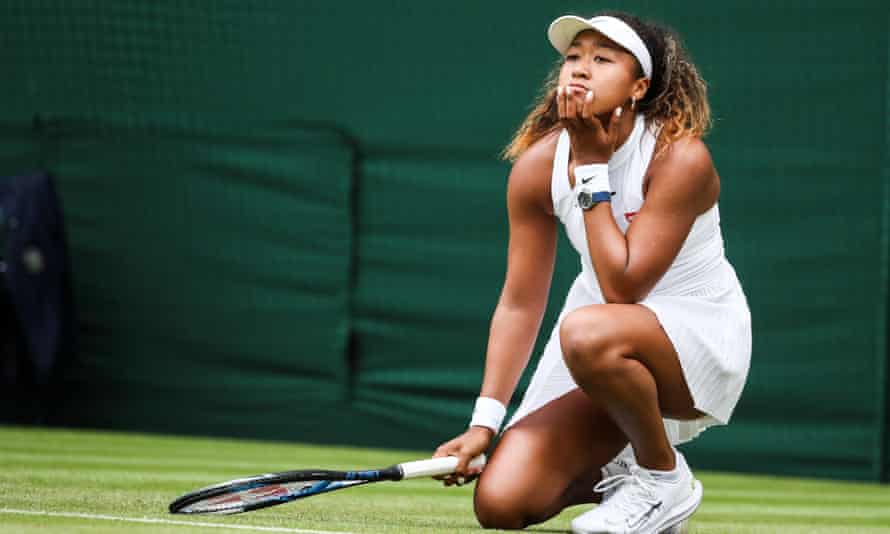 Naomi Osaka is turning out to be a very interesting tennis superstar. Think about how shy she was when she first arrived and then how she came out politically after George Floyd's murder. And then this latest departure from Wimbledon, where he said it's not all about winning. I thought she was an amazing example for women, especially her age, that terms can be set. You can say: enough is enough for me. It does not mean that I will not return, or that I am not committed, it means that I know my body better than you know my body. Good for her for doing that.
6. Law
The George Floyd murder trial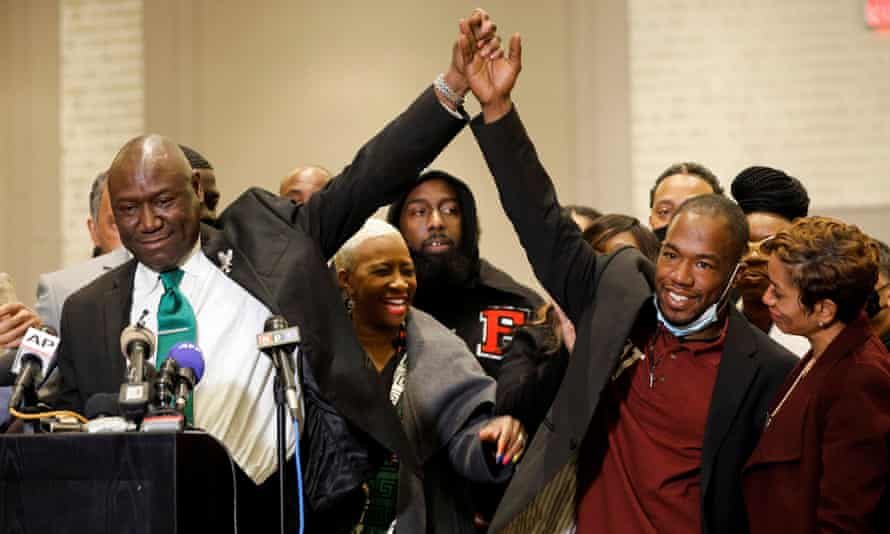 The people who participated in the George Floyd trial said some things that I found incredible. Darnella frazier [who filmed the murder on her phone] said: "Everyone asks me, how do I feel? I don't know how to feel. "Another witness, Donald Wynn Williams, when the defense attorney continued to undermine his testimony, said: 'I turned professional. I stayed in my body." Those phrases have become almost new signals in my imaginative world. They have helped me to think about how I feel about myself, and also to understand how a life is negotiated when, as Homi Bhabha says, a risk to life is also a risk to life.



www.theguardian.com
George is Digismak's reported cum editor with 13 years of experience in Journalism