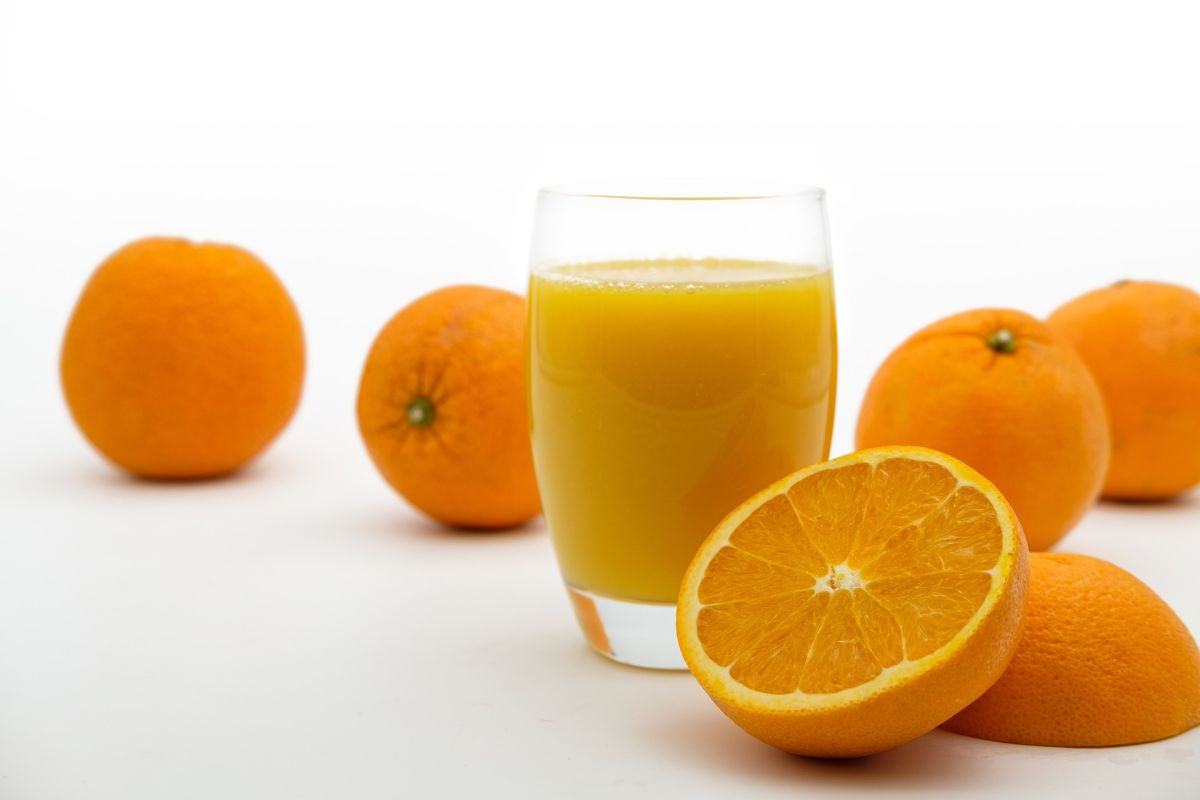 The supply of oranges in the United States and internationally is being affected due to pests and bad weather. Also, to make matters worse, the demand for orange juice, which had been declining for years, has skyrocketed in the pandemic.
On the other hand, the demand for orange juice, which had been declining for years, skyrocketed during the pandemic. This caused orange juice prices to rise during the pandemic, and will most likely continue to rise.
The increase in orange juice prices is coming at a time when consumers are struggling with inflation in multiple sectors.
The US consumer price index increased 7% over the past year, which is the steepest increase in prices since June 1982, as reported by the Bureau of Labor Statistics.
During the past year, food consumed at home rose in price by 6.5%, while prices in restaurants increased by 6%.
Likewise, the prices of fruit juices and non-alcoholic beverages have already shot up 5.7% this year.
less offer
Last week, the US Department of Agriculture said that expects Florida to produce 44.5 million boxes of oranges this year, a crop that is unusually small. That would be the lowest production since the season that began in 1944 when 42.23 million boxes were produced.
Florida's orange crops, which provide most of the country's orange juice, have been declining for years. One of the reasons is a citrus blight that makes the oranges smaller and the tree bears less fruit.
By having smaller oranges, you get less juice, which means that companies that make this product have to buy more oranges to get the same amount of juice that comes from a regular fruit.
more demand
Before the pandemic, US demand for orange juice had declined for 20 years in a row. That was in part because consumers were becoming more health-conscious, which has led to less consumption of fruit juice, which is relatively high in sugar and calories. It was also because, over the years, many Americans stopped eating breakfast regularly at home.
But nevertheless, during the pandemic, many people returned to eating breakfast at home and some have put orange juice back on the menu.
Because of that, US sales of 100% non-concentrated juice rose from $5 billion to $5.5 billion in 2020, and stayed at that level for most of 2021, according to CNN.
Therefore, with less supply and more demand, orange juice prices are expected to continue to rise.
You may also like:
– Buying a house in the US will be more difficult: mortgage rates rise again
– Netflix raises prices in the United States and now the basic plan costs $9.99 per month
– They anticipate especially expensive gasoline towards the spring: it could exceed $4 per gallon

eldiariony.com
Eddie is an Australian news reporter with over 9 years in the industry and has published on Forbes and tech crunch.