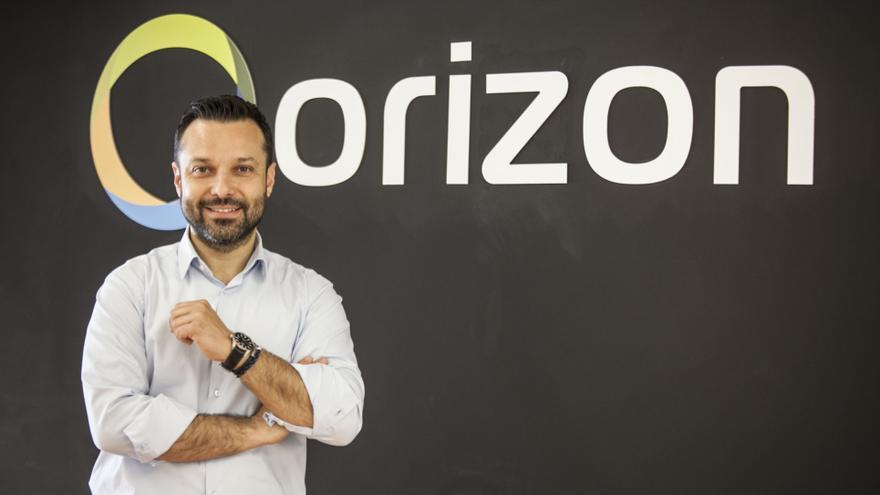 Orizon aspires to turn its technology, which it defends as unique in the world, into a international standard to ensure the level of efficiency of an organization's infrastructure.
Speaking to Europa Press, the CEO of the firm, Angel Pineda, has highlighted that the problem of large organizations is that all the technology acquired "works properly, clean of hidden costs and without hindering the rest of the critical business systems".
Pineda has pointed out that the technology he has developed, and in which they have invested 2.5 million euros, ensures this and that their growth and objectives come from the hand of their clients, who ask them to extend their methodology to the entire infrastructure technology, providers included.
Therefore, the company has embarked on a Strategic plan that seeks to gain size in a market that will grow exponentially to exceed 12,000 million euros worldwide by 2026.
The company expects to add 400 professionals by that date and until then it is committed to maintaining its research work to evolve its BOA platform and commercialize in SaaS mode, through partners such as Microsoft Azure or Amazon Web Services, as well as expanding to the European market.
Pineda has highlighted the disruptive capacity that this standardization would have, since the tool could reduce by 40% the technological costs of the companies that will use it. To do this, the technology company works to increase the automated capabilities of the platform up to 50%.
The CEO stressed that the company "has in its hands" what may be the first methodology in the real and proven market capable of establishing levels of reliability and quality of the software framework of any large organization with the cost savings that this entails.
Orizon has grown by specializing primarily in the banking sector, saving more than € 100 million in costs, according to their calculations.
The exponential growth of technological complexity with the appearance of new architectures such as the cloud and the increase in digital users have led to a great reception in the banking and insurance sector.
The technology company has among its clients practically all the large banks in Spain, as well as other actors in the fintech sector and international entities from Peru, Brazil and Colombia.
Orizon manages some 3,000 million transactions in banking and insurance and manages to reduce on average 25% the response times of the systems and 40% the total costs of infrastructure of a company.
Among the work they carry out, there is also advice on merger processes, since, thanks to the cost savings provided by Orizon technology by eliminating errors and optimizing processes, the profitability of the operation is improved, since it is avoided that skyrocket costs, according to Pineda.

www.informacion.es
Eddie is an Australian news reporter with over 9 years in the industry and has published on Forbes and tech crunch.