ROck'n'roll photographer Tony Mott has led the kind of life that seems like a surreal dream to the rest of us. Traveling with Paul McCartney. Partying with Queen. He has photographed everyone from Prince to Rihanna to Marianne Faithfull. But when he talks about his work, what is clear is his unbridled passion and affection for music and its creators, regardless of genre or fame.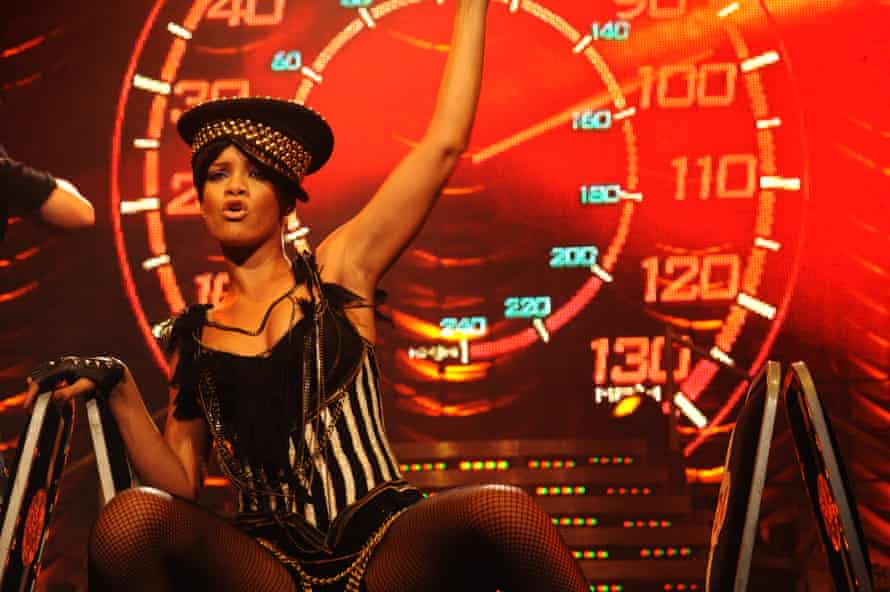 Lockdown has offered many artists the rare opportunity to review archives. Mott was initially inspired to delve into 40 years of negatives by a message from Tom Petty in 2013, who was looking for a photo of himself with Bob Dylan to post in his bio. Mott recalled that the photo was in low light and therefore not good to use, but when he found the negative and looked at it more closely, he was thrilled at the possibilities.
"With film negatives, in the old days, if the negatives were thin, you just didn't use them, you couldn't print them, you just print the good ones," he says. "But with the digital age, with the scanner, now you can use things that years ago you would not have taken into account."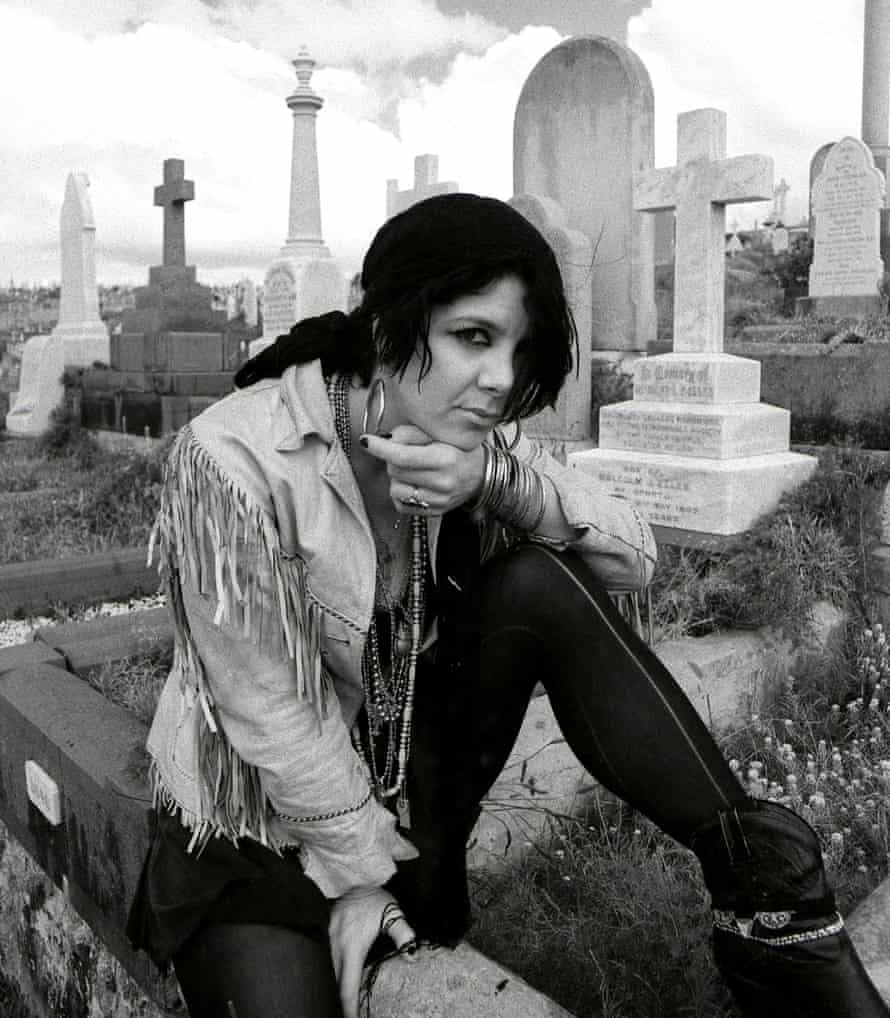 He was surprised by what he discovered in his filing cabinets and began posting some of them on Facebook: an A – Z of musicians, a treasure trove of never-before-seen photographs, each with a story to tell: teenage Avril Lavigne by a train bullet in Tokyo, whose address led the entourage to dinner at a brothel; Stevie Nicks, who had a tendency to get lost and mistook the concert hall for an airport waiting room; Johnette Napolitano of Concrete Blonde, who was told not to wear black by her American record company, so she donned lipstick and dark clothes and was photographed in a cemetery.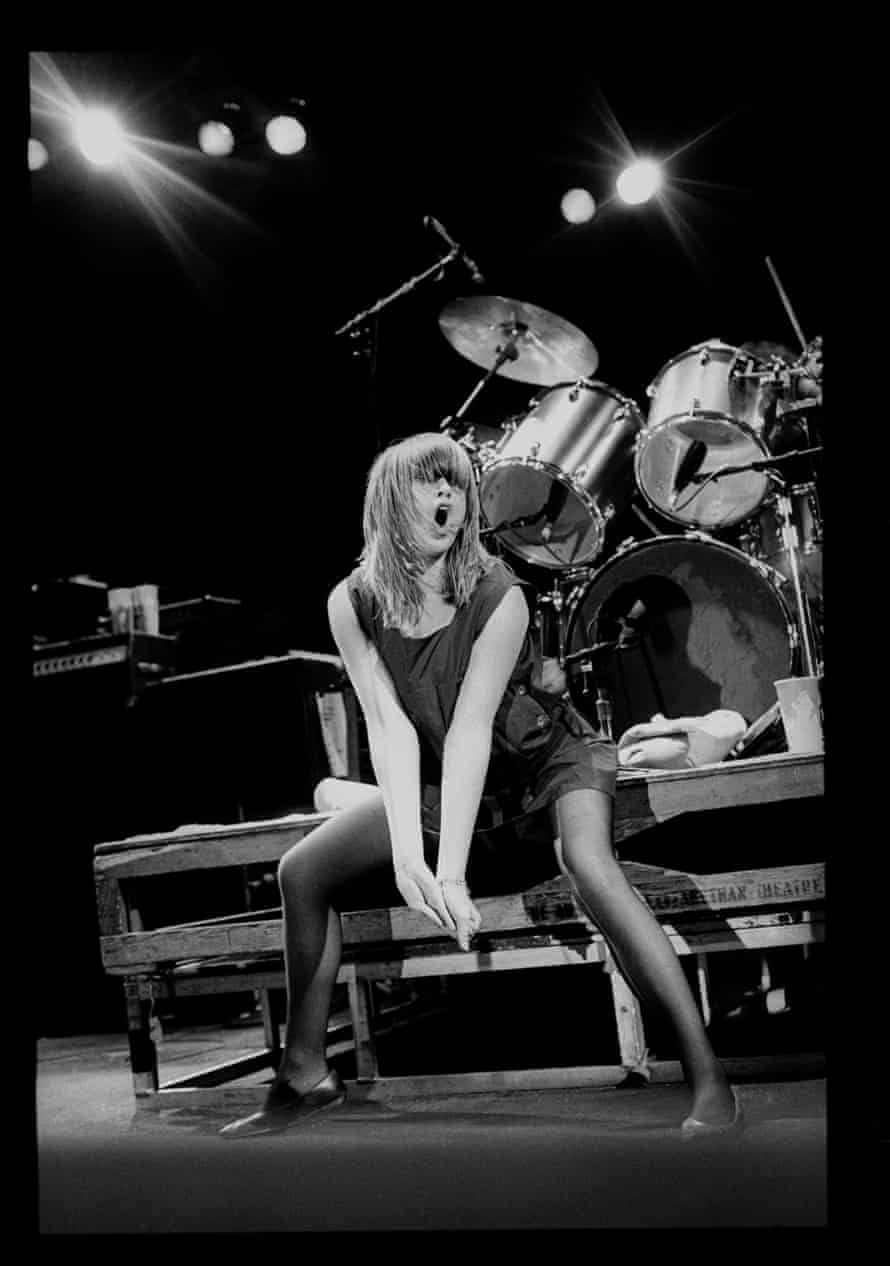 Mott says that when standing in front of the stage or behind the scenes, he seeks to capture the essence of the artist. "There is a yin and a yang," he says: live performance and portraits. But he always comes prepared, waiting for that fraction of a second, the mannerism, the trick that defines his theme. When asked which artists excite him the most, he immediately throws himself on the Divinyls' Chrissy Amphlett. He shot the gang more than 100 times. "It was completely unpredictable, but it always showed something on stage," he says. I would expect one song in particular, Don't Go Walking. "She went crazy at the end of the song … [a] completely ballistic and screaming banshee. "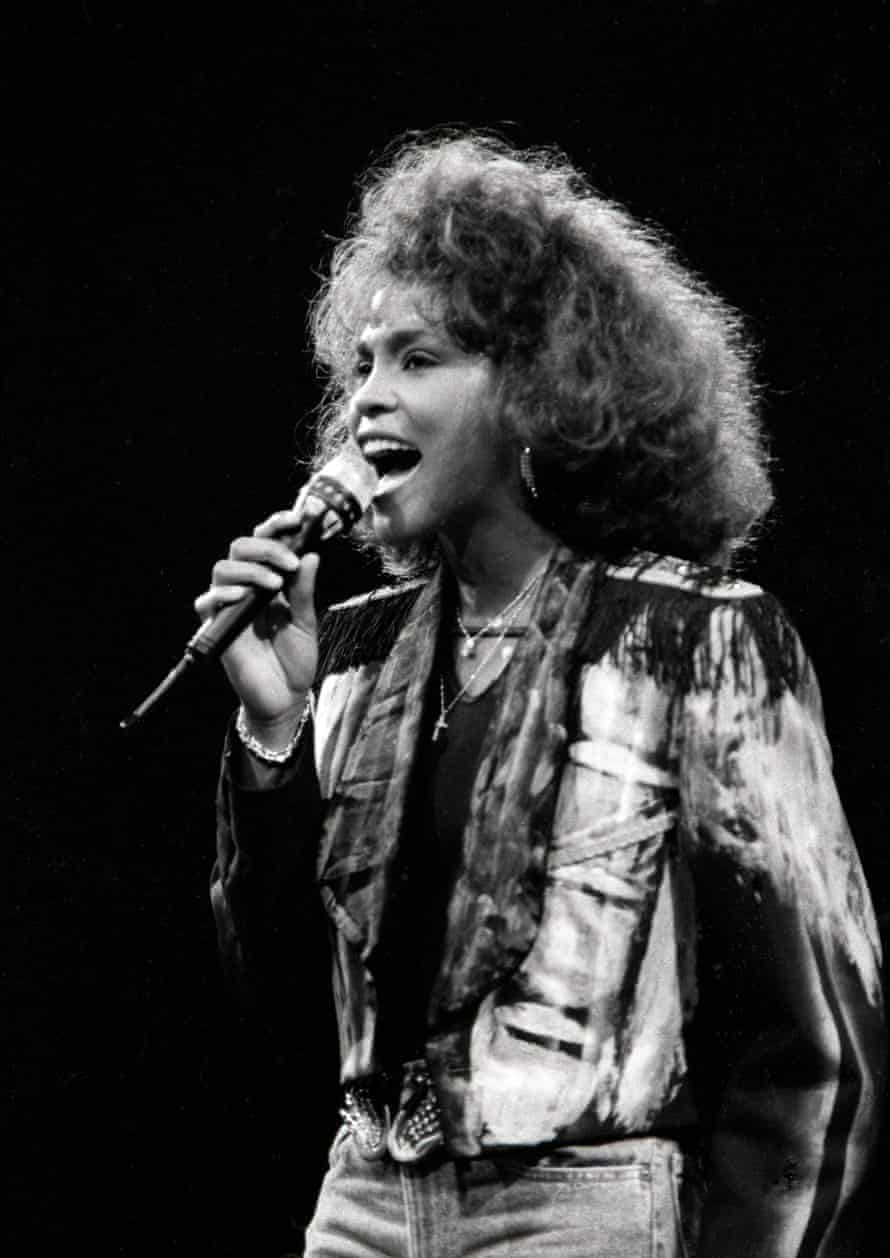 Getting the perfect shot can put a lot of pressure. When Mott is on tour with a band or musician, he has access to the entire concert, but when he records for a magazine or the press, he can sometimes only record three songs or less – "a nightmare." Mott confesses that this rule of the three songs came after a Blondie tour in the 1970s. "Deborah Harry used an astonishing amount of black mascara and began to notice that on all three songs she ran so much that she did not like the results. So he introduced the first three song rule and then everyone followed. "
Some musicians are known to play in the shadows. Mott recalls a particularly difficult shoot in which he was trying to capture Nick Cave with Kylie Minogue at Big Day Out in 1996. "She's in complete darkness and he has a red light on him." After Tony spoke with his manager, Cave agreed to turn on the lights for 10 seconds.
Mott has a history with Minogue and Cave. After an on-site session with the latter, Mott's camera equipment was stolen. The pair of musicians agreed to do a spontaneous 20-minute session to help raise money for their team. The results are lively, the dynamics between them unusually intimate.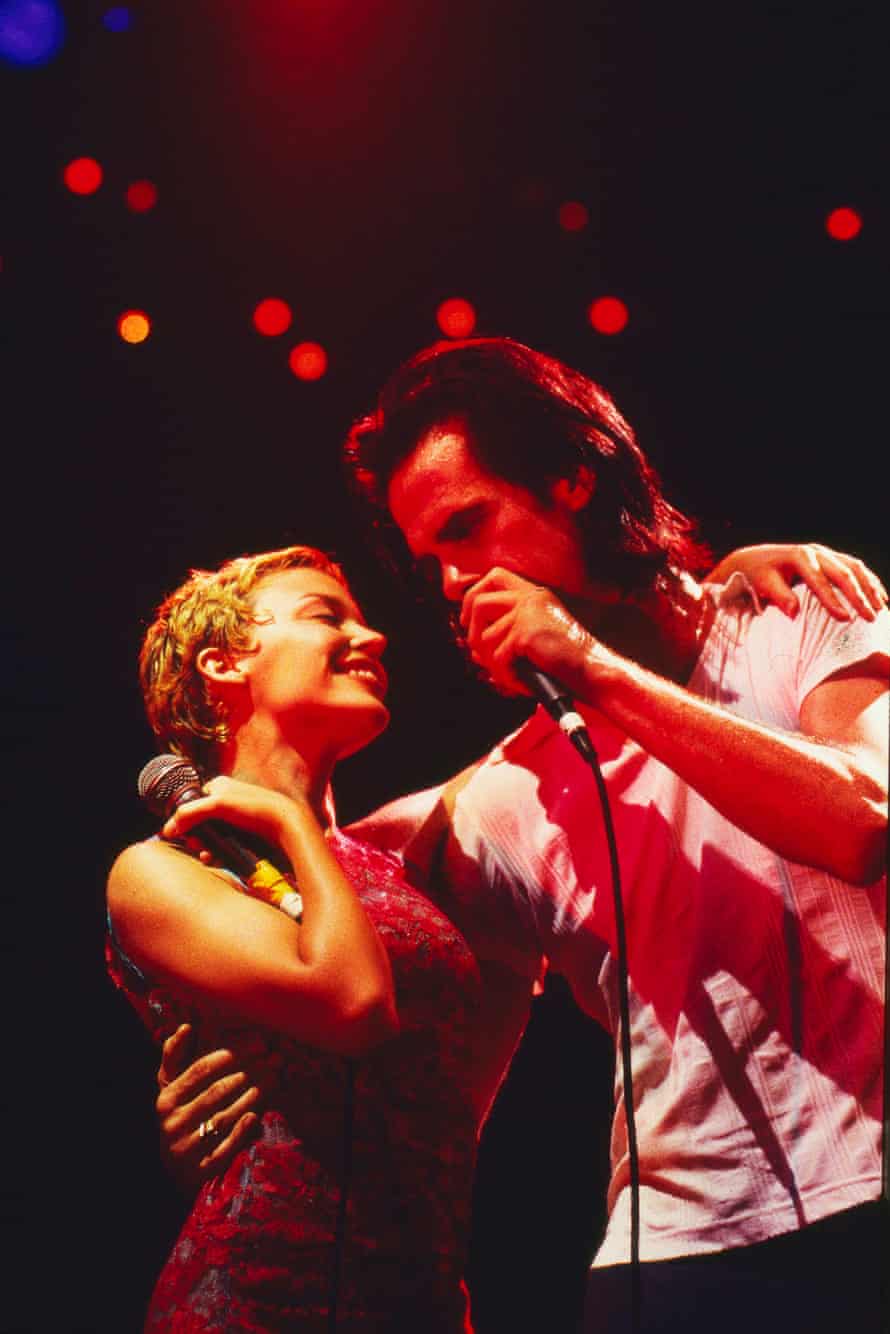 Mott says creating intimacy is about hearing what musicians want: a collaboration. He likes to have a cup of tea with them before the session. When he met Kim Gordon from Sonic Youth, whom he says "defines cool," he gave him a gift, a photograph he had taken with his hero, Iggy Pop. But some artists, like Lucinda Williams, will never feel comfortable posing. "She is one of the best singer-songwriters … There is no musician on the planet who does not think she is fantastic." [but] she is not intended for the public. "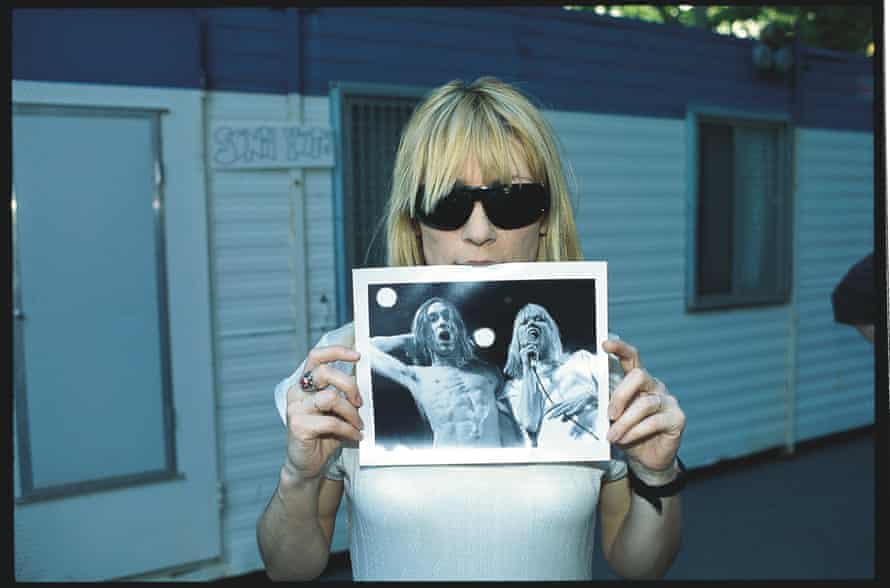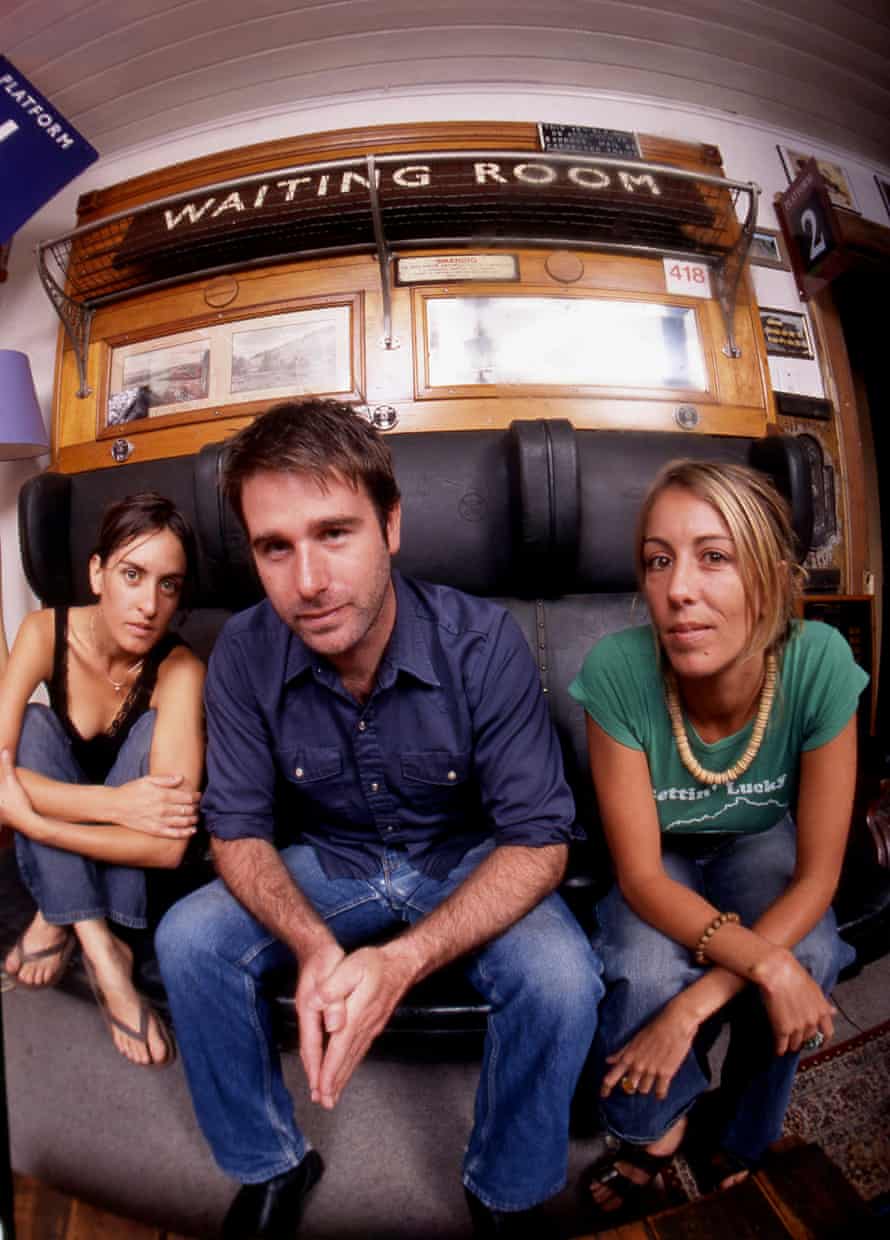 Working for four decades, he has watched many musicians grow through the lens of his camera: Kasey Chambers, Jessica Mauboy, sisters Vikki Thorn and Donna Simpson of the Waifs and, in particular, PJ Harvey. Quoting her in her "five greatest artists of all time", she recalls seeing the transformation from a girl with a "huge Gibson guitar" in Glastonbury to the woman who owns the same stage three years later in a tight pink jumpsuit, completely in control of performance and image.
Given your access to almost every musician on the planet, is there anyone you haven't photographed that you would like to have? It poses on two, Kiki Dee and Florence Welch from Florence and the Machine, redheads from different eras.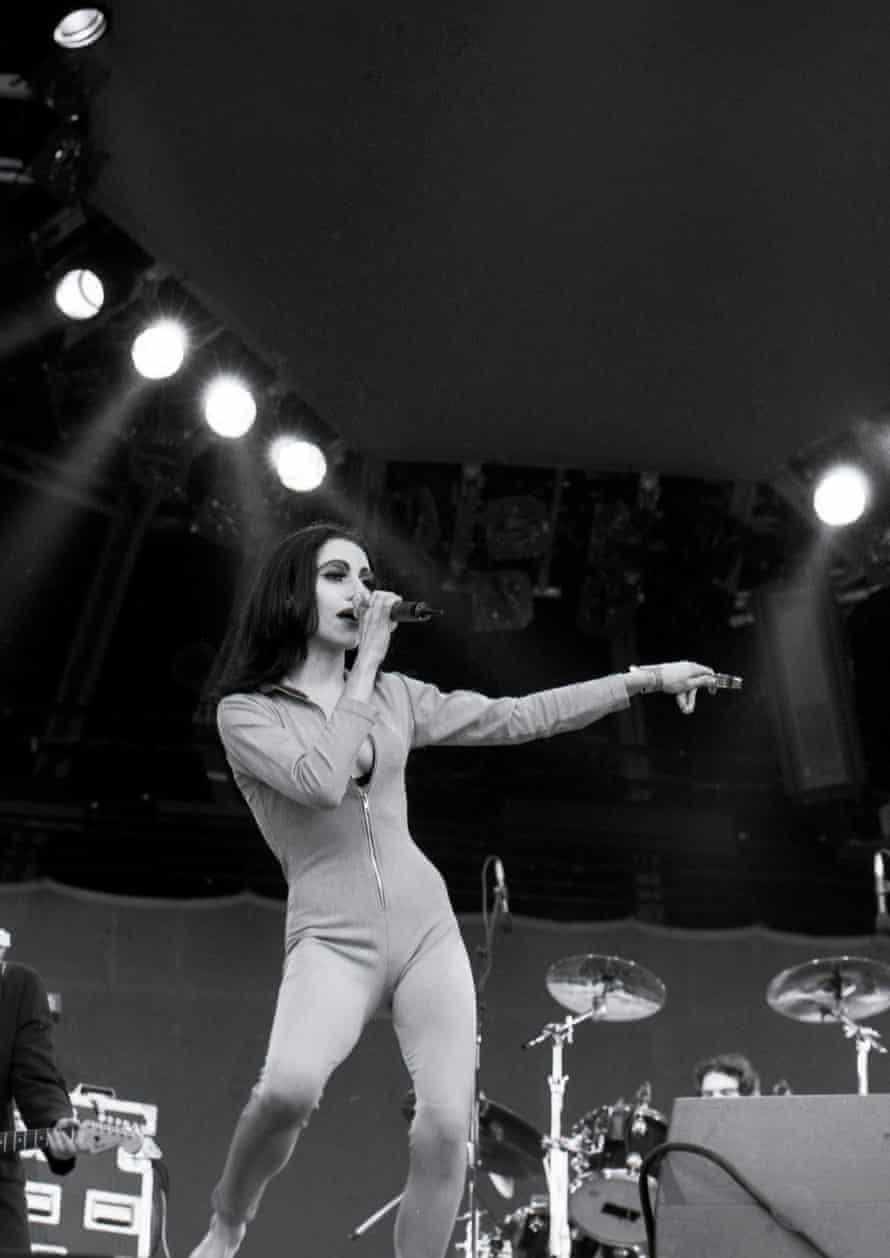 But in these days when there is no travel or live music, Mott seems happy and overwhelmed in his studio, sorting out the masses of negatives in black and white. Whats Next?
He laughs. "I haven't even started with color. I have one, two, three, six filing cabinets full of color! "

www.theguardian.com
George is Digismak's reported cum editor with 13 years of experience in Journalism