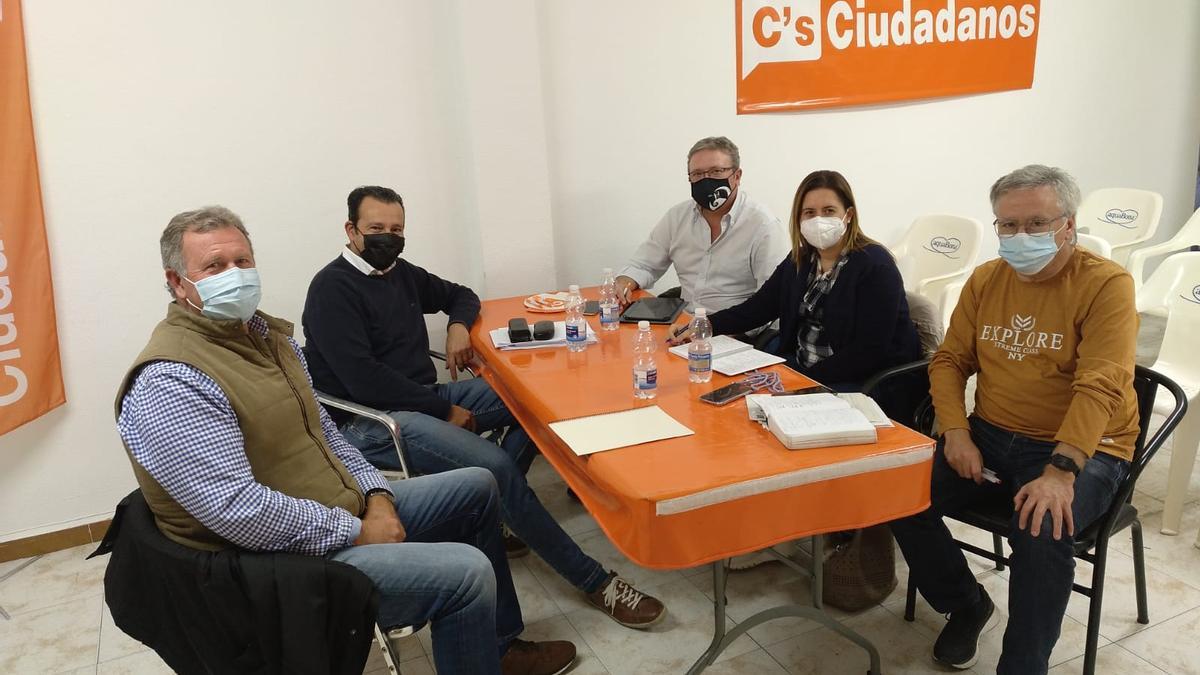 PP and Ciudadanos (Cs) have joined in La Vila Joiosa to defend the maintenance of the name "Villajoyosa". Both formations will raise joint allegations if the tripartite vilero eliminates this name in the plenary session of November 19 and approves the place name "La Vila Joiosa" as the only official name of the city.
The proposal that will go to the plenary session also contemplates the opening of a public information period to formulate allegations and, before it, Cs and the Popular Party have held a new working meeting to continue advancing together in the defense of the toponym "Villajoyosa / La Vila Joiosa ", defining the joint actions to be carried out from this moment on.
Both political formations coincide in highlighting the importance of the fact that more than 50% of the population registered in the municipality have the Castilian language as a reference, and that Vilera society has a very broad base of people coming from other parts of the Spanish geography such as Bullas, Peal de Becerro, Quesada, Zafra, Castilla y León or the Basque Country, to name a few, without also forgetting the 7,500 foreign citizens registered in the city. For this reason, and trying to "add and not divide", they suggest that the best way to respect and defend the freedom of citizens when referring to their locality is by keeping the current place name, which contains the name of the city both in Valencian and in Spanish.
"There are numerous historical documents that testify that Villajoyosa was the most used name in the town, not being until 1979 when the Plenary of the City Council adopted an agreement to formalize the place-name also in Valencian, adding La Vila Joiosa", and those it is the position now defended by Cs and PP, the maintenance of the bilingual place-name, which in their opinion reflects "much more accurately the reality of Vile society." PP and Ciudadanos also point out some examples of cities that maintain their bilingual toponym living together with total normality, such as Alicante / Alacant or Elche / Elx, as was happening in the case of Villajoyosa / La Vila Joiosa until "Compromís and PSOE they proposed to eliminate the name of Villajoyosa, falsely arguing that this was a name "imposed from Castilian" ".
If the tripartite approved in the next plenary session the elimination of the name "Villajoyosa", a period of public information of the agreement would be opened in which PP and Cs would jointly present allegations to the decision, which will be based on both historical, economic and social issues . Both parties have agreed "to put these allegations within the reach of the Vilera society, so that anyone who wishes can adhere to them, and also to carry out a campaign to mobilize citizens with actions both in person and through social networks".

www.informacion.es

Digsmak is a news publisher with over 12 years of reporting experiance; and have published in many industry leading publications and news sites.