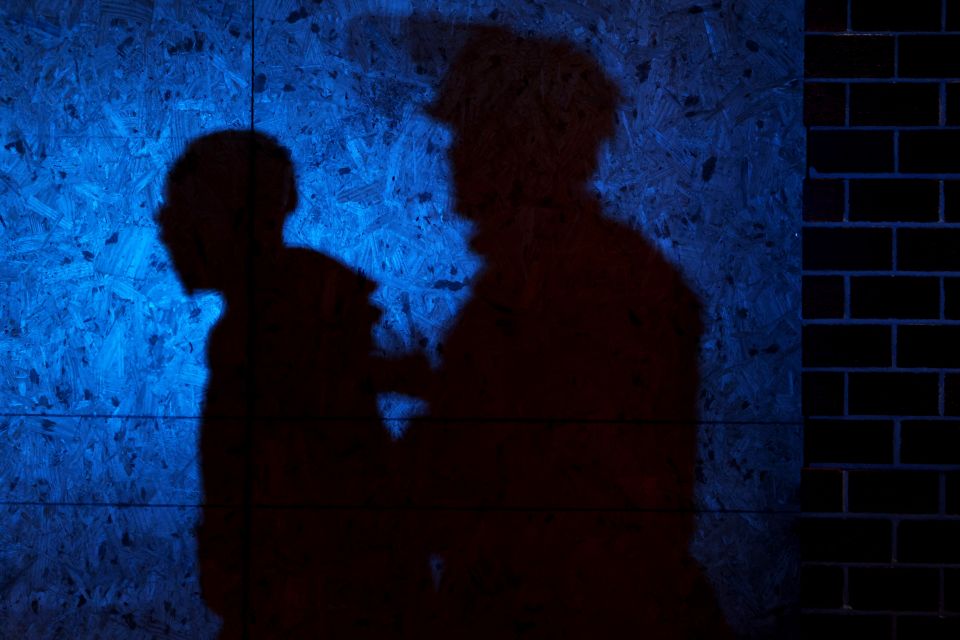 Foto:
Michael M. Santiago / Getty Images
Miami, Oct 28 (EFE) .- A psychiatrist who fled South Florida (USA) to the Dominican Republic ten years ago after being investigated for alleged sexual abuse of minors was extradited and arrived in Miami on Thursday guarded by agents of the United States Marshals Corps (US Marshals), authorities reported.
Joan Humberto Marcelino, 54, Faces Charges in Miami-Dade Counties and Lake's for crimes committed between 2010 and 2011, according to the Prosecutor's Office.
In Miami-Dade, the psychiatrist is accused of "lascivious abuse of a minor between 12 and 16 years old and lewd exhibition of a minor under 16 years of age, "among other crimes of a sexual nature, the Florida Prosecutor's Office said in this county on Thursday.
Local media picked up this Thursday the arrival in Miami of the fugitive, as well as the arrest warrant that shows that the psychiatrist took advantage of students from the Westland Hialeah Senior High School.

Marcelino also has pending charges in Clermont, a Florida city in Lake County.
These latest charges are related to an alleged incident similar to the previous ones that occurred in 2010 in that jurisdiction, authorities said.
In September 2011 an arrest warrant was issued for Marcelino, after he was accused of using his membership in a local gym to meet with high school students.
But before the court order was issued, the psychiatrist fled South Florida to the Dominican Republic, where he has remained until now.
The Miami-Dade Prosecutor's Office noted that they had not been able to bring Marcelino back because, according to a previous treaty between the United States and the Dominican Republic, the charges against him were not extraditable.
However, in January 2020 the case was reviewed again and they found that the treaty had changed and the charges were extraditable.
"Dr. Marcelino will now have to face the justice he tried to avoid for so long," Miami-Dade State Attorney Katherine Fernandez Rundle said today.
In a statement, the Prosecutor's Office thanked "the determined efforts and commitment of the prosecutors and staff of the Extradition Section of the Legal Unit, and the commitment of the US Marshals Service."
Edwin López, Miami-Dade Schools Police Chief, said this case "sends a strong message to anyone who is willing to harm minors: the arm's reach of law enforcement is infinite, especially when it comes to child victims ".
"A predator who victimized our students will face justice," López added.
Local 10 television showed the moment of Marcelino's arrival today at Miami International Airport (MIA) handcuffed and guarded by several US Marshals agents. EFE

eldiariony.com
Eddie is an Australian news reporter with over 9 years in the industry and has published on Forbes and tech crunch.