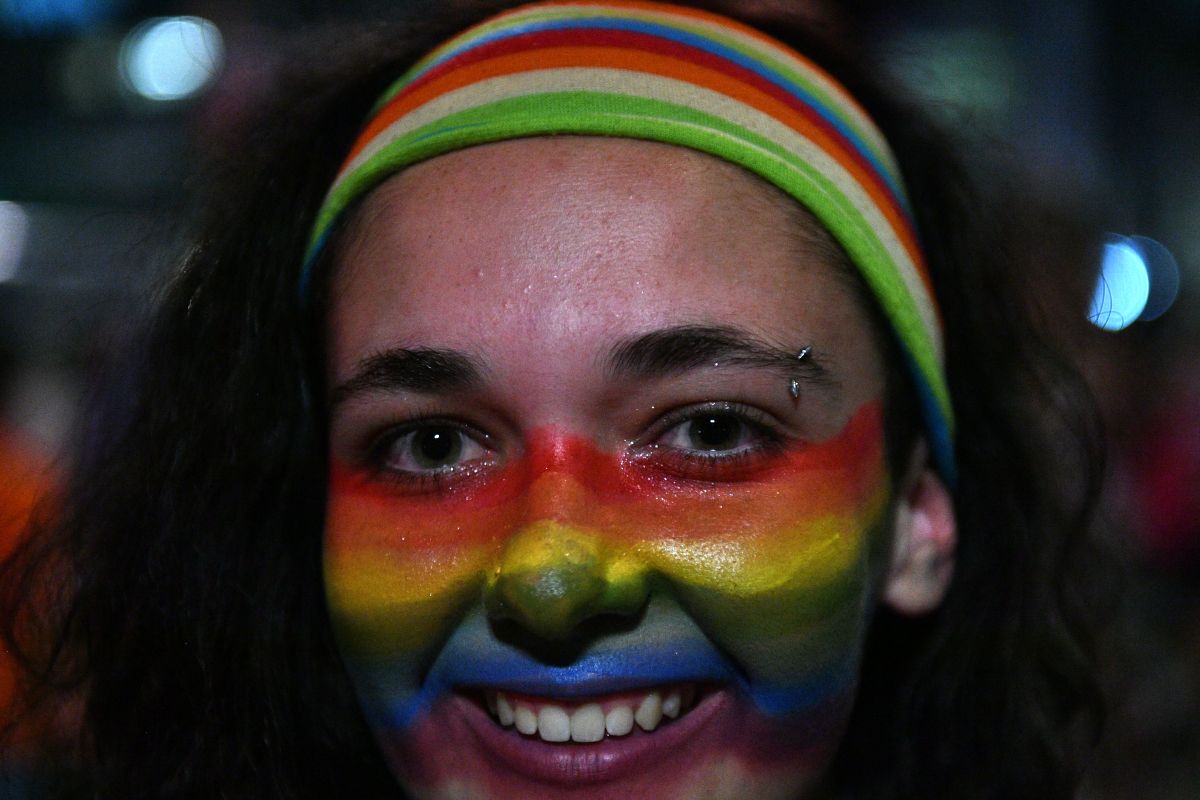 SAN JUAN – Puerto Rico lives the debate on the prohibition of conversion therapies due to sexual orientation, a practice considered by some mental health experts as harmful and against which Senate Bill 184 is promoted.
The debate, which continues this Wednesday between supporters and detractors of the initiative that is currently being processed in the Legislative Assembly, reached the governor himself, Pedro Pierluisi, who spoke out to point out that he is against these so-called conversion therapies and that he will not hesitate to sign the bill to make it law if, finally, it reaches his hands.
"I will have to see what happens in the legislative process, but if a measure comes to my office I am advancing something that is already public knowledge: that I am against carrying out conversion therapies," said the head of the Executive.
Conversion therapies are defined as any attempt to change a person's sexual orientation, gender identity, or gender expression.
The American Psychological Association, the main organization for this profession in the United States, opposes conversion therapies.
Also, the Puerto Rico Psychology Association stressed in 2018 that it has been scientifically proven that conversion therapies do not reduce or eliminate the psychological symptoms of the person.
Possible suicidal ideas
This entity, on the contrary, maintains that this type of treatment can provoke suicidal ideas and attempts.
The practice is prohibited in 20 US states and Puerto Rico.
Within the Executive, the Secretary of the Department of Health, Carlos Mellado, agreed with Pierluisi and said that his agency has to go against everything that is detrimental to the physical and mental health of any human being.
Senators Juan Zaragoza and Migdalia González, from the opposition Popular Democratic Party (PPD), have already made public their support for Senate Bill 184 to ban conversion therapies in Puerto Rico.
Traumatic experience
Zaragoza told Efe today that exposing minors to conversion therapies in order to alter their gender identity can be a traumatic experience that should not be tolerated.
"This is why I am in favor of banning conversion therapies. Project 184 in no way affects the decision of a father to raise his children under the dogmas of his religion, "the legislator qualified on a matter that will be seen in public hearings in the Senate between March 24 and 26.
However, several PPD senators recently publicly opposed Project 184, claiming that conversion therapies do not exist on the island, despite testimonies from members of the LGBT community that they have been victims of such practices.
The PPD senators who opposed are that of Guayama, Albert Torres Berríos; the senator for Aguadilla-Mayagüez, Ada García, and the senator for Arecibo, Rubén Soto.
The text of the project is not clear
Janise Santiago, a member of the Board of Directors of the Project Dignity party, considered by some to be ultra-conservative, told Efe that the first thing to clarify is that the text of Project 184 is not clear, which from her point of view does not make things easier. when taking a position.
Santiago explained that what in his opinion is abuse is not giving a child the opportunity to make decisions that will be relevant later in life.
He said that even young people between 20 and 25 years old are still seeking at that stage to identify themselves on the issue of sexual orientation, which is why children or adolescents, with much more reason, should be guided by specialists if they have doubts about which way to go.
For this reason, he argued that "we cannot be in favor of this project," which in his opinion prohibits health professionals from helping children and adolescents with their sexual orientation.
Santiago clarified that, however, as can be understood, his training rejects any practice aimed at repressing a certain sexual orientation that includes violence, castration or any similar method.
One of the last to pronounce on the matter has been the vice president of the Senate, Marially González, a psychologist by profession, who limited herself to pointing out that the Upper House is in the process of summoning all sectors interested in the issue in order to learn more about background positions in relation to the project.
Stories published in the local press suggest that sexual orientation conversion therapies currently exist in Puerto Rico, although some deny it.

eldiariony.com
Eddie is an Australian news reporter with over 9 years in the industry and has published on Forbes and tech crunch.