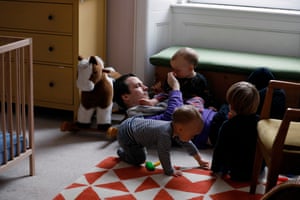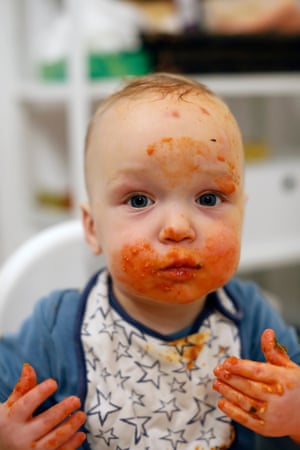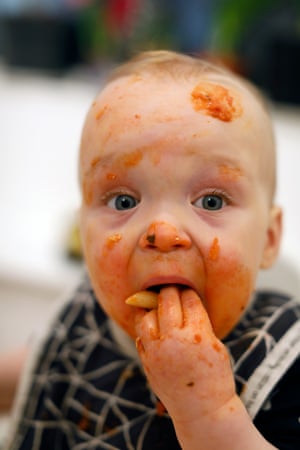 At first, we explained to Francis that we couldn't do things "because of the germs." That would be a sufficient explanation for him when he was three and a half years old. He took it easy. I tried to sit him down one night and talk about it. "I know it's a little weird," I began. "It's not strange," he interrupted. He seemed mad at me for suggesting it was. So I left it at that. I figured he was just thinking that maybe this kind of thing happens sometimes. And I figured it would end soon.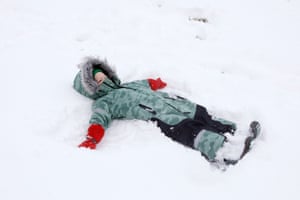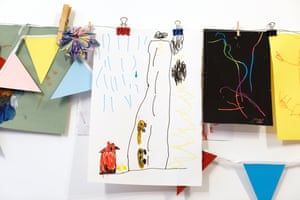 Francis is now four and a half years old. Almost a quarter of his life has been spent during the pandemic. "Due to germs" is no longer a good enough reason. He asks many questions: "How do germs get inside you?" "When will the germs disappear?" "I miss Nanna and Grandpa, when can we enter his house?"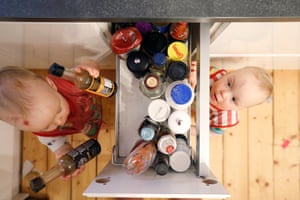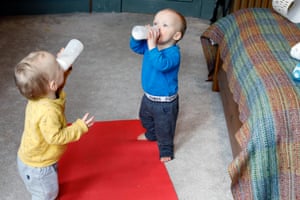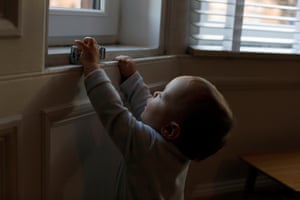 Francis has started listing the things he "can't remember." "Where was the place with the long springboard?" He asks about Playgym, where he and many other children could run and play on balance beams, trampolines, and mats with a Disney soundtrack. You are realizing that we no longer do these things.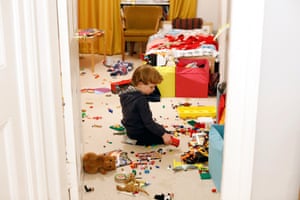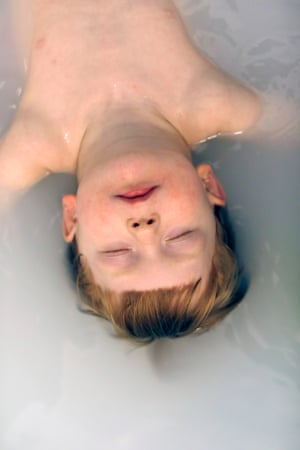 "I can't even remember Tramway!", A contemporary art space we used to attend. It begins to sprout. The tears are those of a four-year-old child; huge, spherical tears that stay perfectly still, one on each cheek. You are looking back on life before Covid, and you are realizing that a big change has taken place. The tram was where we went for weekly dance classes. Afterward, parents would gather in the gardens and children would run out and explore. We adults chatted and drank tea for hours in the sun, wind or rain. It was there that I met all my friends when we moved here. That was my favorite day. Thursday. I also miss the tram.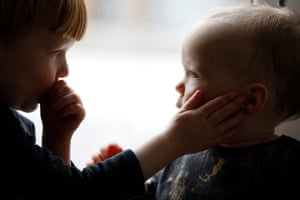 Aven and Reed are now 17 months old and have barely been anywhere. They were six months old when the first lockdown started, just when I started to feel able to get them out of the house on my own with a little confidence. I am thankful that they have each other. I often think of babies born in the last year or two, and how little they have seen of their peers, if at all. I think the twins are "fine". They seem happy. But I really struggle to know what "OK" means in this context. "Covid-OK" is basically not okay.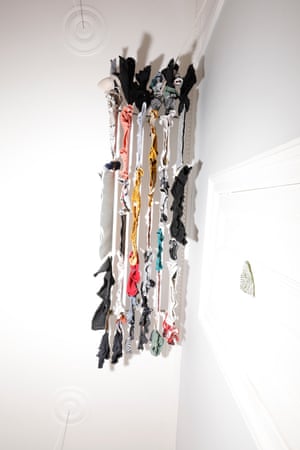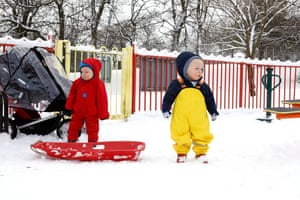 When I tell Francis to put on his coat to go to the park one day, he says, "Park, park, park … that's all we do." It's true. I'm tired too. Now, he often announces that he is having "an inner day." But if we don't go out, we will never feel that feeling of renewed comfort coming home, with the cobwebs swept away and all that. It's hard to love and appreciate the idea of ​​a home when you rarely leave it.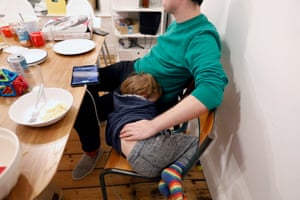 At worst, it feels like: what's the point of something? All this effort and love was poured into the home and family, when the future is so uncertain. But in the best of cases, we face our day to day with joy and enthusiasm. The double baby snuggles in the morning, the twins' soft giggles with Francis at the nonsense they do together; The three of them keep a fire burning in me to keep going. Keep trying. And keep having hope.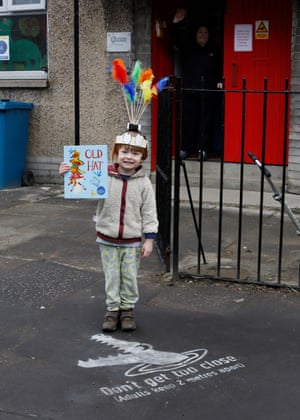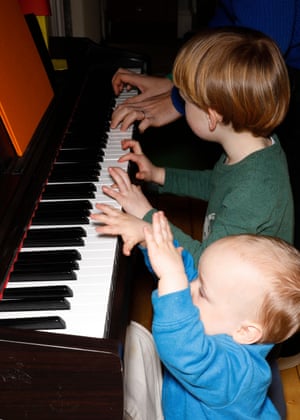 www.theguardian.com
George is Digismak's reported cum editor with 13 years of experience in Journalism