The coronavirus and the arrival of electrified mobility alternatives are two factors that have generated great uncertainty in the automotive sector. Without a clear economic perspective, and with an emissions regulation that raises doubts as to which alternative will be more viable, the decision to buy a vehicle has to be very thoughtful, so that each time "Flexible" alternatives take more prominence, both between private clients and companies.
With the calculator in hand, renting becomes a real option to have a vehicle, although months of pandemic have also taken their toll.
According to the figures of the Spanish Renting Association, at the end of September, the figure of 734,560 vehicles registered through this system had been reached, which represents an increase of 3.10%, over the same period in 2019. The sector has continued to gain customers, and already accumulates the figure of 211,431, with an increase of 19.88%, over the same period of 2019. In this way, while the fleet of vehicles for rent has increased by 22,112 units, customers have done so by 35,058. This shows that smaller clients continue to be the great drivers of renting growth.
Big business crash

Thus, the self-employed and individuals add 28,313 more vehicles to the rental park and 27,489 clients. Small businesses (with up to four vehicles) increase their rental fleet by 20,391 units and their clients by 7,709. Medium-sized companies remain with an increase of 5,561 units and 21 fewer clients.
However, the large company has reduced its fleet of vehicles in renting by 4.44%, motivated, among other things, by the greater incidence in this channel of the reduction of activity of the "rent a car" companies, due to its time to the debacle in the tourism sector. Regarding registrations, in the accumulated to September, 145,320 units have been registered, which represents a fall of 36.81%, in relation to the same period of 2019. The turnover of the sector in the analyzed period reached 4,249.39 million euros, 10.02% less than at the end of the third semester of 2019.
This is mainly due to the effect of the moratorium on payments and contract extensions, some of the flexibility measures adopted by the different companies to respond to the needs of their customers. In addition, the sale of second-hand vehicles has been reduced, because companies have fewer used cars, due to the extension of the contracts. Regarding investment in vehicle purchases, it stood at 2,964 million euros, 33.91% less than in the previous year.
An established product

According Jose Martin Castro Acebes, president of the Spanish Association of Vehicle Renting, since the crisis began, "the renting companies have shown a great capacity for flexibility, which has resulted, among other things, in an increase in contract terms" . This, together with a complicated economic situation exacerbated by the fall in the rental sector "is slowing down the good progress that registrations in this sector had taken in June."
Despite this, he assures that «renting is a well-established product and, although it is suffering the effects of the crisis, it is no less true that it is also consolidating in the mobility ecosystem and that it is a rising solution in a scenario of uncertainty, such as the current one.
Real Golf vs Qashqai comparison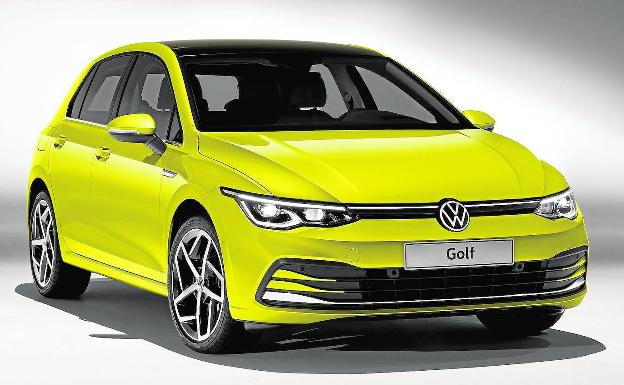 Engine: 115 hp diesel Length / width / height (m): 4.28 / 1.78 / 1.45 Luggage compartment: 380 to 1,237 liters Consumption: combined 4.5 l / 100 km Acceleration: 0 to 100 km / h in 10.2 seconds Maximum speed: 202 km / h Price of the range: from 24,535 to 42,280 euros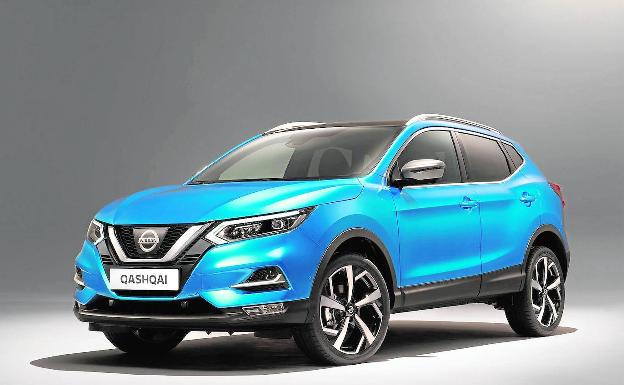 Engine: 115 hp diesel Length / width / height (m): 4.39 / 1.80 / 1.59 Luggage compartment: from 430 to 1,598 liters Consumption: combined 5.3 l / 100 km Acceleration: from 0 to 100 km / h in 12.3 seconds Maximum speed: 181 km / h Price of the range: from 23,700 to 33,750 euros

www.elcorreo.com
Digsmak is a news publisher with over 12 years of reporting experiance; and have published in many industry leading publications and news sites.