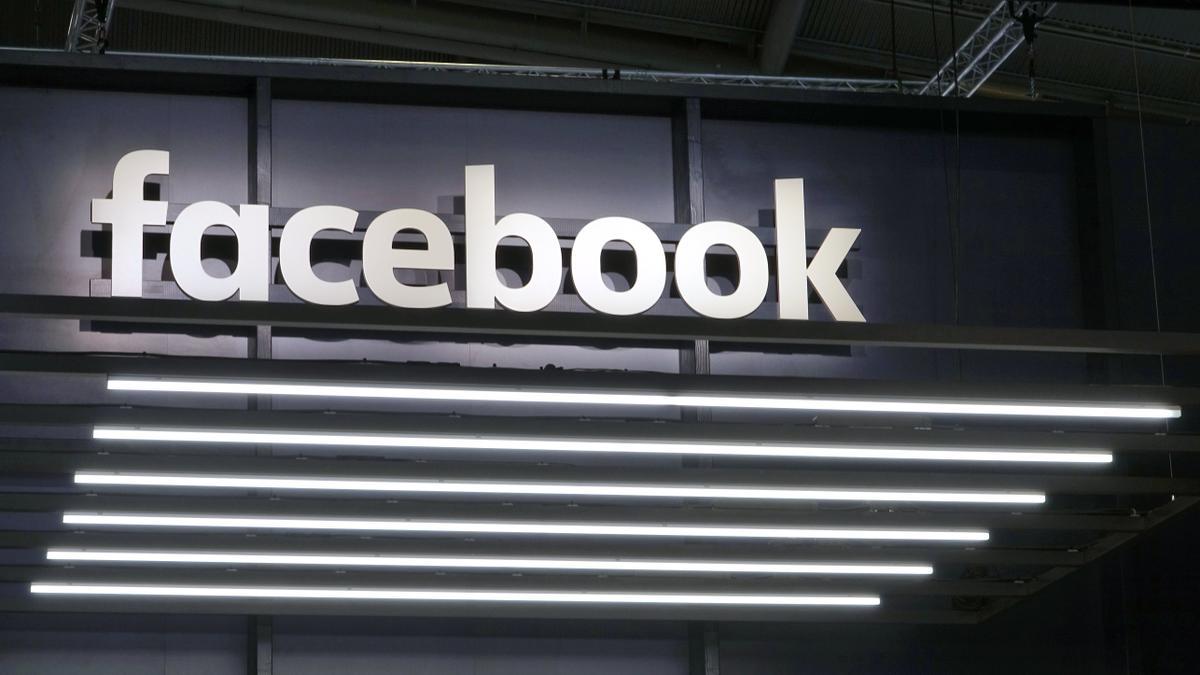 The unprecedented increase in internet advertising because of the covid-19 pandemic led to Facebook to double its profits during the first three months of 2021, in which it reached 9,497 million dollars, compared to 4,902 million in March of last year. The company directed by Mark Zuckerberg had a turnover of 26,171 million dollars between January and March, 48% more than the 17,737 million entered in the corresponding section of 2020, and shareholders pocketed $ 3.30 per share, compared to 1.71 from a year ago.
The Menlo Park firm (California, USA) achieves almost all of its income (97%) through the sale of advertising spaces and services on the internet, with the remaining 3% corresponding to minor businesses or future bets of the company such as Oculus virtual reality glasses.
One third of the world's population is connected to Facebook
Active monthly users – those who connect to the social network at least once a month – grew 10% year-on-year to 2.85 billion people, more than a third of the world's population. For its part, the figure of active daily users, those who access Facebook at least once a day, rose 8% to 1.88 billion of people.
Like its main competitor in internet advertising, Alphabet (Google's parent company), Facebook has benefited enormously from the restrictions on mobility derived from the covid-19 pandemic, the increase in teleworking and remote leisure, and in general , the fact that people now spend more time connected to the internet than a year ago. "We had a strong quarter in which we helped people stay connected and businesses grow. We will continue to invest aggressively to deliver new and value-laden experiences for years to come, including new areas such as virtual and augmented reality, commerce and the creator economy, "said Zuckerberg in presenting the accounts.
The threat of the new iOS
In its future prospects, the company once again placed the update of the operating system for iPhones iOS 14.5, launched on Monday and with a new privacy policy that grants greater control to the user, makes the task of advertisers difficult. on the internet and maintains it openly confronted Apple. As of Monday, all mobile applications must request and receive permission from those iPhone phone owners who have the new version installed if they want to follow their data through third-party portals. If users wish, they can change these preferences and determine who they allow and who does not in the settings menu of the iPhone or iPad, and even deny tracking to all applications at once.
From the moment in which it advanced this change in privacy policies last summer, Apple was faced with the frontal rejection of Facebook, whose business depends fundamentally on online advertising and which maintains that with its application application developers could lose 50% or more of their advertising revenue. Such is the rejection that Zuckerberg came to brand Apple as a competitor of Facebook at the beginning of the year and argued that the iPhone firm takes this measure "for competitive interests" and not, "to help people."
Facebook's results were very well received on Wall Street, with the company's shares soaring 5.88% to $ 325.07 per share in post-closing electronic trading at New York dealers.

www.informacion.es
Eddie is an Australian news reporter with over 9 years in the industry and has published on Forbes and tech crunch.