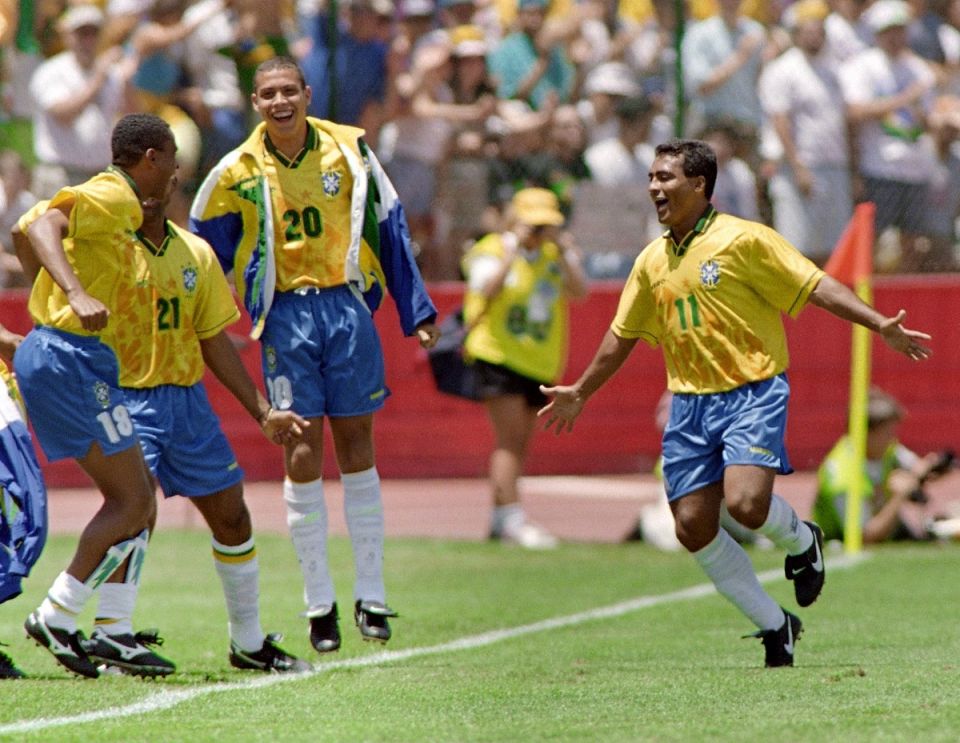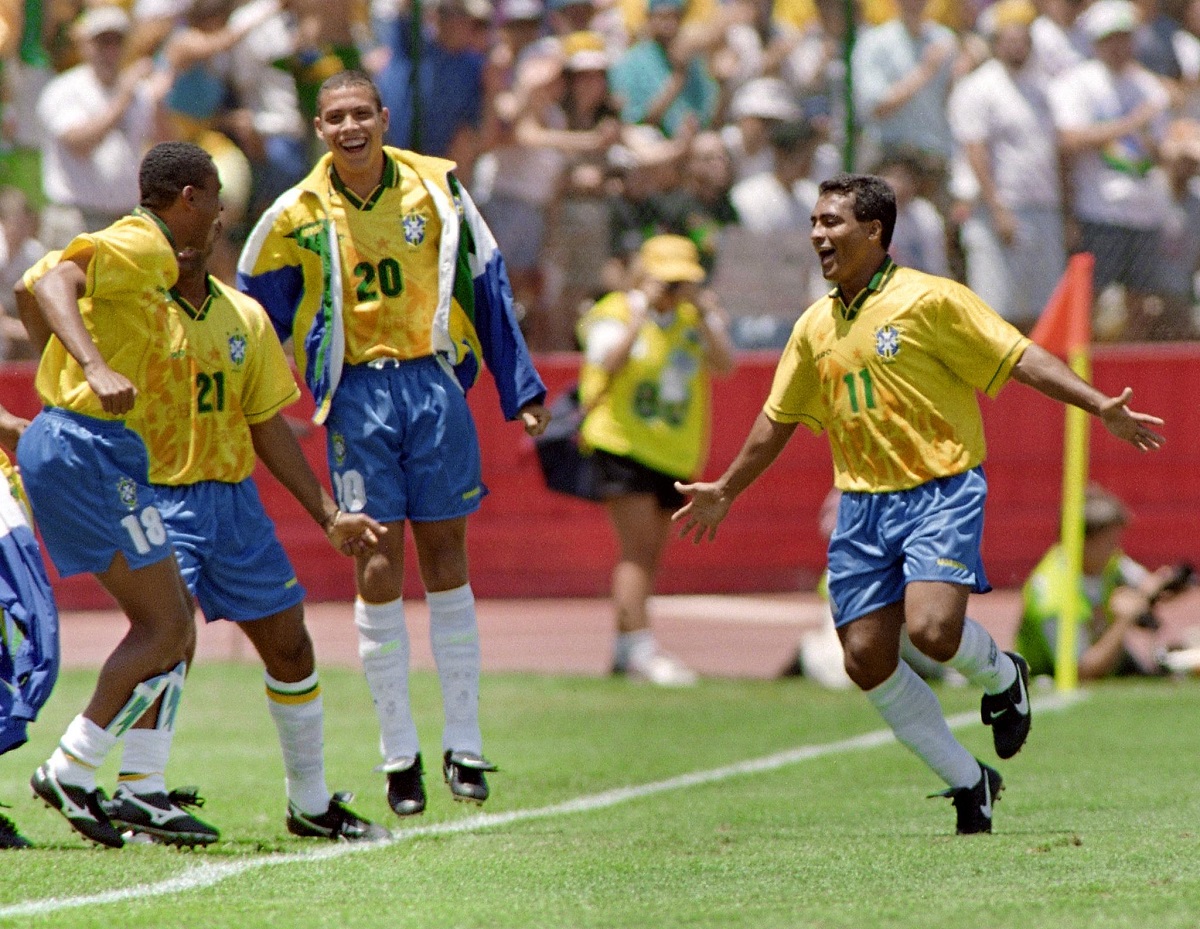 Foto:
JOHN MOBANGLO/AFP / Getty Images
Two of the greatest strikers in history coincided for a few years in the Brazilian National Team, Romario was a seasoned striker when Ronaldo began to show himself to the world. They were even in the 1994 World Cup in the United States that Canarinha won against Italy.
However, during the Copa América Bolivia 1997 something happened that marked the 'Fenomenon' forever. Ronaldo was already the starting striker for the 'Verdeamarela' team and Romario tried to get him out of the spotlight.
"Romario was a son of a bitch because he made young people bring him coffee and clean his boots. One day he suddenly said to me: 'Get ready, we're going out tonight, come with me and don't worry…' He had prepared a ladder to jump over the hotel wall and immediately had a taxi. We came back at five in the morning and in training he was dead. I understood that he was trying to tire me out to take my seat", Ronaldo said on 'Bobo Tv', Christian Vieri's Twich channel.
The current owner of Real Valladolid and Cruzeiro, argued that in the 1994 World Cup he learned a lot, despite not having played a single minute.
"In the United States 94 I didn't play a single minute but I learned a lot from José Roberto Gama 'Bebeto' and Romario, they were an inspiration for me", he declared in the live performance he performed with Vieri, Cassano and Ventola.
His most successful year: Barcelona or Inter?
"I'm not so sure that it was better in Barcelona because in Spain at that time it was easier to play. In Italy, I remember, I played against people like Vierchowod, who followed me even when I went to drink water (laughs). It's been two special years, I hope people have enjoyed them as much as I have. People still stop me on the street for the things I did," he explained.
He also gave his opinion on the Super League proposal and agreed to its implementation. However, he believes that with a better proposal, because the first one was a "disaster".
"It will come sooner or later. Football is always evolving, it's always improving, we don't know where it's going to end. The top clubs want more and more money to pay the players who cost more and more, that's why the Super League will not be as they presented it, because it was a disaster but it will come. Now there is a lack of dialogue between football leaders to improve the football industry, I do not understand why FIFA, UEFA and the different leagues do not talk to each other, "he concluded.
read also:
– Romario exposed: "I have already been everything: pimp, conceited, asshole, bastard… The list is long"
– From football to the big screen: Neymar and Romario will premiere documentaries in 2022 [VIDEO]
– Tite says that Neymar, Vinicius and Lucas Paquetá can play together with the Brazilian National Team

eldiariony.com
Eddie is an Australian news reporter with over 9 years in the industry and has published on Forbes and tech crunch.