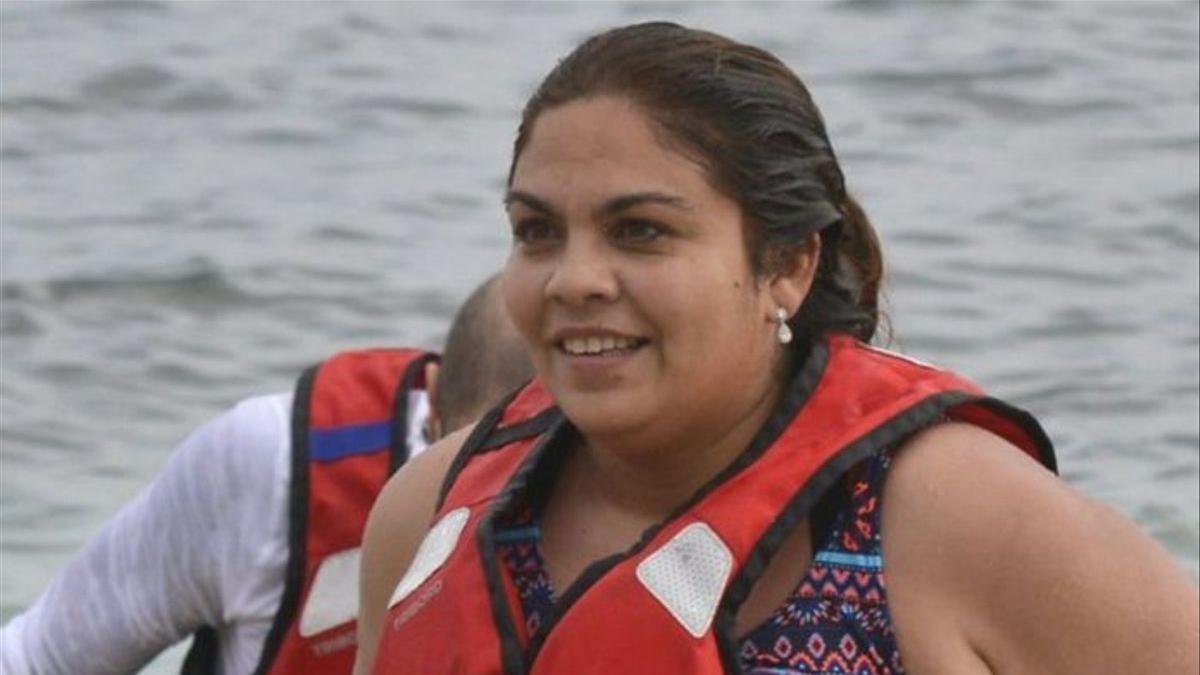 Saray Montoya, known on television for competing in 'Survivors 2018' or in the 'Gipsy Kings' has just suffered a brutal assault by relatives. The designer has denounced what happened on her social networks, saying that her father-in-law and brother-in-law along with two other men have entered her house to beat up both her and her daughter.
Saray has told that everything It arose from a confrontation between her husband and his brother, encouraged by his father, he went with him and other men to his house with "the intention of ending their lives."
The designer wanted to clarify that these are not the ways in which the gypsy ethnic group acts, ensuring that everything is already in the hands of the authorities: "It was all due to a fight between brothers. Between my husband and his brother. Between them There has always been a lot of envy, I have nothing, the only thing I have is my job. I have been stabbed five times in the back, five in the arm, two in the legs and one in the head. This is not going to stay that way. "
The former contestant has used her social networks to publicly denounce them: "Nicolás Rubio Salguero and Nicolás Rubio Silva. Of course I am going to say it. These are not gypsy customs. Among us, men do not beat women, but they have done it".
Shortly after, Saray has reappeared calmer: "I want to say that I am better. In the old days, when these things happened, we gypsies did not call the police. Today, thank God, we have another mentality and we don't want ruins of this kind. We want there to be justice. "
"This has been an attempted murder. My girl has been stabbed in the chest, straight to the heart. What happens is that she has taken off and they hit her in the belly ", Montoya explained, while commenting that she was "very dizzy" in the hospital due to the loss of blood.
"This comes from a sibling argument. It has been my husband's father, Nicolás Rubio Salguero, who incited his son by telling him to hurt my husband by stabbing me and my daughter. I was in my house, with my sewing and my things "he narrated in more detail. He also explained that:" They have come sticking sticks to the doors and they have not given us time to do anything. One of them was the one who hit me on the head. They have made me I don't know what cranial. I don't know him at all, but we'll find him. "
In addition, he assures that his mother has also been injured. "My mother's face has been cut off and they have also had to give her stitches on her arm. I record this because the police are involved. This has been a homicide. They are looking for them. They have gone home and their whereabouts are unknown, but they will be found. I will go to the end. I don't care if they kill me, but my daughter doesn't. "
Finally, Saray He has asked his followers for collaboration to try to find the aggressors: "I will post photos of them. If someone sees them, write to me privately. "

www.informacion.es
Eddie is an Australian news reporter with over 9 years in the industry and has published on Forbes and tech crunch.