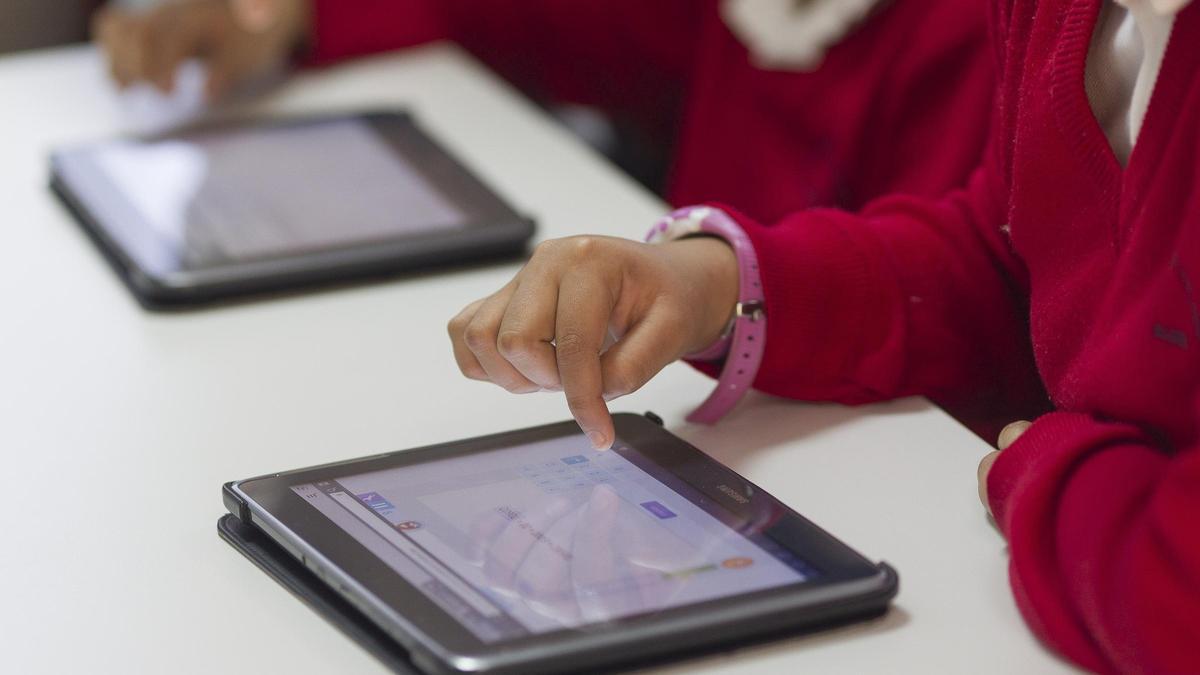 The submission of applications for Telematic admission for Infant and Primary cycles it will be from May 25 to June 2 and the electronic registration from July 1 to 16, according to the Ministry of Education reported yesterday. The publication of vacancies will take place on May 24.
Regarding admission to ESO and Baccalaureate, this will take place from June 3 to 14 and enrollment from July 26 to 29. The vacancies will be announced on June 2, according to the department headed by Vicent Marzà. Education recalls that the admission procedure is especially important for families who enroll their children for the first time in the 3-year-old Infant, in the free 2-year classrooms of the CEIP and in nursery schools owned by the Generalitat from 0-3 years.
In Primary, ESO and Baccalaureate, families use this process to a lesser extent, only to change their children from school for reasons such as change of residence. The admission process is the first procedure that is carried out for schooling for the first time or to request a change of center. It is carried out by families and focuses on providing all the information and putting the options of the preferred centers to carry out the evaluation and determination of the center.
Due to the pandemic, last year the vast majority of families carried out this procedure electronically on the web space "telematricula.es". This procedure, created by the Generalitat to solve the first confinement, is fully consolidated and established as a preferred option from now on.
Families with difficulties
Last year a total of 290,061 user codes were generated to carry out the electronic registration, of which only 3 percent (7,548) were managed from educational centers. However, this minimum percentage also registered online, since the centers only carried out the procedure with those families who had difficulties or did not have internet at their homes.
Thus, teleregistration has not only come to stay but it has been consolidated in a massive way in just one year, according to the data provided to Levante-EMV by the department of Vicent Marzà.
It is necessary to differentiate between valid access codes and license plates, which were 221,591, since during the process there were many users who did not complete the registration and generated another password again.
The Ministry is currently working on updating the telematricula.es portal to enable it on the schedule. This page will include all the information to carry out the admission procedure, as well as answers to frequently asked questions. It will be reported in detail shortly.

www.informacion.es
Eddie is an Australian news reporter with over 9 years in the industry and has published on Forbes and tech crunch.