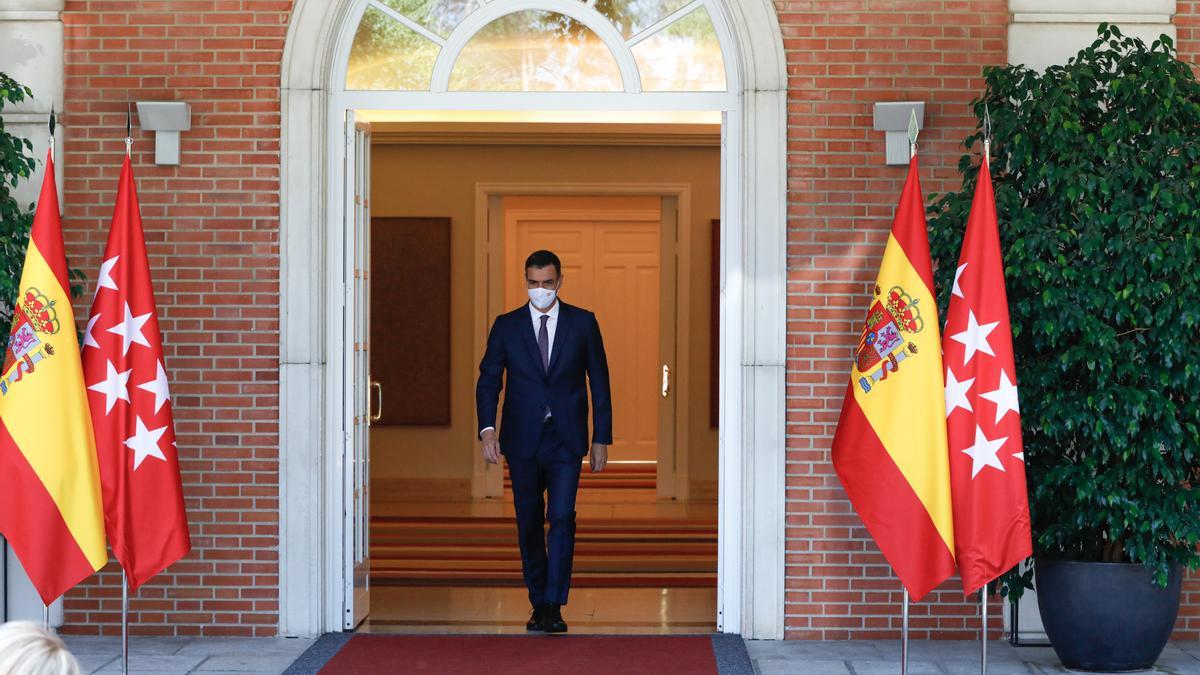 The ministerial remodeling that Pedro Sánchez has made public this Saturday will mean his fourth coalition government and the seventh since he acceded to Moncloa.
The general elections of November 10, 2019 allowed the agreement between the PSOE and United We Can to form the first coalition Executive of the current democratic stage and the largest of this period, with 22 ministers.
The first change in the current government was made by Sánchez in January, after the departure of Salvador Illa to be a candidate for the presidency of the Generalitat of Catalonia. This implied his replacement in Health by Carolina Darias and her replacement in Territorial Policy by the first secretary of the PSC, Miquel Iceta.
The second adjustment within this Government took place on March 30, after the resignation of Vice President Pablo Iglesias from the Executive to stand in the Madrid elections on May 4.
The appointment of Yolanda Diaz as vice president third and that of Ione Belarra as Minister of Social Rights, as well as the promotion of Nadia Calviño for second vice-presidency, then made up what was the third coalition government presided over by Sánchez and the sixth since he acceded to Moncloa.
The first government formed by the socialist leader, after prosper the motion of censure that he presented against Mariano Rajoy In the XII legislature, it lasted less than a week, from June 7 to 12, 2018, since its Prime Minister of Culture and Sports, Maxim Huerta, resigned after it was known that he defrauded the Treasury 218,000 euros.
Huerta was replaced by José Guirao, and that new Cabinet was modified again almost three months later, on September 11, after the dismissal of Carmen Montón, replaced by María Luisa Carcedo as Minister of Health due to alleged irregularities in obtaining a master's degree at the Rey Juan Carlos University from Madrid.
There were no further modifications until May 20, 2019, when the Minister of Agriculture, Fisheries and Food, Luis Planas, assumed the ordinary dispatch of the affairs of the Ministry of Territorial Policy and Public Function after the resignation of Meritxell Batet to run for the presidency of Congress.
All the members of that Cabinet continued in office due to the impossibility of an investiture in the XIII legislature, where there was only one more absence from November 30, 2019 to leave the Government the Minister of Foreign Affairs, Josep Borrell, after being appointed as High Representative of the EU for Foreign Affairs and Security.
His portfolio was assumed by the Minister of Defense, Margarita Robles. That was the last government alone chaired by Sánchez before the agreement that lit up the current PSOE-Podemos coalition.

www.informacion.es
Eddie is an Australian news reporter with over 9 years in the industry and has published on Forbes and tech crunch.