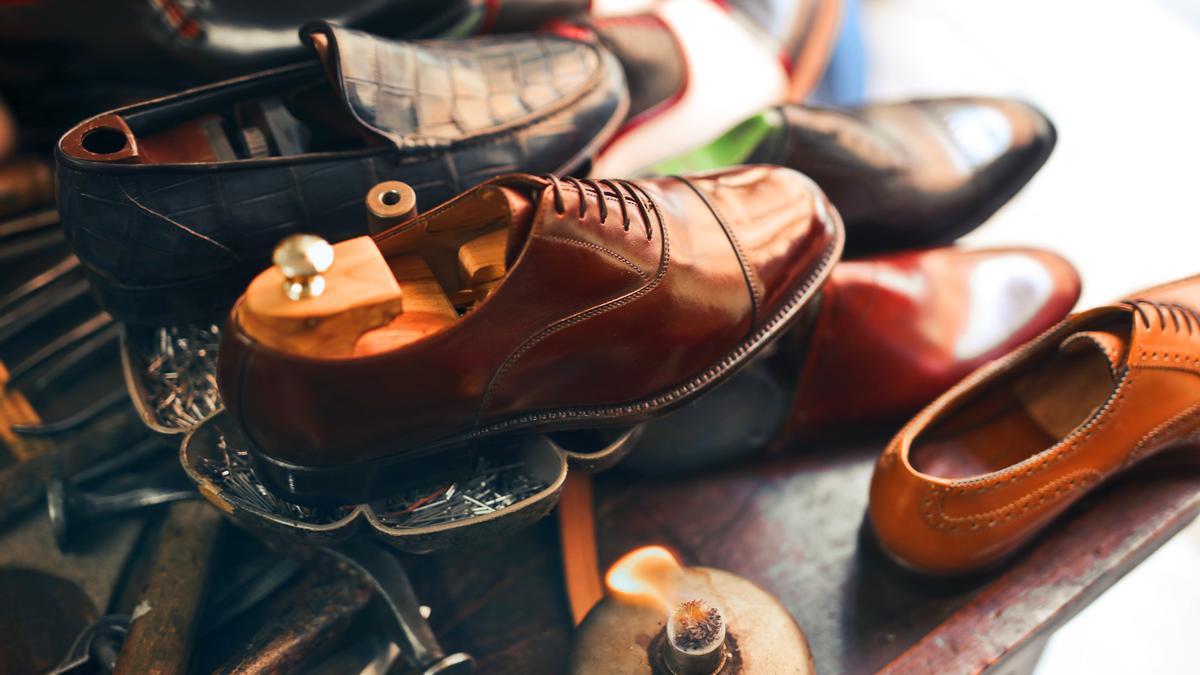 Following the sustainable line of the 46th edition of Futurmoda, SG TESSUTI is present at the fair today and tomorrow at positions K 32 and 34, along with the other firms that it also represents in Spain: CORONET, with Bioveg of materials derived from corn; IMTEX, Tencel products and recycled materials; and ITALTACCO, soles made of biodegradable materials from KIK COMPOUNDS.
SG TESSUTI, a company led by José Vicente Guilló Somoza SLU, is a company from Elche dedicated to the commercialization of materials and products for fashion: either clothing, shoes, accessories, etc.
Six years ago, the firm changed its course towards sustainability, seeking to incorporate trademarks «Eco» to its list of represented, mainly Italian. It is the case of IMTEX, GRS certified fabric company, where you can find Tencel items, polyester recycling, lana recycled industrial processes, etc. Always with traceability certificate guaranteed.
Another of the brands it works with SG FABRICS it is CORONET, an Italian company that has been on the market more than 50 years manufacturing leathers for the fashion industry and which also changed its direction a few years ago towards sustainability.
Today, they are the reference in their sector with technical articles that come from sources renewable and that they replace oil with biopolyols from corn. In addition, it is about a "clean" company that reuses 99% of the water and that 80% of its electricity comes from photovoltaic panels. And, of course, all with certificates like GRS, FSC, USDA, or PETA.
One of the latest incorporations of the Elche company is ITALTACCO, an Italian firm that is dedicated to the world of soles for footwear, is now beginning its process to be a "green" company and surprises with some soles made in collaboration with KIK COMPOUNDS that will revolutionize the market. These soles, instead of composting (as is usually done) are biodegrade, assuming almost zero impact on the planet.
Biodegradable plastics
KIK COMPOUNDS, member of «European footwear industry Bioplastics», is a firm specialized in the development and production of thermoplastic elastomers innovative, eco–sustainable and biodegradable for a wide range of applications, including footwear.
The company works hard to reduce pollution plastic by providing green alternative solutions designed to maintain all the benefits of traditional plastics by using renewable and ethical sources to ensure sustainability.
For the company, biodegradable plastics should not be a goal, but a reality in our industries and our way of life. KIK COMPOUNDS offers solutions to traditional plastics companies with biodegradable plastics: while plastic degrades producing microplastics, which are harmful to the environment, the Biodegradable plastic biodegrades.
It is a material that can be deposited both in a organic container like plastics, because it is recycled. According to a study carried out by the company, a shoe sole deposited in an organic container, in 1095 days it has biodegraded 95%.
More information:
Telephone: 966 36 39 53
Address: Avinguda de Jubalcoi, 8, 03202 Elche, Alicante

www.informacion.es
Eddie is an Australian news reporter with over 9 years in the industry and has published on Forbes and tech crunch.