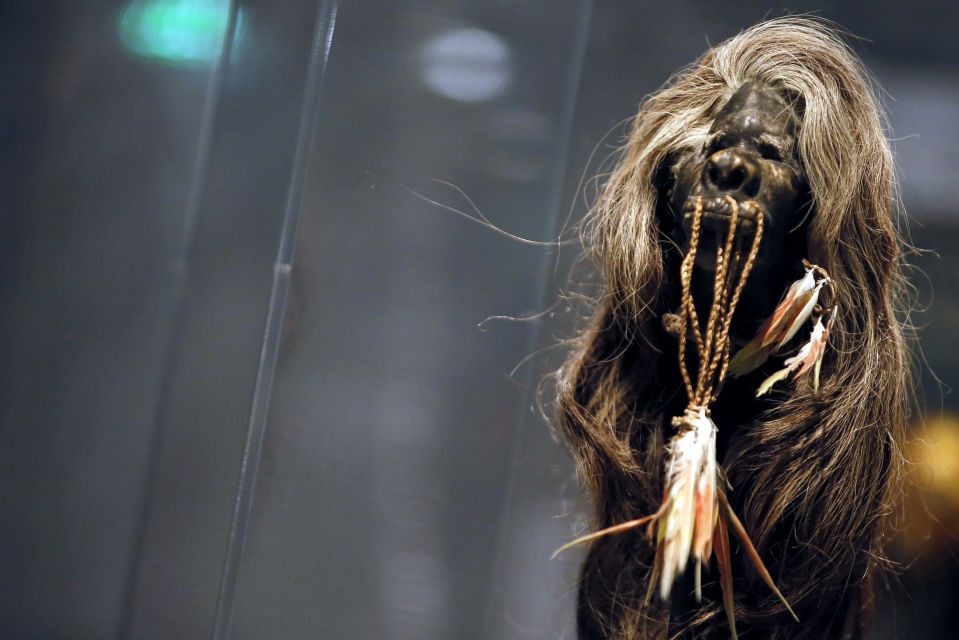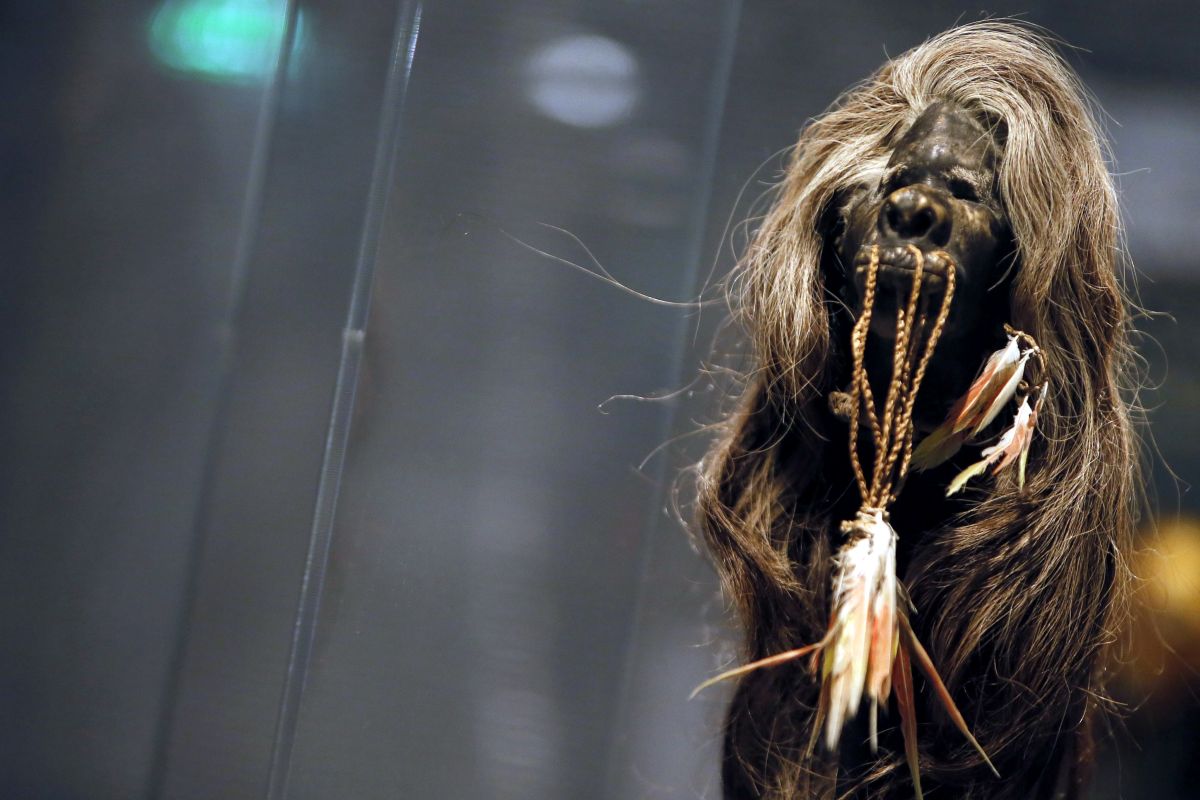 Foto:
KENZO TRIBOUILLARD/AFP / Getty Images
The Turkish police discovered hundreds of ancient artifacts during a raid operation against smuggling in that country, where he found, among various relics, shrunken human heads.
Izmair police officers acted on a clue, which led them to inspect a house on December 13 and confiscated some 400 relics, authorities reported.
An initial search revealed the discovery of 19 Ottoman manuscripts, four bone hairpins, various coins from the Byzantine era, and 59 other assorted artifacts from different historical periods.
Following the "extremely successful" raid, the operation was expanded to other places of police interest and the anti-smuggling team discovered four shrunken human heads, with skin and hair, as well as three mummies and 27 paintings from the 18th century, among other 269 relics, some of which date from the time of the 18th century.

The heads, the size of an orange, or "tsantsa", are believed to be of the Jibaro tribe of South America, who believed that by sewing their mouths they kept the souls of their enemies trapped, as an act of revenge.
"Examining these artifacts will take a long time," said Izmir Museum of Archeology director Hunkar Keser. "We need to do some laboratory or DNA analysis; the dates and origins of the works will be revealed at the end of these exams ".
Of the finds, 337 objects were sent to the Izmir Museum of Archeology Directorate and 27 were sent to the Izmir Museum of Painting and Sculpture.
"The principle of our country and ministry is to send the artifacts to the country to which it belongs, in accordance with international and bilateral agreements," said Keser.
The fight against the smuggling of antique parts
The world authorities have made an effort to recover several pieces stolen and sold by the smuggling gangs, in order that they have a correct destination.
On December 15, the New York prosecutor's office handed over to the Italian authorities a batch of 200 archaeological pieces arrived by illegal means, a large part of them coming from the looting of graves in the south of the Mediterranean country.
The pieces, delivered in an official ceremony, include mainly amphoras and vases, as well as some bust, which were exhibited in American museums, mainly in the Fordham Museum of Etruscan, Greek and Roman art in New York, where 96 of those were found. pieces, valued in total at 10 million dollars.
A statement from the Manhattan Prosecutor's Office indicates that the seizure of these pieces has been achieved by following the trail of Edoardo Almagià, an Italian ex-resident in New York who had set up a whole network of "tombalori" (grave robbers) in Sicily and Sardinia. who sold him their findings that he later transported to New York.
---
Also read:
New York returns 200 antiquities from illegal traffic to Italy
Massachusetts man buys drawing for $ 30 but discovers it could be worth 50 million
A treasure hunter found several precious objects from more than 1,500 years ago

eldiariony.com
Eddie is an Australian news reporter with over 9 years in the industry and has published on Forbes and tech crunch.