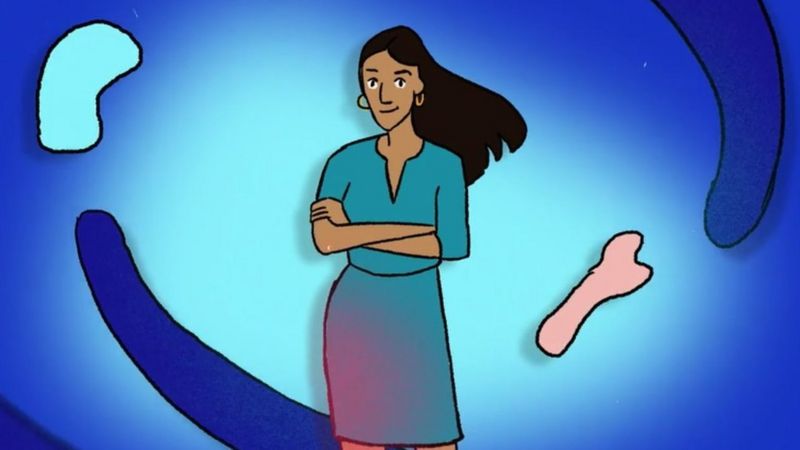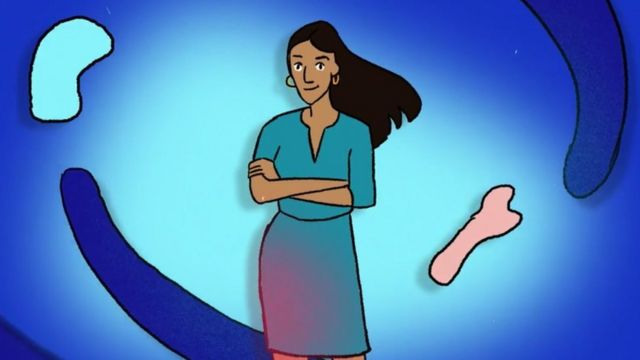 How is your boss? Sure? Decisive? Do you have an answer for everything?
Certainly, that's what most people think of when you ask them about the characteristics of a good leader.
However, according to Dr. Jacqueline Baxter, now is the time to reevaluate this model.
"Look at the leaders around you," says the UK Open University Professor of Public Policy and Management.
"Do you see calm, reasonable people who listen and make judgments after reflection? Or do you see something very different?"
Baxter's argument is simple: Loud, confident people with quick fixes and enviable mental agility are not always the ideal boss.
Overrepresentation of extroverts
"I would say that the crises of our time need a more considerate approach. A quieter one, "he says.
"Extroverts are overrepresented in leadership positions. One study found that an incredible 98% of top executives scored 'very high' or 'above average' on the scale that measures the level of extraversion. But people in generally not satisfied with their leaders. "
A 2017 Gallup poll in the United States supports his theory. It found that only 13% of employees fully agreed that their organization's leadership communicated effectively with the rest.
Only 15% were "enthusiastic" about their future. And only one in five employees said their organization's leadership had clear direction.
So could there be a connection between the two things?
Training with the wrong focus
Baxter believes that this is not a coincidence.
"I think we need to re-examine the way our society views effective leadership."
From experience, Baxter says that many leadership courses can tend to focus on outgoing team activities, how to make connections and make presentations.
"That makes perhaps calmer people believe that they just don't have the qualities of a 'good leader,'" he says.
So who is a good 'leader silent'and what are the benefits?
Baxter mentions "Rosa Parks, Mahatma Gandhi o Bill Gates"as good examples of silent leadership.
She insists that introverts bring a lot to the table, because "they are more likely to listen to and process their team's ideas, and consider those ideas in depth before acting on them."
Far from being slow, he explains, introverts are in fact "more thoughtful and more likely to give credit to team members for their ideas and performance. "
"Leadership is a complex thing, but in a world of catchphrases, strategic shots, and black-and-white thinking, maybe stepping back and listening can empower leaders and their followers," he adds.
This is an adaptation of BBC Ideas in collaboration with The Open University.
You can seeherethe original BBC Ideas video).

www.bbc.com
Eddie is an Australian news reporter with over 9 years in the industry and has published on Forbes and tech crunch.