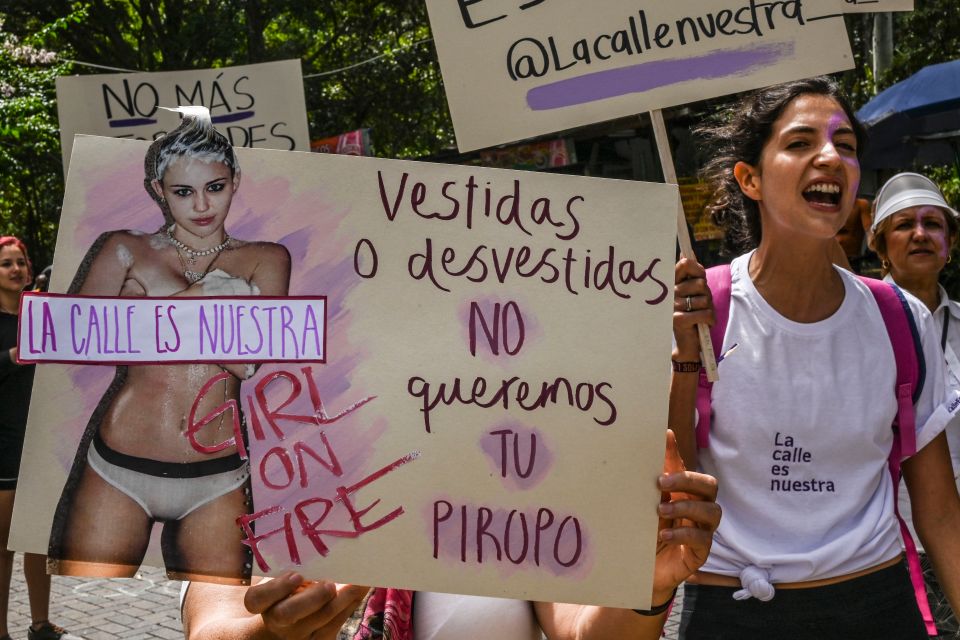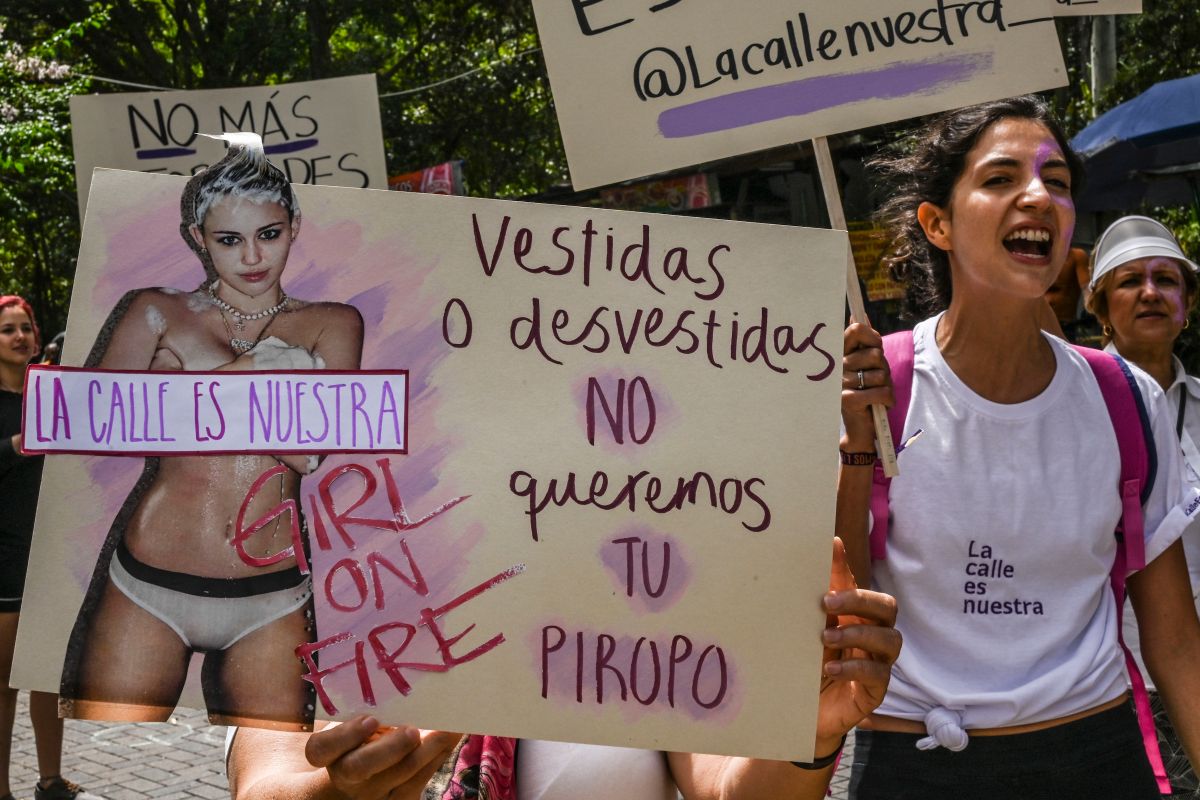 Foto:
JOAQUIN SARMIENTO / AFP / Getty Images
Sisters in England have managed to collect more than 449,000 signatures in a campaign on networks so that actions such as compliments in the street and the insinuating whistles of men are classified as a criminal offense
Maya y Gemma Tutton, from Brighton, son the architects of the "Our Streets Now" campaign tired of being sexually harassed on the streets in broad daylight and after receiving similar testimonies from other young women.
Whistles on the street and sexual comments are a form of violence against women
Gemma, 16, believes that the approach of men to women in the streets with whistles and other inappropriate expressions should be taken more seriously as a form of gender violence.
The young woman still remembers when he was 11 years old and suffered the first bullying of this type. That episode inspired Gemma and Maya, 21, to make a public petition that the UK make public sexual harassment a crime.
"I was 11 years old, so I was in elementary school. I had no idea what was happening, when these two men slowed down the car in which they were behind me and began to make sexual comments about my body, "recalled Gemma in an interview with the program Lorraine today.
"I remember that I called Maya, I immediately started crying and ran to a friend's house," added the victim of street harassment.
"We underestimate how much this affects us, especially when they use terms such as compliments and whistles, when it really is public sexual harassment," the young woman insisted.
Sexual harassment of girls on the street is a common problem
The activist stressed that her case is not exceptional since every day they receive messages from girls up to 10 years old who tell them about the unpleasant experiences of harassment in the street.
"We are not really talking about mere whistles, we mean more serious, intrusive and sexual comments made to girls across the country every day," warned the girl.
Maya insisted that the analysis should not be trivialized or reduced to a problem that goes much further.
"The sad reality is that many of the comments that are shouted at young women in the street can be said in the street and nothing happens, but I also see them on television and on the radio," he argued.
"We are talking about threats of a sexual tone made to girls only 10 years of what a man would do to her, "Maya added.
The intention of the sisters with the proposed legislation is to classify this type of progress as a crime.
"I believe that what we have seen with 'upskirting' (looking under the skirt) is that when we label a behavior for what it is, which is a form of gender violence, to take a photo of the intimate parts of the private genitalia and we share them with others, it is a form of violence, and it was seen that way and then it was declared illegal, "said Maya.
Last week, UK Home Secretary Priti Patel launched a new strategy to tackling the problem of violence against women and girls, but they have not announced specific laws to deal with the problem of street harassment.

eldiariony.com
Eddie is an Australian news reporter with over 9 years in the industry and has published on Forbes and tech crunch.