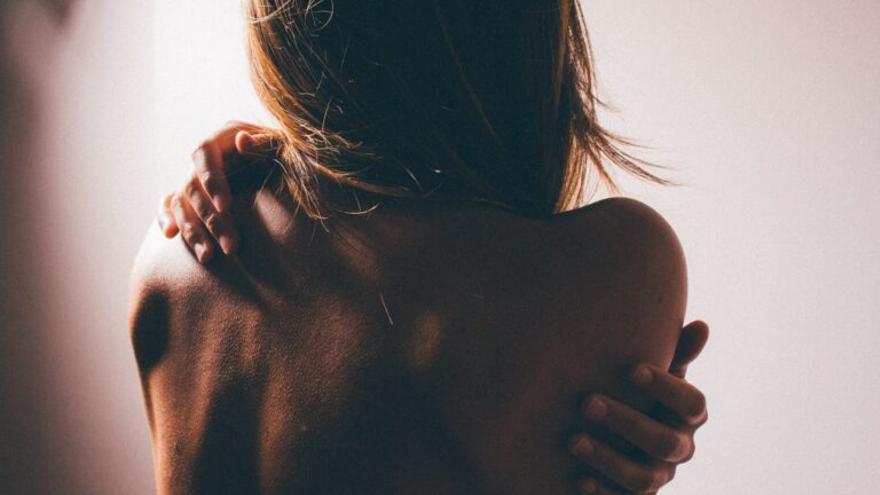 The Sjogren's syndrome is a systemic and chronic autoimmune rheumatic disease, characterized by an excessive immune response in which lymphocytes destroy the exocrine glands, responsible for producing substances such as sweat, tears, saliva, or digestive juices.
When destroyed, the body is unable to produce these fluids which gives rise to the eye, mouth, nasal and vaginal dryness.
It may interest you: Dry mouth can increase up to 56% in patients with Covid-19
However, «it is important to emphasize that being systemic may involve organ involvement and damage other organs (digestive system, skin, lungs, kidneys, etc.), in addition to joint and muscle pain and exhaustion being very frequent, which can be extreme, "explains Dr. Mónica Fernández Castro, rheumatologist at the Puerta de Hierro University Hospital of Majadahonda (Madrid).
As with other autoimmune diseases, this pathology predominantly affects women, with a prevalence rate of 0.33% of the adult population in Spain.
This represents about 120,000 people affected in this country, according to the prevalence study of rheumatic diseases in the adult population carried out by the Spanish Society of Rheumatology.
These data reveal that «it is a question of frequent illness, despite not being very well known among the general population, "says Dr. Fernández Castro, also director of the SJÖGRENSER research project (National Registry of Primary Sjögren's syndrome of the Spanish Society of Rheumatology).
Main symptoms of the syndrome
The destruction of the exocrine glands mainly causes the following symptoms:
But rheumatologists explain that, in addition to these symptoms, the disease can affect any part of the body.
Including the intestine, bronchi, lungs, thyroid gland, skin, muscles, kidneys, or nervous system.
As a consequence of them, some patients will refer other symptoms What:
A misunderstood pathology
Along the same lines, Jenny Inga, president of the Spanish Association of Sjögren's Syndrome (AESS), assures that it is a pathology that «is also surrounded by large myths and misunderstanding«.
From this association a poll in patients (with responses from 378 women and 10 men), which concluded that 71% of the patients considered they had a great emotional and mental affectation.
"If we consider that their main difficulties derive from work, their sexual and social life, we are facing a really difficult problem to cope with," he warns.
Also, remember that «it is estimated that 80% of patients suffer from fatigue«, According to the results of the same survey.
Symptom treatment
At the moment, rheumatology specialists do not have a treatment that cures Sjögren's syndrome, so the approach to this pathology is aimed at treating the symptoms it causes in each patient.
In the case of eye dryness, patients turn to artificial tears or room humidifiers.
The use of sunglasses and periodic ophthalmological examinations are also recommended to avoid complications.
For the dry mouth there are artificial saliva that improve this unpleasant sensation.
In addition, rheumatologists advise patients with this pathology «drinking water often mixed with a few drops of lemon, or chewing gum and candy, always without sugar.
And to always avoid cavities and infections the oral hygiene is essential.
For those patients who as a consequence of the disease suffer vaginal dryness, from the SER indicate that this disorder is better with the use of lubricants and recommend not forgetting the gynecological check-ups.
In addition to these indications to relieve symptoms, rheumatologists explain that "treatment with medicines it generally depends on the appearance of other symptoms.
Among the drugs most used for this disease are non-steroidal anti-inflammatory drugs, antimalarials, such as the famous hydroxychloroquine, or corticosteroids.

www.informacion.es
Eddie is an Australian news reporter with over 9 years in the industry and has published on Forbes and tech crunch.