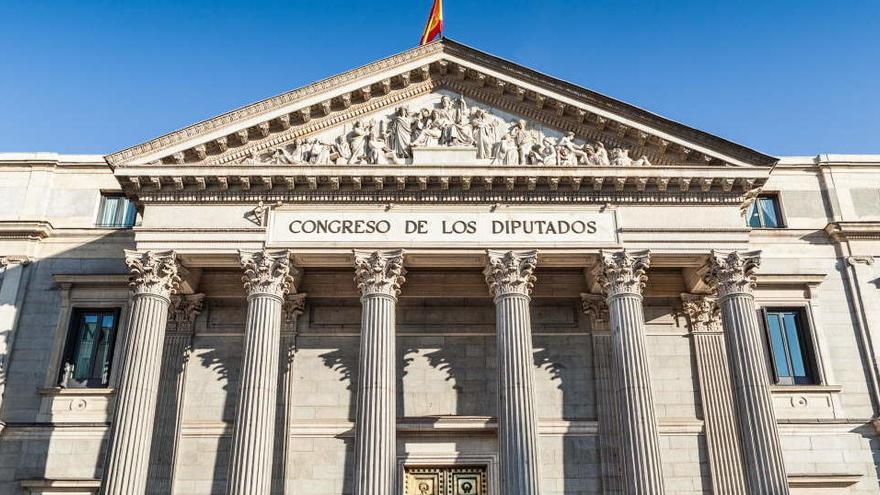 With this, situations of permanent conflict are generated between legitimate powers and, especially, with the Judicial Power, which is forced to annul decisions or, on the contrary, to endorse them by applying criteria outside their function, since they are socially demanded of them. When politicians violate the law and the courts must assess such conduct, they are compelled to act against the law itself, introducing into this function elements of appreciation that belong to the field of politics and they themselves, therefore, become politicized. Hence, due to the irresponsibility that governs politics in these times of lack of convictions, the need to control the Judicial Power and to politicize it derives.
The state of alarm decreed by the Government, justified on material reasons that Law 4/1981 endorses, is illegal with regard to the delegation of decisions to the regional presidents, since this norm attributes the quality of competent authority to the government in exclusive. The delegation of power to an autonomous community president is only possible when the state of alarm affects exclusively to that territory, not when it is to the entire national territory (art. 7). And there is no possible interpretation given the categorical nature of the rule. The government decree, ignoring the law and without any reference to this contradiction, which silences, attributes that power to those who cannot legally have it and does so within the framework of co-governance that, while being reasonable from political points of view, is not so when a law does not foresee it. And it is not when, in view, the management derived from this governmental decision is anything but effective. Disregarding the law and exempting oneself from responsibilities brings with it this chaos, only a consequence of an illicit act as such, easily recognizable.
It is evident that the government has not assumed the power that is legally incumbent upon it for political reasons, probably because it had encountered the rejection of nationalist parties that make up the parliamentary bloc on which it relies. And, it is also clear that this fragmentation of powers, in the face of a pandemic that knows no borders, is and constitutes a phenomenon that not even federal countries such as Germany assume in their decisions on health matters in exceptional situations. The legislator of 1981, much more serene and respectful of the law, logically foresaw what had to be done and this is what this government did in March and April.
The government has subordinated the general interest and its own responsibility to its interest in not seeing its image affected by sensitive decisions and to its more immediate objectives that, although laudable, such as the approval of budgets, cannot justify ignoring current legislation and less even to do so in a deep health crisis whose remedy is left in the hands of seventeen authorities, who are not competent and who in turn act under criteria of opportunity that are beneficial for their own territory.
It is regrettable, in any case, that some parties make their support for the government dependent on it ignoring the law and denying its contribution to the budgets if their nationalist wishes are not respected. And it is unfortunate that the government, in its parliamentary weakness, publicly assumes that institutional weakness and its flexibility to give in to manifest illegalities with serious effects on citizens.
Because, the reasonable thing is that they had been dictated in these months, as requested by the PP, appropriate norms to the situation and that they would not have made it necessary to go to a state of alarm in violation of the current law. The passivity of the government and the image of Congress turned into the scene of crude confrontations in front of the gallery, its few legislative initiatives in matters of general interest, are the cause of a country, ours, whose management of the pandemic is not being the better because of the political struggle of opposing groups that each of them need to impose "their" identifying features. And a government hostage to its ambitions and to those who, in very large numbers, put unattainable conditions on it for those who should be aware that it is not power that is most important, but citizenship. And this is absolute when what suffers is health and what is put at risk is the lives of thousands of people.
The fact that Sánchez was absent from the parliamentary debate on the state of alarm is a symptom of an evil that afflicts him and afflicts us, that politics prevails over any other consideration. In any case, even if you don't want to, the responsibility for what happens will be yours, since your legal obligation is to direct the state of alarm. Delegating what cannot be delegated will not save you from the consequences and will not exempt you from guilt, on the contrary it can turn political responsibility into another of a different nature. You should know or you should have been warned.

www.informacion.es
Digsmak is a news publisher with over 12 years of reporting experiance; and have published in many industry leading publications and news sites.