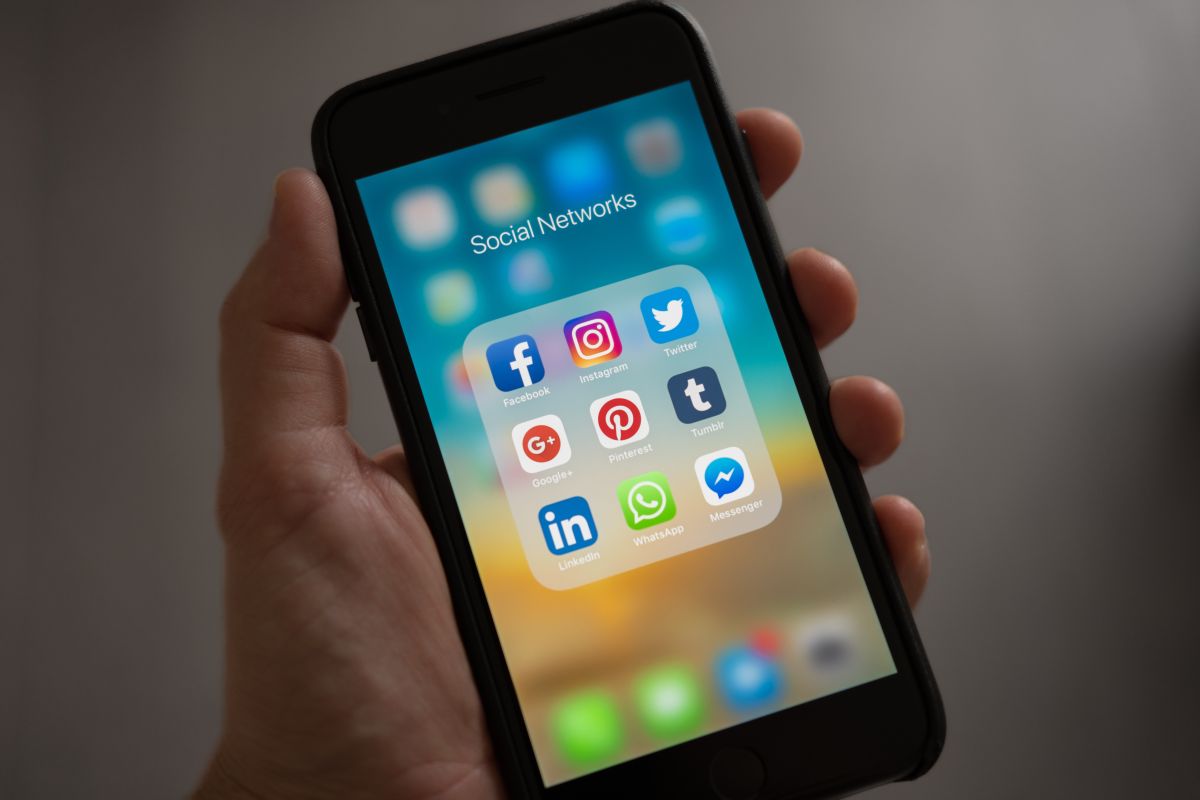 Photo: Tracy Le Blanc / Pexels
The University of Technology in Sydney, Australia, conducted an investigation in which found 46 harmful effects linked to the use of social networks such as Facebook, Twitter and Instagram. Damages include anxiety, guilt, and incitement to suicide, among many others.
The author of the study, Layla Boroon, commented that beyond mental health, the use of social networks causes effects that can be grouped into six themes: "cost of social sharing", "annoying content", "privacy issues", "Security threats", "cyberbullying" and "poor performance".
Among the most important problems related to the use of these social networks, the scientists listed the anxiety, depression, bullying, incitement to suicide, cyberbullying, crime, jealousy and overexposure to information.
The study also found that the use of these platforms leads to bankruptcyor economic, as it is a way for cyber fraud, social engineering for fraudulent purposes, poor job performance, incitement to financial risk and poor academic performance.
The study reviewed more than 50 research articles published between 2003 and 2018, with the aim of analyzing the findings that occurred from the birth of Facebook, to the present day, where it and other networks such as Instagram or Twitter enjoy great popularity.
Until now, most of the academic research on social media had focused on its benefits and positive potential, leaving aside the negative effects.
For this reason, Australian researchers decided to analyze the "dark side" of social networks, to balance the information on the subject.
According to studies, some people live social networks more intensely than others, but many came to suffer severe problems from its use.
Following, the 46 negative effects found by researchers at the Sydney University of Technology:
Publish private information
Misrepresentation of our words
Cheated
Misuse of information
Waste of time
Waste of energy
Panic
Irritation
Stress
Depression
Guilty feeling
Jealousy
Soledad
Adding to distraction
Deterioration of mood
Reduced self-esteem / confidence.
Addiction to the use of social networks
Information overload
Waste of money
Work overload
Willingness and possibility of taking financial risks
Inappropriate posts
Aggressive behaviors
Anxiety
Self-dissatisfaction
Low quality content
Silly jokes
Being exposed to sexual images / messages
Offensive content
Lack of privacy
Privacy violation
Lack of online security
Unsolicited messages
Identity fraud
Theft of personal data
Cyber ​​bullying behavior
Malicious software
Social engineering
Phishing risks
Feeling of abuse
Being harassed
Conflict with others
Incitement to suicide
Minor offences
Low academic performance
Low work performance
You may also like:
Nurse in Miami was fired for uploading a photo on social networks where she made fun of a baby who was born with birth defects
The toxicity of perfection
How Fake News on Immigration and COVID-19 Affects Latinos on Social Media (Podcast)

eldiariony.com
Eddie is an Australian news reporter with over 9 years in the industry and has published on Forbes and tech crunch.