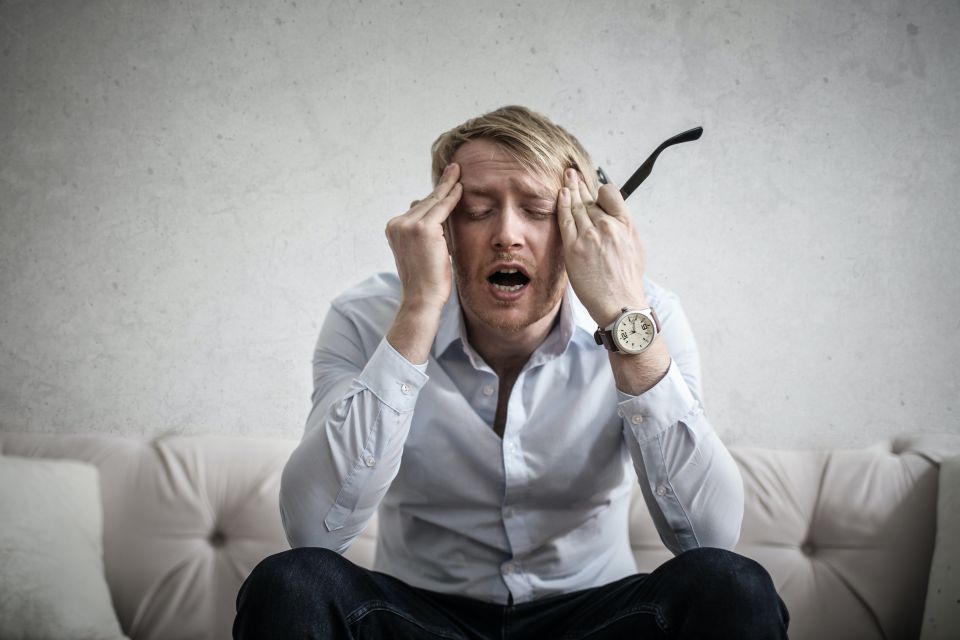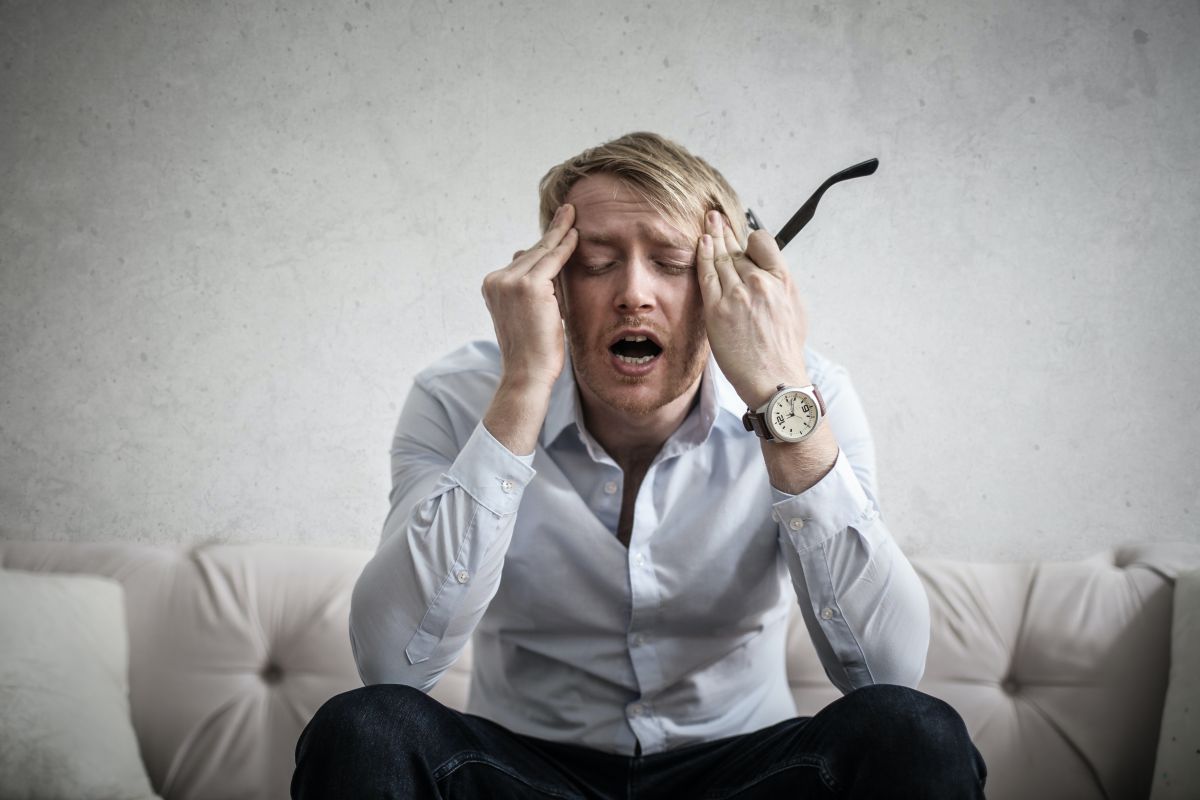 Photo: Andrea Piacquadio / Pexels
A work and wellness survey from the American Psychological Association (APA) found that low wages continue to be the biggest stressor in the workplace, published CNBC Make It.
The survey was conducted of 1,501 US employees between July 26 and August 4, 2021.
According to the information, the 56% of those surveyed answered that their low salary has a significant impact on your stress levels, compared to 49% in 2019.
It's "one of the highest levels we've seen," said Vaile Wright, APA's senior director of healthcare innovation.
Stress in the office originates from various reasons: after the low income, long working hours and lack of growth opportunities, are reasons for discomfort among the staff.
The study allowed to identify that although companies have prioritized the well-being of employees during the pandemic, providing greater access to mental health resources, for one in three people it would be a better additional work benefit, receiving more money.
"You can have a lot of great programs on supporting employee mental health and connection," Wright said, "but if they do not feel they have the resources to adequately care for their familiesAt the end of the day, they have stressed the employees ".
Reducing work stress has a financial incentive. For most employees, work-related stress negatively impacts their performance and productivity, as well as limiting their motivation, energy, and focus.
Stress is also causing dropouts. More than 40% of respondents said they intend to find a new job at a different company next year, compared to about 33% in 2019.
For 87% of those consulted, their employer could provide better mental health support, offering flexible hours, encouraging them to take care of their health, use paid time off and promoting breaks during the working day.
For example, Wright says, more flexibility could mean institute a four-day workweek, which has been shown to be effective in case studies from Iceland to Microsoft Japan.
The expert points out that companies can pay workers better wages by restructuring their executive compensation policy, and that employers should provide more training and promotion avenues to keep employees over a long career.
You may also like:
Burnout: what is the growing syndrome of being "burned out" by work and how to combat it
Watch out! Avoid feeling dejected and with work stress
Alarm in the mental health of doctors in the United States: 1 in 7 have suicidal thoughts due to stress

eldiariony.com
Eddie is an Australian news reporter with over 9 years in the industry and has published on Forbes and tech crunch.