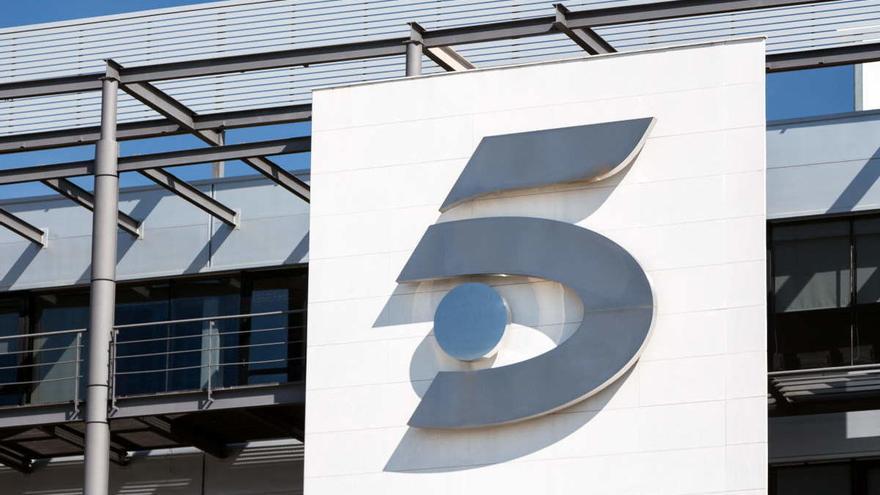 Telecinco, with a screen share of 13.8%, maintains its audience leadership in the first month of 2021 and already adds twenty-nine consecutive months, but this January, Antena 3 followed him very closely, with a 13.6% audience share.
These are Barlovento data extracted from Kantar Media, followed by La 1 (9.8%), regional (9%), payment themes (8.5%), La Sexta (6.9%), Cuatro (5.3%), La 2 ( 2.9%) and Nova (2.4%).
The total energy consumption It has been 4 hours and 19 minutes per day per person, 21 minutes more than in the month of January 2020.
The most watched broadcast in January corresponded to "Pass word"(Antena 3) on the 26th, with 3,998,000 viewers and a 26.2% share.
Likewise, the first 25 most viewed broadcasts of the month correspond to Antena 3, its news programs (2,989,000 viewers and 19% share) are the most followed for the tenth consecutive month.
The second option in news It is that of Telecinco (2,259,000 and 14.4%) and in third place La 1 (1977,000 and 12.4%) in the average of the average audience concept of the two news editions from Monday to Sunday.
In the ranking of business groups, Atresmedia occupies the first position (27.4% of audience, with an increase of 0.5 points), followed by Mediaset, which signs 26.8% (decrease 0.2).
The RTVE Group adds 15.7% of audience (down 0.1), while Forta gets 8.8% (0.4 more), Grupo Vocento 2.3% (0.1 less) and Unidad Editorial registers 2 , 3% (0.2 less).
The two main communication groups (Mediaset and Atresmedia) concentrate 54.2% of the audience market.
In january private television added 69% of screen share (0.2 less) while the public signed 24.7% (0.3 more).
For its part, the set of autonomic averages 9% screen share (0.4 more), its best figure since May 2013.
Consumption through pay television was 26.7% of the total, one tenth more than December 2020, while the set of themes obtained 8.5% screen share (0.4 less).
Telecinco is a leader among women, in people from 25 to 44 years old and in people over 64 years old; Antena 3 leads in men, in young people from 13 to 24 years old and in people from 45 to 65 years old.
By communities: Telecinco leads in Andalusia, the Basque Country, Galicia, Madrid, the Canary Islands, Asturias and the Balearic Islands, while Antena 3 is the leading channel in Valencia, Castilla-La Mancha, Aragón, Murcia and Castilla y León. TV3 remains the leading channel in Catalonia.
By time bands and days of the week, Telecinco is leader in the morning, afternoon and "late-night". Antena 3 leads the desktop and "prime-time".
For their part, "paid themes" They are the most popular option at dawn.
As for the tweets about TV shows, they joined 6.1 million and the ranking of networks by number of tweets is led by Telecinco (38.6% of the total), La Sexta (11.5%) and Antena 3 (10.9%).
In January, the television programs that have had the most presence on the social network of Twitter are "The island of temptations"(Telecinco),"The beach bar of jugones" (Mega) y "Love is in the air" (Telecinco).

www.informacion.es
Eddie is an Australian news reporter with over 9 years in the industry and has published on Forbes and tech crunch.