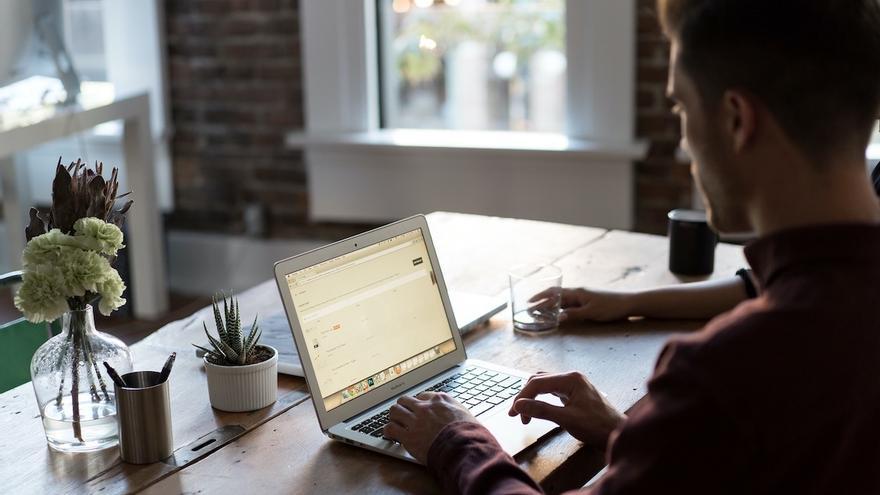 The University of Alicante must reinforce the impact of our institution in our community through a 2030 governance to contribute to the advancement of human development with inclusive, innovative and sustainable proposals. This conviction begins with social commitment as the central axis of our candidacy program for the Rectorate of the University of Alicante with, for and from the university community.
For this reason, we expressly commit ourselves in our program to improve the workforce structure of Administration and Services Personnel, adapting it to their socio-labor context, to update and optimize telematic management and e-administration to simplify administrative processes, to prepare a plan of training that satisfies the needs of the management and to strengthen the public offer of employment and the provision of suitable positions for the stability and promotion of the administrative staff. And within the framework of a face-to-face university as a paradigm of effective and socially responsible public service, we are committed to strengthening teleworking of people in our university community, facilitating family reconciliation and contributing to environmental sustainability.
In this new context and aware of other more or less uncertain variables that the future may bring us, because as Abraham Lincoln said "you cannot escape the responsibility of tomorrow by avoiding it today", my candidacy is supported by a management that will carry out a telework plan combined with presence that prioritizes our human capital as the driving force of the University of Alicante.
How to develop our commitment to telework combined with the inalienable presence as a reason for being of our university? We propose the creation of a working group to analyze the existing telework regulations and adapt them to a new model of public service that offers effective labor results; the establishment of clear and operational guidelines on how to carry out teleworking, respecting labor, safety and health regulations and the right to disconnect from work tasks; the provision of technological resources and the acquisition of portable equipment that favor the progressive implementation of remote work and the monitoring and study of real cases to provide concrete solutions that alleviate situations of gender bias, inclusion and equality. These are, among others, concrete actions to achieve sustainability and conciliation commitments.
And I would like to influence this last point of the family conciliation. Because it is necessary not to ignore certain gender biases that, obviously, also affect the development of teleworking. We are committed to a teleworking system that adapts to adverse personal circumstances, and this includes, in addition to gender bias in the family conciliation, to personnel with special needs, with adverse personal circumstances or exposed to socially unfavorable contexts. All this, to face a more sustainable and inclusive university of the future.

www.informacion.es

Digsmak is a news publisher with over 12 years of reporting experiance; and have published in many industry leading publications and news sites.