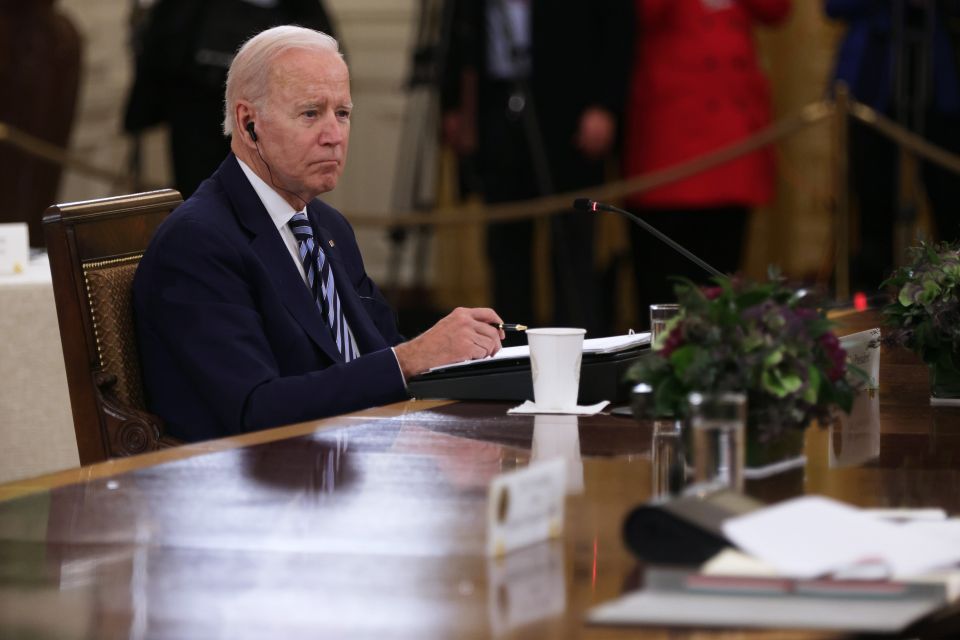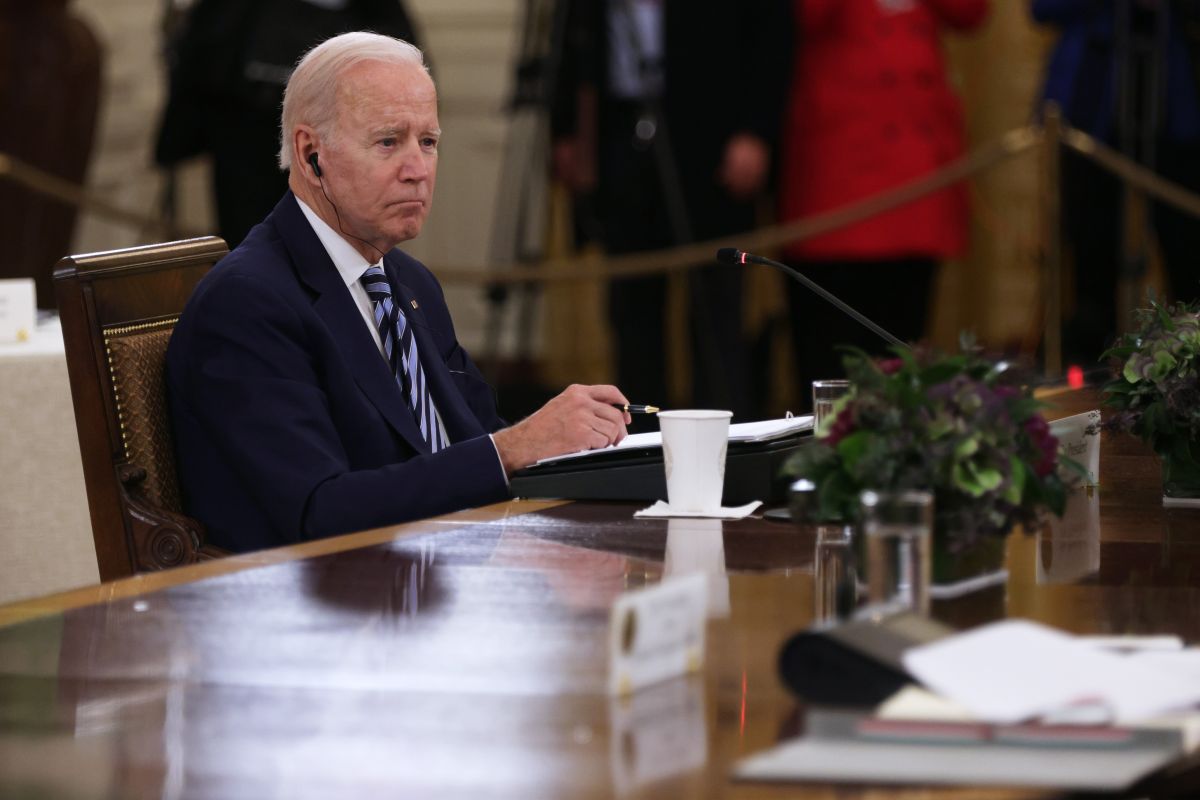 Foto:
Alex Wong / Getty Images
The United States on Friday accused Russia of "actively working" to create a pretext to invade or enter Ukraine.
Pentagon spokesman John Kirby told a news conference that they have information that Moscow has positioned a group of troops to orchestrate an operation to create a pretext to enter Ukrainian soil.
Kirby indicated that this alleged Russian operation would be what is called "false flag" in US military jargon, that is, an operation "designed to look like an attack against them (the Russians) or their people, or people who speak Russian. in Ukraine, as an excuse to enter" Ukraine.
In parallel, the spokesman stressed that Washington has indications that "actors of Russian influence" have begun to spread false provocations by Ukraine, both in state media and on social networks to "try to justify in advance some pretext for an incursion" .
Kirby affirmed that it is not the first time that the US has seen Russia act in this way and clarified that when Washington speaks of "Russian operatives" preparing a pretext to enter Ukrainian soil, it refers to "a mixture of individuals within the Russian Government".
These operatives can range from intelligence and security service agents to even soldiers, "they are often hybrids," Kirby said.
To a question from journalists about whether the Russian president, Vladimir Putin, was aware of these maneuvers, the US spokesman said that "it is difficult for this type of activity to be carried out without the knowledge, or without the approval of the highest levels. senior members of the Russian government.
Despite these accusations from the US, Kirby pointed out that Washington does not believe that Putin has already made the decision to attack Ukraine and expressed the desire of the US Executive that "diplomacy prevail": "The Administration is not willing to abandon the efforts to resolve this diplomatically," he said.
Still, he reiterated warnings to Russia that "there will be serious consequences if there is another incursion" into Ukraine.
The US is offering military assistance to Kiev and there are currently some 200 Florida National Guardsmen – a reserve military corps – in Ukraine who are on a training mission.
"They are on a rotating mission of assistance and advice. It is something that we have been doing for several years," Kirby explained, who did not want to clarify the future of these troops in the event of a possible Russian incursion.
The US launched these accusations against Moscow after an intense week of meetings in Geneva, Brussels and Vienna, in which Russian representatives have held meetings with US officials, as well as NATO and the Organization for Security and Cooperation in Europe (OSCE), which have produced few results.
You may also be interested in:
-Russia does not rule out military deployment in Venezuela and Cuba if tension with the US continues to grow.
–USA accuses Russia of endangering space station with military evidence
-USA. does not see "relevant progress" in the upcoming dialogue with Russia

eldiariony.com
Eddie is an Australian news reporter with over 9 years in the industry and has published on Forbes and tech crunch.