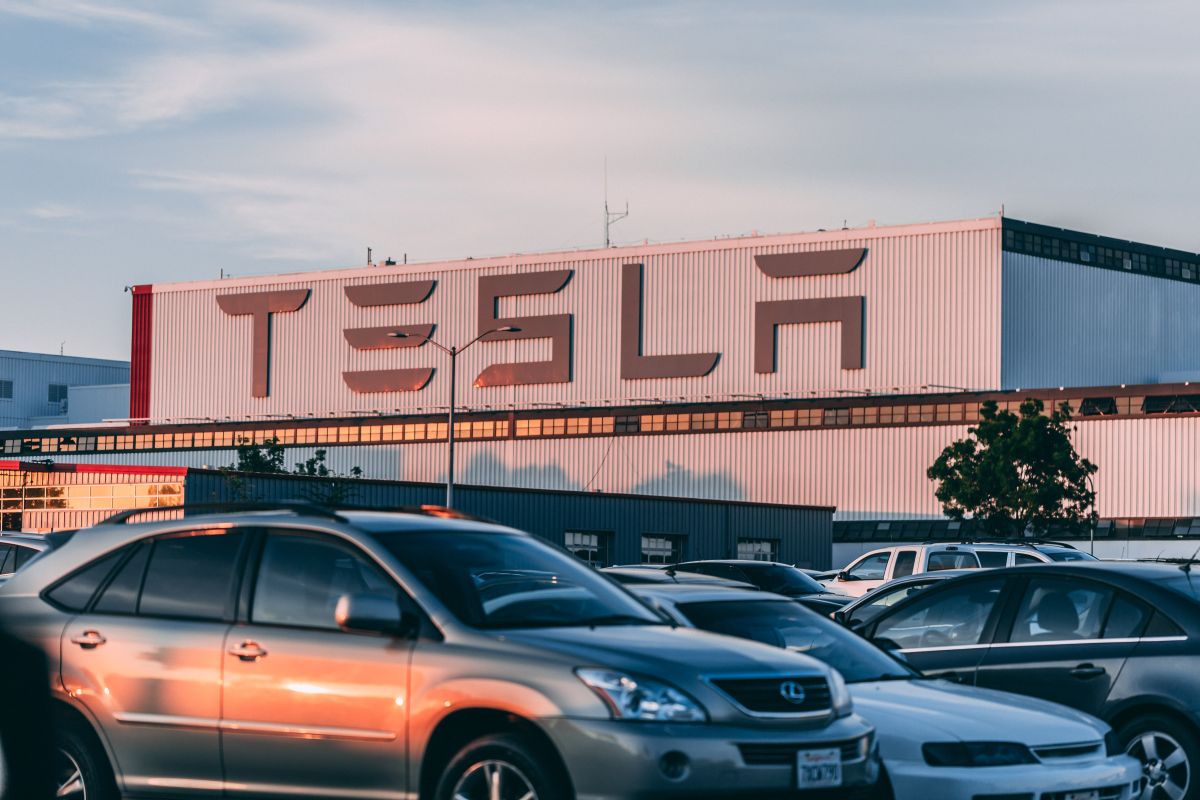 Foto:
Craig Adderley / Pexels
Tesla received a new lawsuit in which it is accused that the company employees face "rampant sexual harassment", publicó The Washington Post.
The accusation comes from Jessica Barraza, an employee at the factory in Fremont, California, who accuses that Tesla fosters a 'nightmare' workplace culture.
The woman he accuses works the night shift and assures that she was continuously subjected to sexual harassment by coworkers and supervisors, since They tend to address her with lewd comments and unsolicited physical contact.
"The Tesla factory floor was looks more like a rough and archaic construction site or frat house than a cutting edge company in the heart of the progressive San Francisco Bay Area ". Jessica Barraza, Tesla employee.
According to court documents that are part of the lawsuit filed Thursday, the defendant notes that: "The pervasive culture of sexual harassment, which includes a daily barrage of sexist language and behavior, including frequent groping on the factory floor, is known to supervisors and managers and is often perpetrated by them ".
The indictment describes that Barraza suffered harassment for three years and that despite the fact that he disclosed the facts to those responsible for human resources, Tesla did nothing to investigate or address the event.
Barraza's lawyers charge that Tesla violated the law by failing to prevent sexual harassment at the plant, despite knowledge of the incidents.
Barraza, 38, accused his supervisors proposed sex multiple times and her coworkers often yelled derogatory terms at her and described her in others as having a "Coca-Cola bottle figure" or an "onion booty."
The lawsuit describes that on different occasions co-workers they touched her butt without permission, and that one of them put his leg between her thighs.
The incidents made Barraza feel unsafe in the factory and generated frequent panic attacks: "Now she is afraid of being alone in public spaces surrounded by men she does not know. Her doctor has taken her out of work, you are taking medication and in therapy, and you are no longer the same person you used to be"Describes the lawsuit.
The Lawyers for the affected woman seek compensation for Barraza along with a court order to stop the harassment at the factory.
The Washington Post confirmed that three current and former Tesla workers at the Fremont factory confirmed Barraza's accounts and that also witnessed or experienced sexual harassment in the workplace.
You may also like:
Sexual harassment: no one should be above the law
Professor proposes to his 15-year-old student to be friends with rights; managers blame female students
JPMorgan sues Tesla for $ 162 million over Elon Musk tweets

eldiariony.com
Eddie is an Australian news reporter with over 9 years in the industry and has published on Forbes and tech crunch.