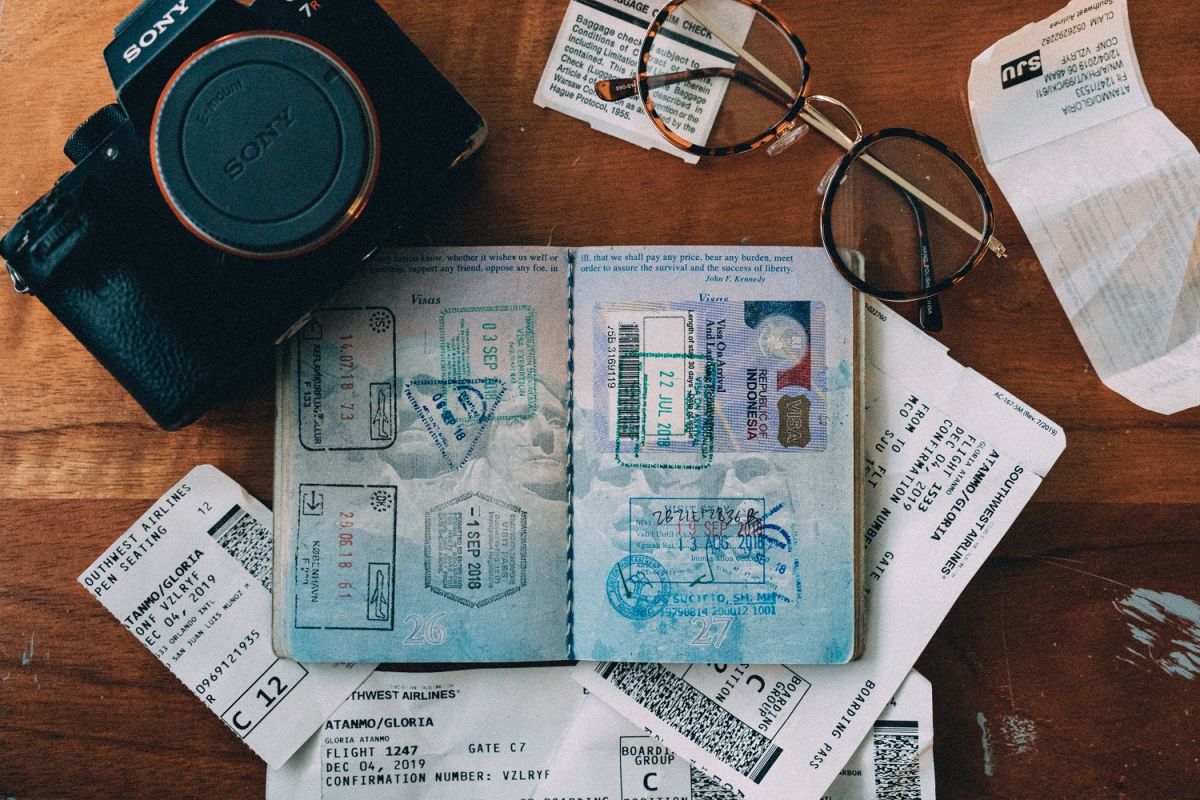 The COVID-19 pandemic in the world restricted the movement of millions of travelers who, for pleasure or business, used to move from one country to another with some frequency. But without taking these temporary conditions into account, the Henley Passport Index published its list of the 10 most powerful passports in the world in 2021 … and the US is not the first, as it happened in other years.
Since 2006, based on exclusive data from the International Air Transport Association (IATA), this index evaluates 199 passports and indicates the travel documents that provide access to the most countries in the world, and also the most restricted. And obviously the limitations imposed by the pandemic have imposed the largest mobility gap in the history of this ranking.
The best passports included in the list allow access to a greater number of countries without the need for a prior visa, although this requirement may change depending on the conditions and policies of each country. In this sense, by 2021 it is considered that the most powerful passports are those of Japan and Singapore, as they allow travel to 192 countries; This amount is quite remarkable if we consider that the UN recognizes the existence of 193 countries that it recognizes as members.
The 10 best passports in 2021
The top 10 of the Henley Passport Index lists the following:
1. Japan, Singapore (accepted in 192 countries).
2. Germany, South Korea (accepted in 190 destinations).
3. Finland, Italy, Luxembourg, Spain (in 189).
4. Austria, Denmark (at 188).
5. France, Ireland, the Netherlands, Portugal, Sweden (in 187).
6. Belgium, New Zealand, Switzerland (in 186).
7. Czech Republic, Greece, Malta, Norway, United Kingdom, United States (in 185).
8. Australia, Canada (at 184).
9. Hungary (in 183).
10. Lithuania, Poland, Slovakia (in 182).
Note that the US passport is in seventh place. The last time it ranked first according to this ranking was in 2014.
The worst passports in 2021
Instead, some passports issued by certain governments are accepted with visa or without visa in less than 40 countries of the world:
1. Afghanistan (in only 26).
2. Iraq (in 28).
3. Syria (at 29).
4. Pakistan (at 31).
5. Yemen (at 33).
6. Somalia (en 34).
7. Nepal and Palestinian territories (at 37).
8. North Korea (at 39).
---
Read more:
+ Delta variant and travel: 5 items to protect yourself if you are going to fly soon
+ 6 Disgusting Practices In Hotel Room "Cleaning" Revealed By A Cleaning Worker
+ CDC increases 4 destinations to the list of very high risk places to travel for COVID
PHOTOS: The 10 best cities in the world in 2021 despite the pandemic

eldiariony.com
Eddie is an Australian news reporter with over 9 years in the industry and has published on Forbes and tech crunch.