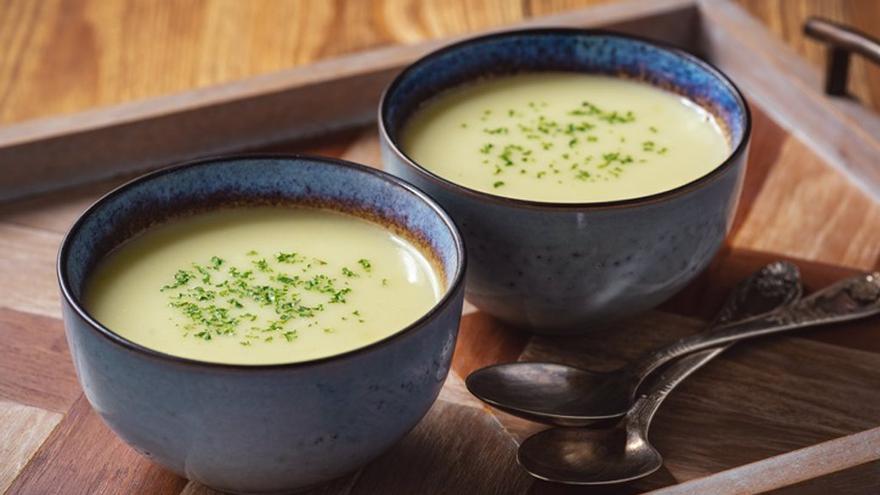 New research has shown that whether people achieve significant weight loss and maintain it to control their type 2 diabetes, many can also effectively control their hypertension and stop or reduce their antihypertensive medication.
A weight management program, developed by researchers from the Universities of Glasgow and Newcastle, in the UK, for the clinical trial DIabetes REmission (DIRECT), funded by the UK, has proven to be effective in reduce blood pressure and the need to take antihypertensive drugs, as well as to achieve remission of type 2 diabetes.
The program consists of a 12-week diet with a complete nutritional formula (low calorie soups and shakes) that induces a weight loss of more than 15 kg if it is followed in its entirety. Medications for diabetes and blood pressure were initially stopped and only taken again if blood glucose or blood pressure increased.
The weight loss phase is followed by support in choosing foods and eating wisely to maintain weight loss. Maintaining the weight loss of 15 kg allowed 8 out of 10 people to get rid of type 2 diabetes, without taking diabetes medications for at least 2 years.
This study looked at 143 people who started the diet program, of whom more than half (78 people) were taking high blood pressure pills at first (and 44 were taking two or more medications). The researchers found that, in general, mean blood pressure dropped steadily as people lost weight. And blood pressure was still lower after the formula diet period ended, and then at 12 and 24 months.
For people who had not received prior treatment for hypertension, their blood pressure dropped significantly from the first week. For those who had stopped taking their blood pressure pills, their blood pressure continued to drop, albeit more slowly. Just over a quarter (28%) needed to reintroduce a tablet for blood pressure during the period of the formula diet. However, The researchers also found that the same proportion of participants (28%) were able to stop taking their medications for at least two years.
Professor Mike Lean from the University of Glasgow explains: "We wanted to evaluate the safety and efficacy of withdrawal from blood pressure medication when starting our specially designed weight loss program for type 2 diabetes, and we are very pleased with the results."
The researcher explains that the study "shows that, in addition to the possible remission of the type 2 diabetes, there are other very important health benefits, as weight loss is a very effective treatment for hypertension and its associated serious health risks. "
"The DiRECT trial was conducted entirely in primary care. Evidence shows that GPs can safely deliver intensive evidence-based weight management intervention, with the goal of achieving substantial weight loss and remission of type 2 diabetes. The study also highlights the links between diet, weight, type 2 diabetes and hypertension, and how long-term support is vital to maintaining weight loss. "
Professor Roy Taylor, University of Newcastle, notes that "the guidelines encourage doctors to start taking pills, but there is little evidence of how you can stop taking them.
"My patients, like many, do not like to take multiple pills, and this study is important because we can now assure them that stopping blood pressure pills is not only safe, but also good for their health," he says. We have shown that when substantial weight loss is achieved and maintained, patients can effectively control both their blood pressure and type 2 diabetes without the need for drugs".
Dr Wilma Leslie, from the University of Glasgow, notes that "the ability to stop needing medications for blood pressure and diabetes is a great incentive for people. We hope that our results will reassure healthcare professionals that this is possible, and will encourage a greater offering of diabetes referral services. "
For her part, Dr. Elizabeth Robertson, Director of Research at Diabetes UK, highlights that "these important results show that the DiRECT program, funded by Diabetes UK, for weight control and low calories, not only helps some people to put their type 2 diabetes is in remission, but it can also lower blood pressure, allowing some people to safely stop taking their blood pressure medication. "
"We are delighted to see more evidence of the impact of the DiRECT program on people's health," he acknowledges. "This makes us even more determined to ensure that as many people as possible have access to referral services for type 2 diabetes. ".

www.informacion.es
Eddie is an Australian news reporter with over 9 years in the industry and has published on Forbes and tech crunch.